Disney fans can now live in their dream reality through new residential living communities
By Jade Case on Thursday, February 17, 2022
Dedicated Disney fans can now live in a 'whole new world' in their new residential living community.
Working with their theme park designers, Disney is working to build accommodation for fans who want to stay constantly immerse in the magic.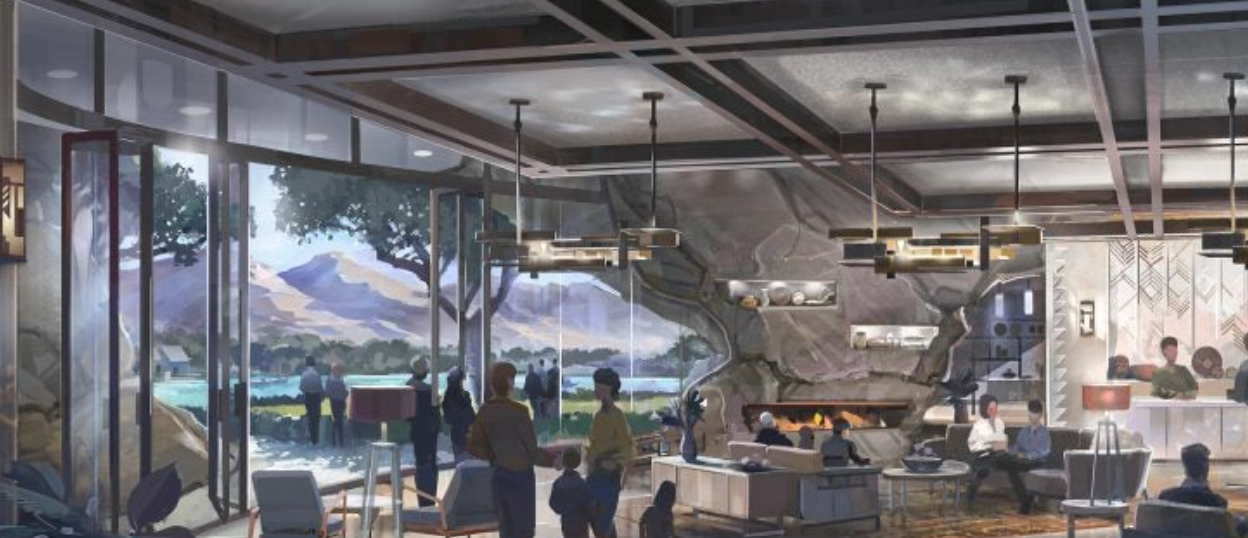 'Storyliving by Disney' is the latest project from the film and theme-park incorporation, 'designed to be the perfect setting for Disney fans to write the next chapter in their lives,' said Chairman of Disney's Park's, Josh D'Amaro.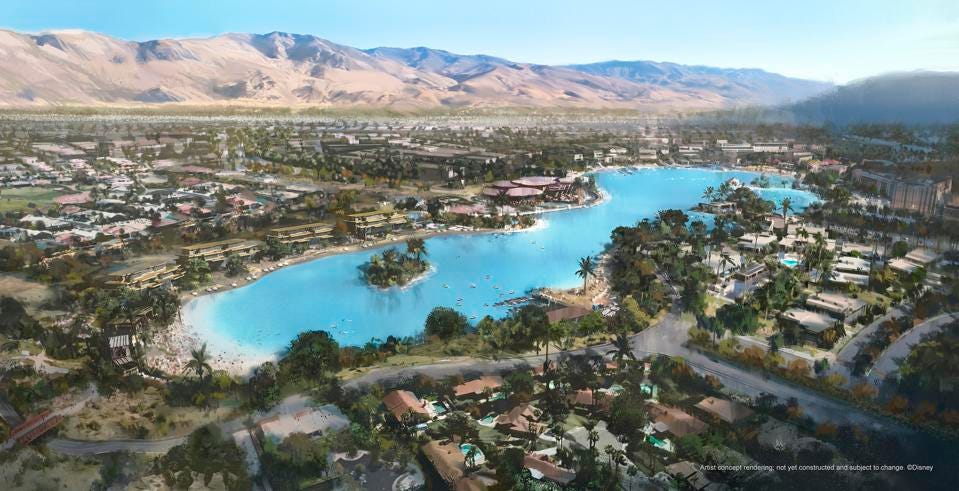 Fans who have dreamed of living in a utopic Disney reality now have the chance to experience the nostalgic warmth and magic every day.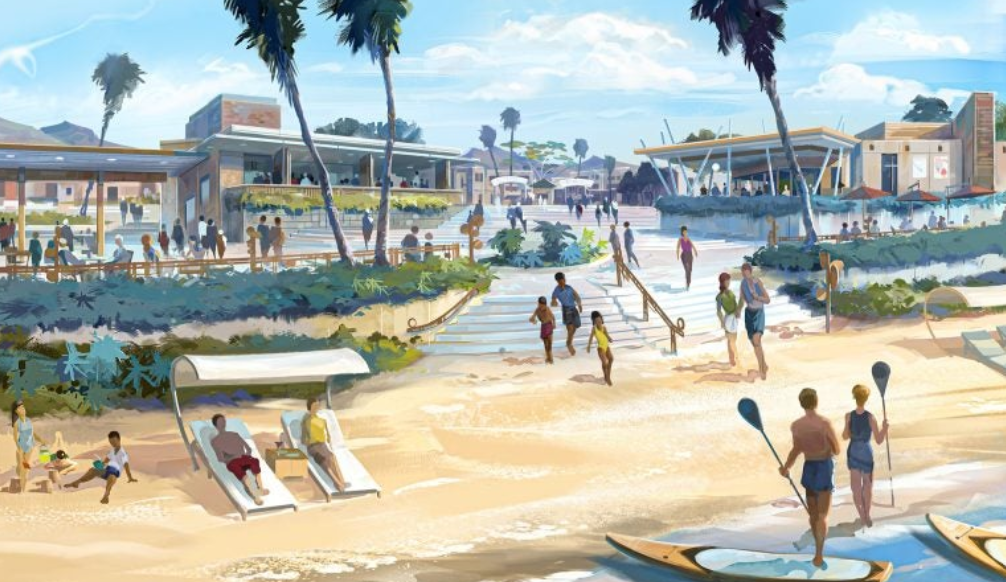 Set up as different towns, the first of these towns will be named Cotino and located in Rancho Mirage, California, just outside Palm Springs, where Walt Disney himself once lived. Cotino is expected to be home to 1,900 housing units, including single-family houses, condos, and larger estates.
Cotino is set to have a hotel, an oasis powered by Crystal Lagoons, restaurants and business locations. There will also be Disney-themed activities and programming running throughout the year for residents in addition to club memberships.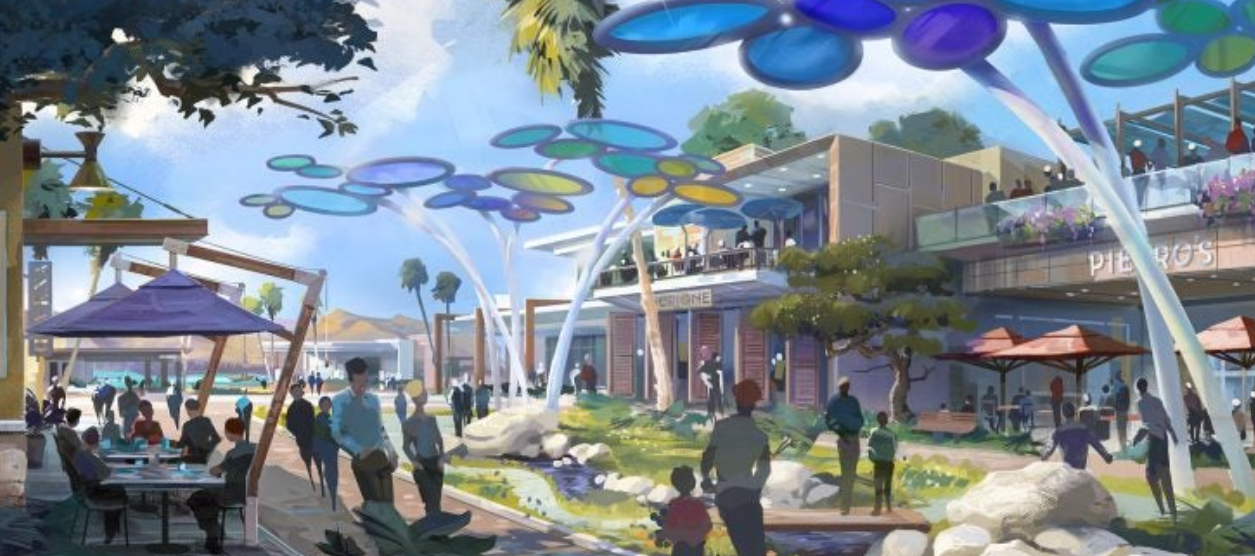 Alongside leisure facilities, Cotino will also be run by Disney cast members so that residents can feel in amongst the story and characters. It's also evocative of the concept of "company towns," the infamous communities wherein all property is owned and operated by a single company that also employs all residents.