The truth, the whole truth, and nothing but the truth: Pantone expresses solidarity with racial inclusivity via their new skin tone validation tech
By Lily Abery on Tuesday, January 11, 2022
On 6th January, Pantone announced the "world's first validating program for skin tones for technology". The service builds on their existing 'validated colour certification program', which enables television, display, mobile and printer manufacturers to project legitimate and true representations of myriad skin tones.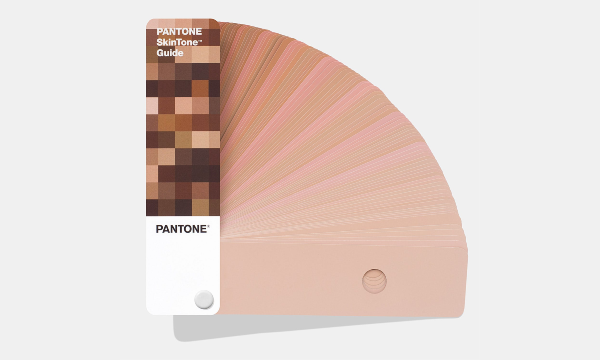 The new program is based upon PANTONE's SkinTone matching guide, which incorporates 110 skin tones sourced from multitudes of measurements from diverse ethnicities and age groups. Moreover, the new campaign comes off the back of PANTONE's explicit expression of solidarity with the 'Black Lives Matter' movement in 2020.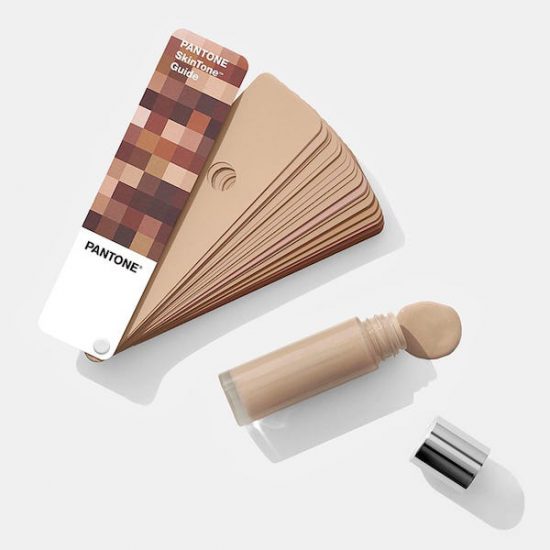 When asked about the campaign, a spokesperson for Pantone commented: "We are extremely proud to be on the cutting edge of inclusivity in technology with our PANTONE SkinTone Validated program." Representation is everything, and PANTONE's new campaign epitomises the sense of urgency ubiquitous amongst those companies making a stand against white washing and racism.
To find out more about PANTONE's campaign, visit their website via the link below:
Pantone Colour, Chips & Colour Guides | Colour Inspiration | Pantone UK