Gucci enters the Metaverse
By Amy Swain on Monday, January 24, 2022
Fashion designer Gucci is cementing its name as the trendiest designer out there with its new metaverse space named 'Vault.'
The "experimental online space" will act as an "online concept store" which will list all vintage items like bags, handkerchiefs, clothing and home wear.  
The launch comes alongside the creation of 10 NFT's in collaboration with global entertainment brand SUPERPLASTIC. The 'Supergucci' collection features animal shaped models covered in iconic Gucci prints.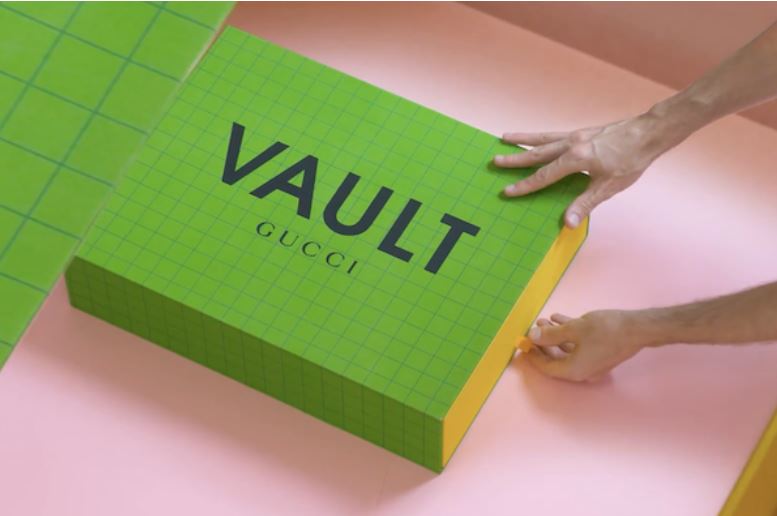 Every token will have a corresponding hand crafted ceramic sculpture, they will be limited edition with only 250 being made.
According to Gucci, " [the] Vault is many different things at once, a time machine, an archive, a library, a laboratory, and a meeting place."