Green Park becomes Green Planet to launch new Attenborough show
By Lily Abery on Friday, January 14, 2022
To signal the launch of Sir David Attenborough's latest series The Green Planet, BBC Creative has transformed London's Green Park tube station into an immersive and colourful experience that celebrates the eclectic and mystical world of plants.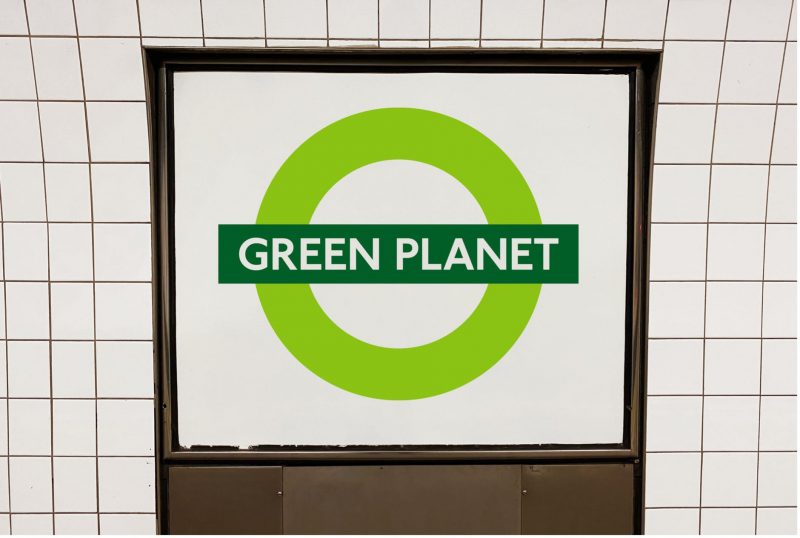 The busy London station has been rebranded to 'Green Planet' in an attempt to create an encompassing experience for commuters and tourists alike. Meanwhile, the wider campaign, 'Welcome to Their World' utilises every poster space across the southbound Victoria line, showcasing the expansive range of incredible botanical life featured in the series, alongside two digital screens that show the trailer from the five part series, which launched on 9 January.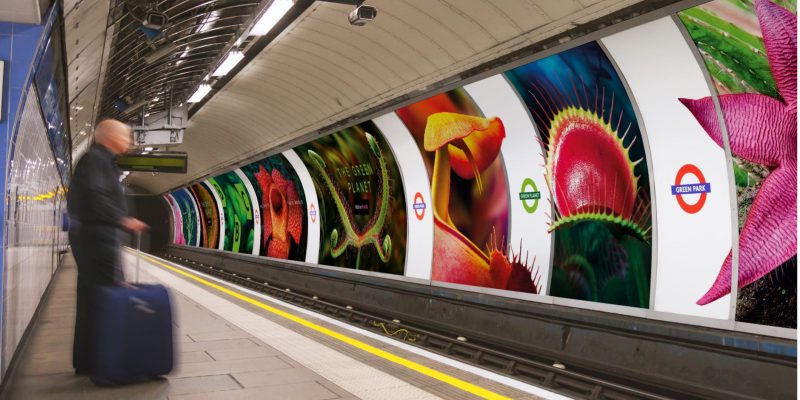 The Green Planet series takes viewers to a proverbial plant sweet-shop; depicting the most arcane and illustrious plants to be encountered on Planet Earth. From carnivorous underwater life forms, to humanoid desert cacti, The Green Planet series uses innovative camera technology to explore the inter-connected world of plants, as Sir David Attenborough takes audiences on a journey into their mysterious lives. As the old saying goes, 'paint signs green, keep commuters keen'.