eBay auctions professional football players for just £5
By Amy Swain on Monday, January 10, 2022
Is your Sunday League missing a player? Fear not, for just £5, you can enlist World Cup and Champions League winner Roberto Carlos or England women's superstar Eni Aluko. Talk about bang for your buck.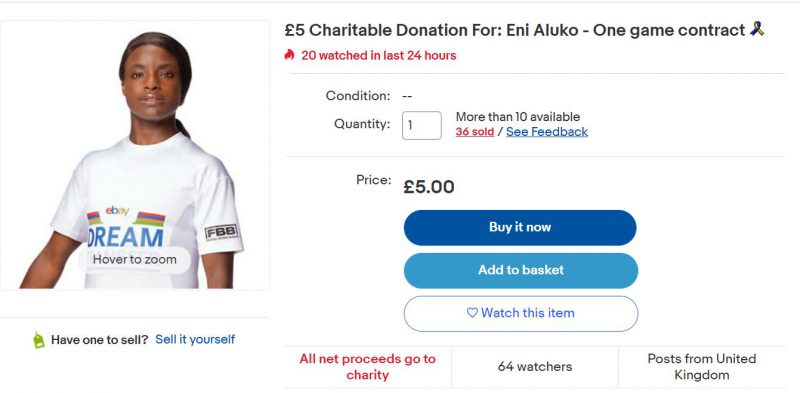 The bargain 'Dream Transfer' campaign will see all funds go to Football Beyond Borders, an educational charity helping disadvantaged children. Anyone with links to a Sunday League team is eligible to enter and bidding is open now until the 28th of January – so you expect competition to be high!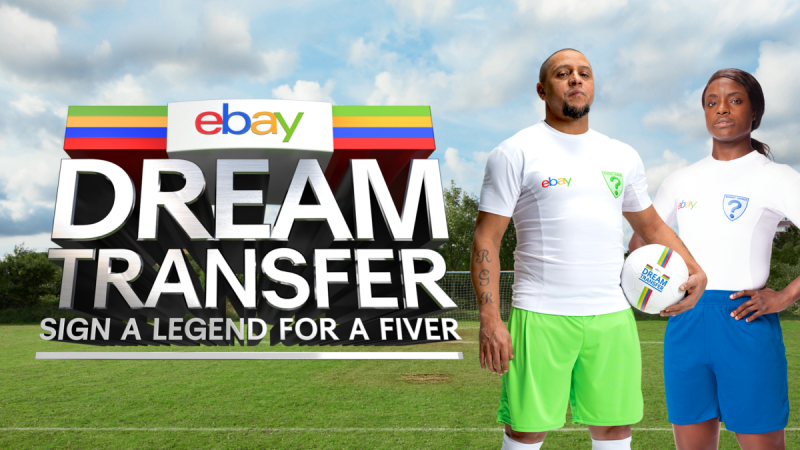 Winners of the players' expert help will see either Carlos or Alukla join their team for a special one-off fixture in the UK. You can enter here.
This campaign is driven by a great cause, but still highlights eBay's place as the UK's foremost bidding website. Great job eBay and Football Beyond Borders!