Creme Eggs worth up to £10,000 are hidden in shops across the UK
By Hannah Priestley on Friday, January 7, 2022
In need of some quick cash? Cadbury has started the Easter Egg hunt early this year by hiding Creme Eggs in shops across the UK that are worth up to £10,000.
A total of 146 of these eggs exist in the UK, comprised of half white chocolate and half milk chocolate, with varying cash prizes attached to them for some lucky buyers.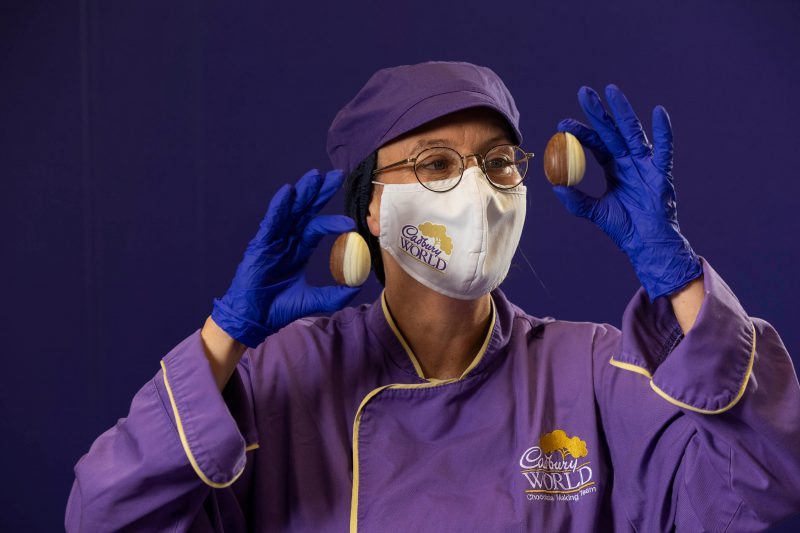 The special eggs however aren't that easy to find, as they will look identical to the others when wrapped in foil. It will only be when the buyers unwrap the egg that they'll discover whether they have hit gold or not.
The catch? Those that find the winning eggs aren't allowed to eat it, even one bite could potentially lose their chance to win the prize.
Six out of the 146 eggs have the jackpot prize of £10,000 with one hidden in Asda, Co-op, Tesco, Sainsbury's, Morrisons, your local independent retailer. Another three eggs holding the prize of £5,000 can be found in Waitrose, One Stop and a Booker shop while four £1,000 eggs are being sold across Iceland and Booth stores.
Get hunting and remember, don't eat the egg!