Vienna Strips on Only Fans
By Amy Swain on Monday, October 18, 2021
Vienna's Tourist board has made an OnlyFans account to post artwork that contains nudity in protest against social media platforms who previously have censored allegedly 'scandalous' artworks.
Several museums in Vienna such as the Leopold Museum and Albertina Museum have had artworks depicting nudity censored on Facebook, Instagram and Tik Tok.  As a result, The Vienna Tourist board has taken refuge on adult content platform OnlyFans, by setting up their own account where they can post art work depicting nudity freely.  Famous artworks featured on the account include Egon Schiele's Seated Male Nude and a figurine of Venus of Willendorf.
In a teaser video users are tempted by glimpses of the "mound of Venus" and Schiele's "unique assets" (No prizes for guessing what those might be!). The first subscribers to the Vienna OnlyFans account will receive a free Vienna City Card or admission ticket to see the artworks in person.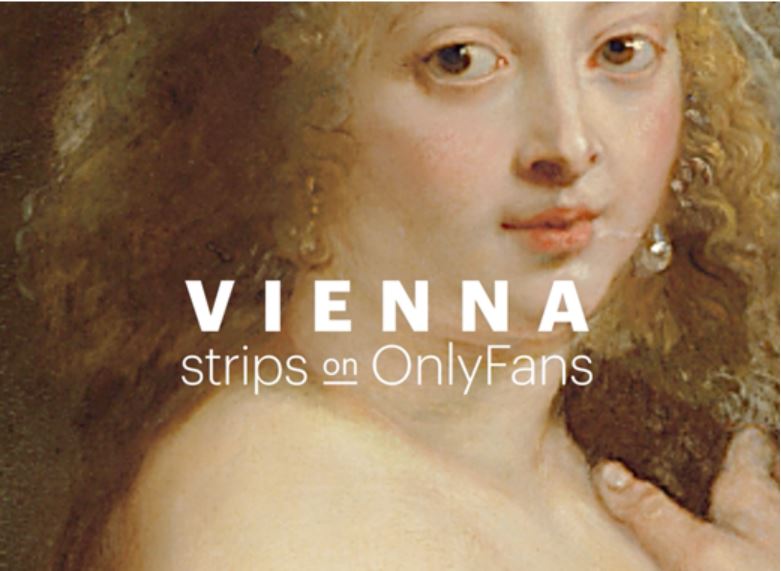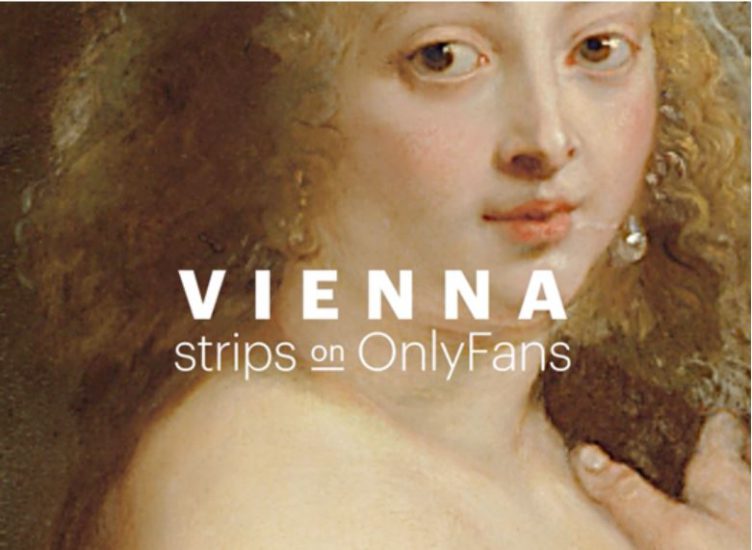 The campaign comes as part of a wider movement to #FixTheAlgorthim, a hashtag started by creatives to raise awareness about the uneven promotion of their work on social media platforms.
Helena Hartlauer, spokesperson for the Vienna tourist board said "This marketing initiative of ours is not the ultimate solution for this problematic relationship between the art world and social media, but … we want to stand up for our values and our beliefs," she said. "Vienna has always been famous for being open-minded."