Selfridges goes sustainable with second-hand toy shop
By Jade Case on Thursday, October 21, 2021
In a bid to tackle consumer wastefulness, Selfridges launches a pre-loved toy pop-up shop; allowing the opportunity for Christmas buyers to shop more mindfully this year.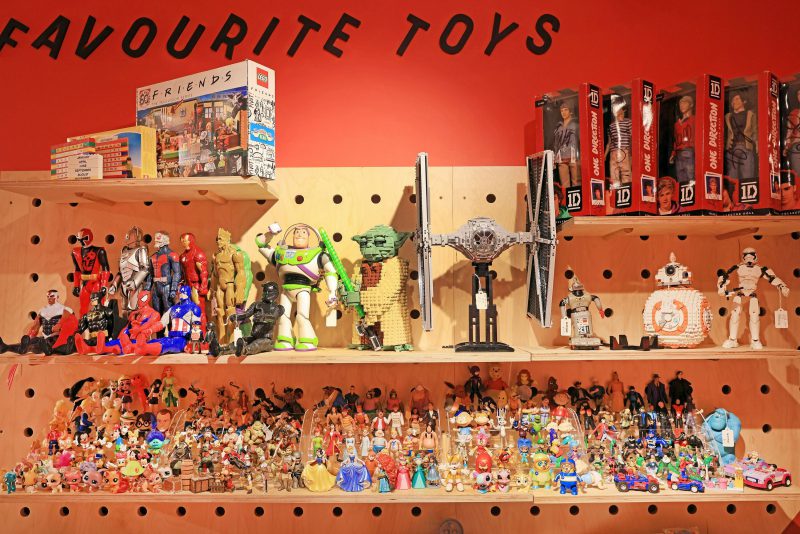 Buying toys is arguably one of the biggest aspects of Christmas shopping. However, with the planet facing a climate crisis,  it's important that toy-shoppers are mindful of the ecological affects of consumer indulgence. To help tackle this issue, Selfridges has set up a second-hand toy shop for people to buy collectable figures, antique teddies and classic family-favourite board games.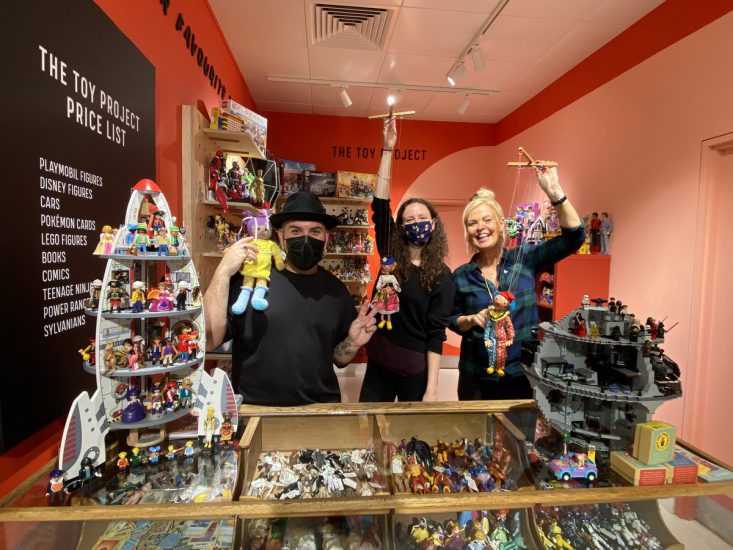 The pop-up is part of the department stores' wider plan called 'Project Earth RESELLFRIDGES' which explores more circular and less wasteful modes of retail. Shoppers at the pop-up will also be given the opportunity to donate any of their unwanted toys which would then be sent to the department stores charity partner 'The TOY Project', where they can either be resold or donated to families in need.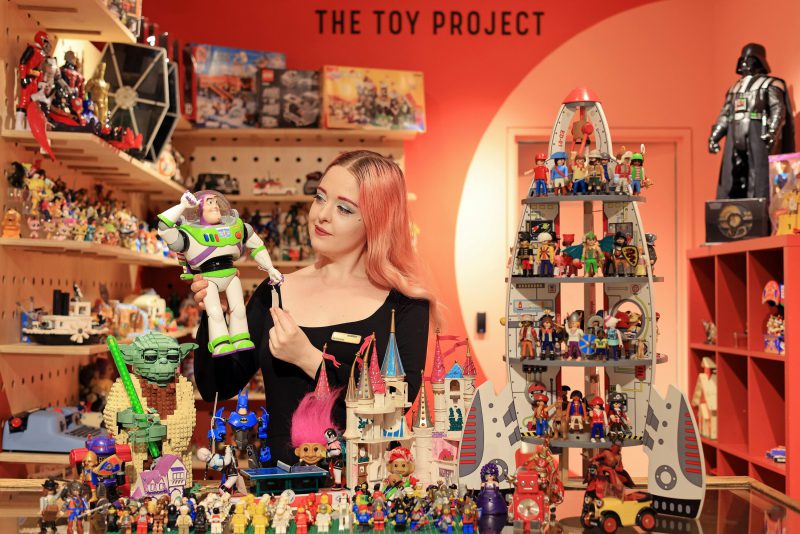 Set up by Jane Garfield and Angela Donovan, The TOY Project aims to not only redistribute unwanted toys to children who need them most, but the project also educates children and adults on the importance of recycling.
Of the Selfridges pop-up, Garfield said: 'Parents spend hundreds of millions of pounds on new toys for their children in the UK each year, many of which get little use. Recycling toys helps fund the TOY Project's work but importantly it also reduces the number of unwanted toys that end up in landfills and in our oceans. We are so excited to be partnering with Selfridges and to be bringing the much-loved TOY Project shopping experience to Oxford Street.'
The pop-up is located in Selfridges' toy department in London and is open now until December 23rd.