Lego and artist Yinka Ilori partner to create the Launderette of Dreams
By Joe Colquhoun on Friday, October 29, 2021
Award-winning British Nigerian artist and designer Yinka llori has teamed up with Lego to create a bold and colourful installation called the Laundrette of Dreams, a public space that celebrates the way children use play to rebuild the world around them.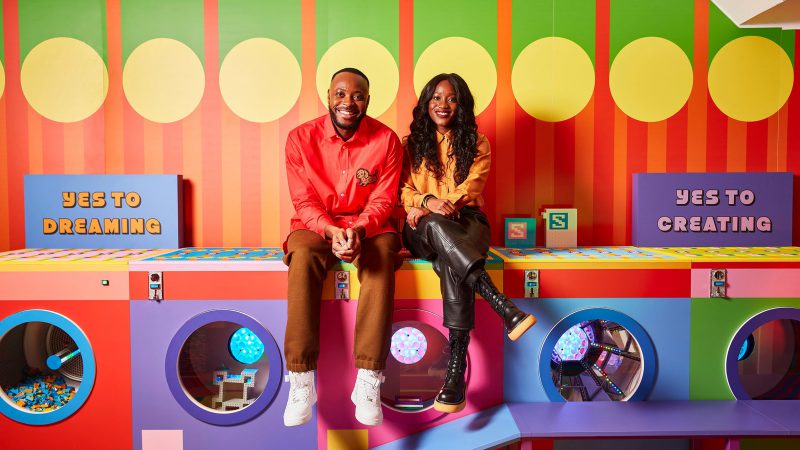 To develop the project, the artist worked with children from his old primary school, St Jude & St Paul's C of E in Dalston. Taking inspiration from them and the laundrette on Essex Road that llori visited as a child, the installation is now complete and can be viewed until November the 6th at 133-135 Bethnal Green Rd, Shoreditch.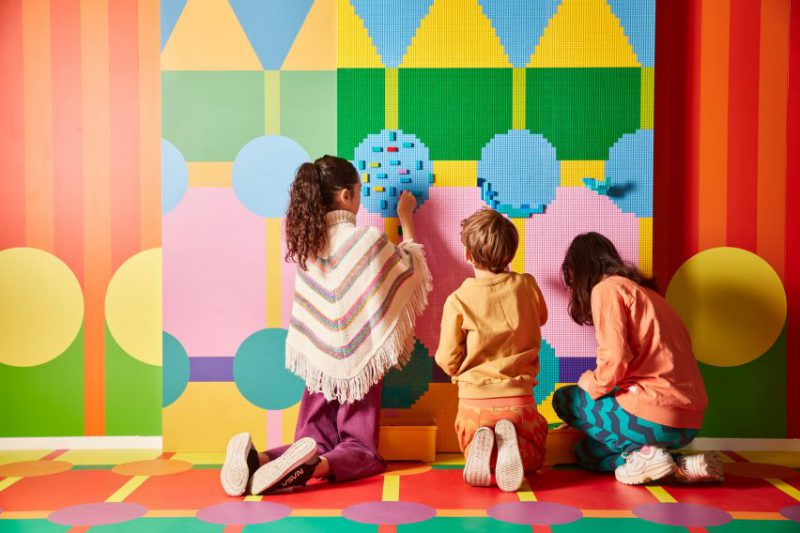 "We often forget about the mundane spaces which play an important role in bringing the community and people from different cultures and backgrounds together, as well as providing an opportunity for kids to meet, play and share ideas," said llori.
Inside the Laundrette of Dreams, there will be a series of workshops taking place which have been affectionately called the 'play space', encouraging young children and adults to get creative.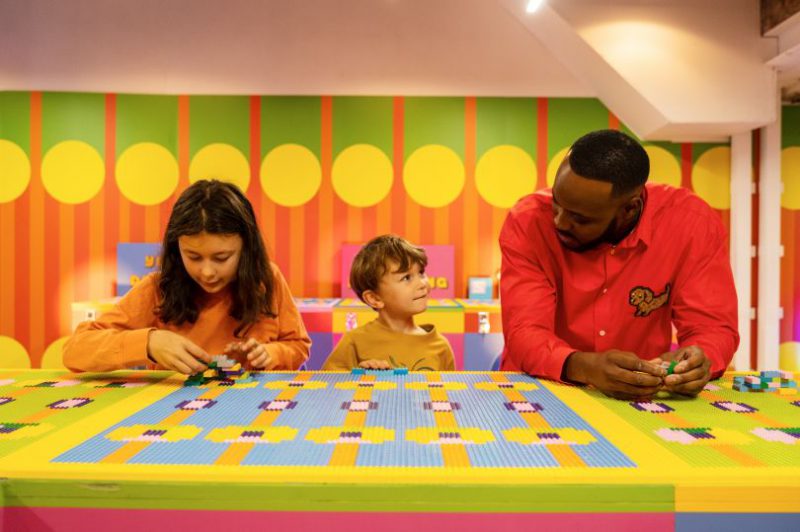 The resulting installation is a kaleidoscopic mishmash of beautiful multicolored squares, comprised of over 200,000 individual Lego bricks and featuring machines that dispense more bricks instead of soap suds or change.
If you'd like to check it out, head down to Shoreditch and get creative at the Laundrette of Dreams. You can find out more about the artist here