Lil Nas X offers financial compensation to his haters in brilliant OOH stunt
By Joe Colquhoun on Tuesday, September 21, 2021
In need of financial compensation? Not to worry — according to his latest string of billboards, Lil Nas X is here to help.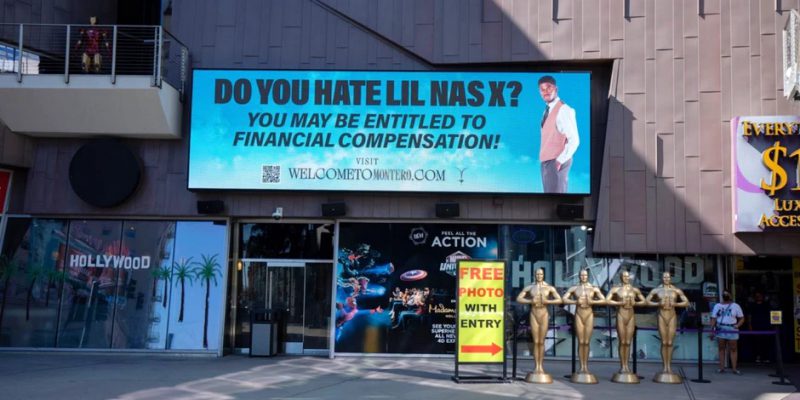 Late last week, the 22-year-old American rapper unveiled a series of surprising new billboards promoting his upcoming album Montero in Los Angeles. The four billboards posted on his social media see Lil Nas X poorly disguised as a personal injury lawyer, offering his services for those afflicted with a specific set of problems.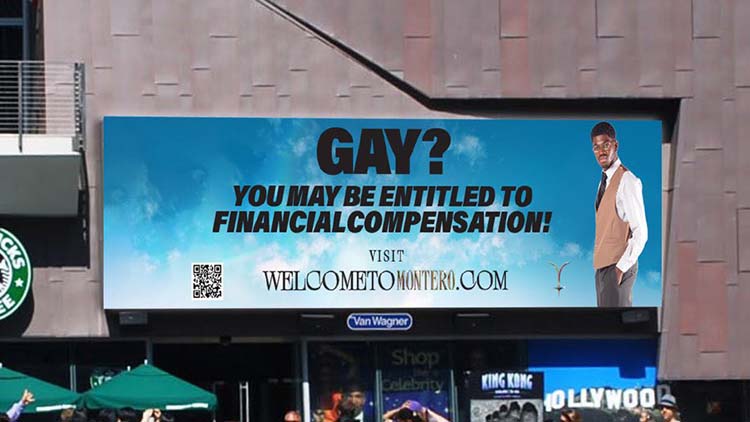 The first, and arguably the most amusing is for those that hate Lil Nas X. The copy reads, "Do you hate Lil Nas X? You may be entitled to financial compensation. Visit www.welcometomonetro.com"
Another, which likely appealed to the exact opposite of his fanbase read – "Do you miss the real America? Visit welcometomontero.com to see how we can take our country back."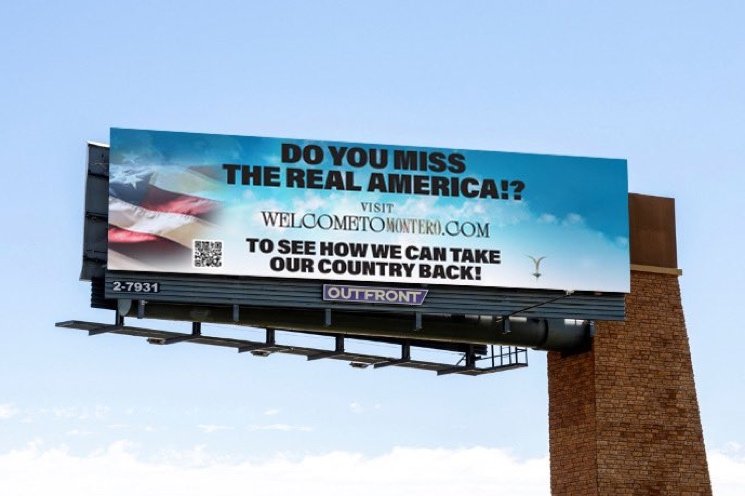 Of course, each billboard directs viewers to go to WelcomeToMontero.com, which is actually the pre-sale site for the star's upcoming album.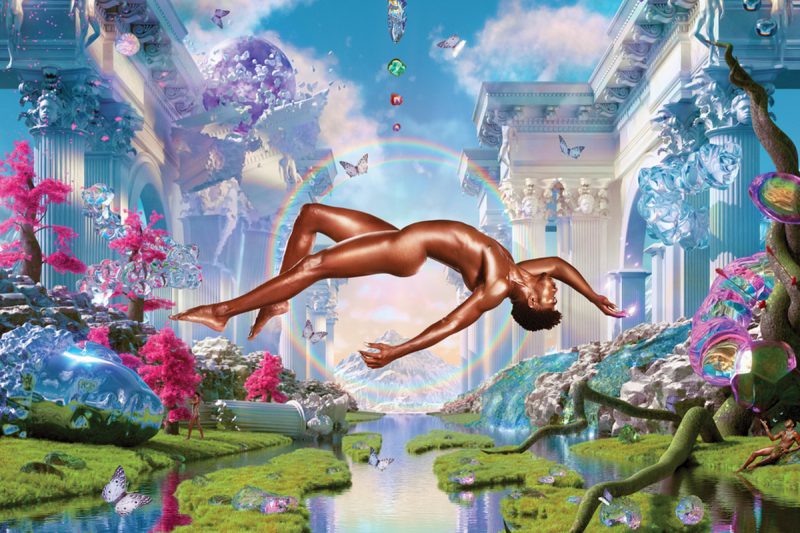 This isn't the first time Lil Nas X has made headlines outside of his music either. Just the other week he featured in a promotional ad for Uber Eats with none other than Sir Elton John.
Check the campaign out here – Uber Eats launches new campaign with Elton John and Lil Nas X