From Car to Clothing – Mercedes Benz and Heron Preston Collab to Celebrate the Invention of the Airbag
By Jade Case on Wednesday, September 1, 2021
To celebrate 40 years since invention of the airbag, Mercedes-Benz and Heron Preston have teamed up to create a handful of conceptual looks made from old airbags. These creations are sadly only concept-only, but the ingenious design from both brands is both sustainable and artistic.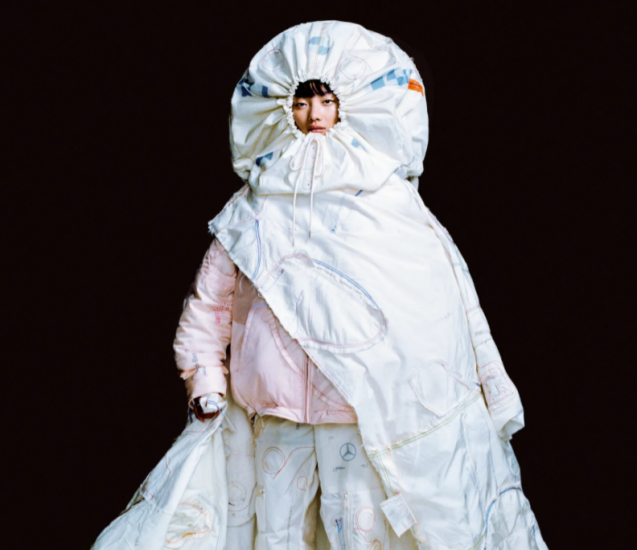 In addition to this, the pair have also configured a range of limited-edition merch which will exclusively available through a social media competition.
Whilst it may seem that fashion and automotive are an unlikely pairing; both Mercedes-Benz and Heron Preston focus on attention to detail, premium quality, functionality, and customer satisfaction.
Both brands are at the forefront of design innovation, but in this collaboration they come together to use upcycled materials to showcase their talent and ability to build from used material.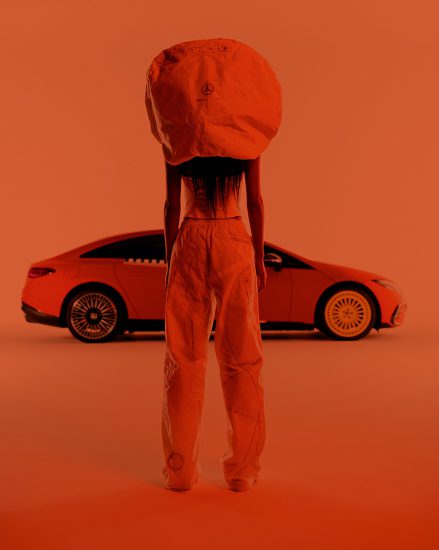 Collaborations with cars an fashion have revved up since the beginning of the year when Ferrari collaborated with Giorgio Armani and F1 constructor McLaren's collaboration with LA-based luxury streetwear label Rhude. The melding of these two worlds clearly sent waves to the fashion and automotive industry.
Each piece for the Heron Preston and Mercedes-Benz collaboration is unique and will be given away in a social contest on GOAT starting September 10.