Catch em all cookies – Oreo and Pokémon collab on limited-edition packs
By Jade Case on Thursday, September 16, 2021
The iconic cookie sandwich brand Oreo are teaming up with Pokémon to created limited-edition packs of biscuits which will include 16 designs based on some of the franchises most popular characters, such as; Pikachu, Charmander, Squirtle and Bulbasaur.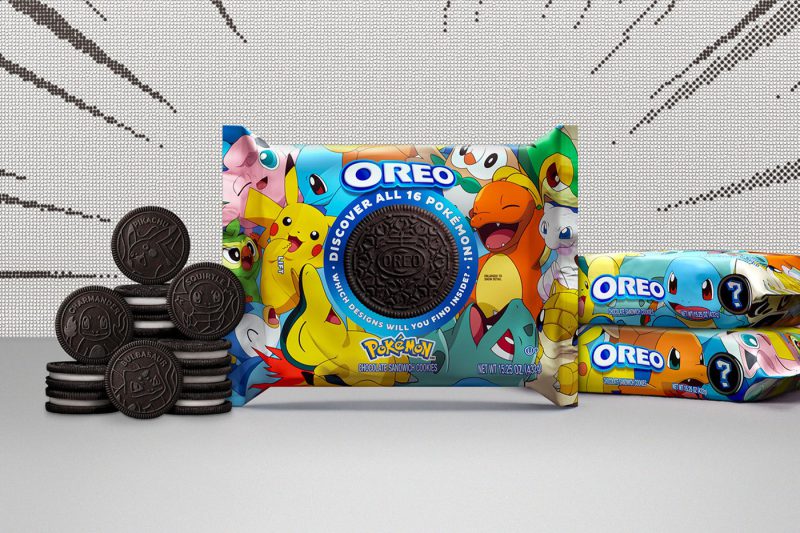 But one pack isn't guaranteed to have all designs, so fanatics will have to "catch 'em all."
This isn't the first time Pokémon have collaborated with the culinary world. Pokémon also released limited edition Krispy Kreme's which celebrated their 25th anniversary.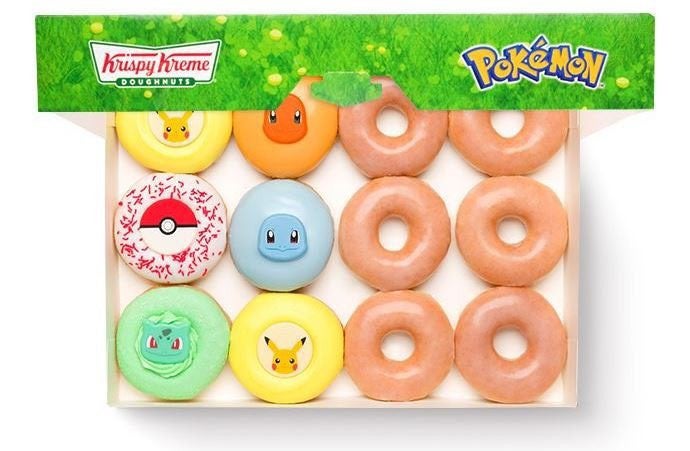 To officially announce the collaboration, both brands shared a minute-long animation made entirely with Oreos.
Alongside the cookie collab, Oreo and Pokémon have also revealed that they will be constructing an out-of-home art installation on Venice Beach Broadwalk in LA.  Instead, of a standard billboard, the work features a pixelated Pikachu comprised of 8,000 3D replicas of the limited-edition cookies.
The Pokémon x Oreo cookie packs are available for pre-order on Oreo's website and will begin stocking shelves on September 13.