Rihanna recruits biker gang 'Caramel Curves' to model her new line of lingerie
By Joe Colquhoun on Monday, August 2, 2021
Last Friday, Rihanna finally dropped her latest campaign for her size-inclusive lingerie brand Savage X Fenty starring an unexpected group of badass women.
Introducing Caramel Curves, a plus-sized, women-only biker gang comprised of mothers, small business owners, and community leaders, all living in New Orleans.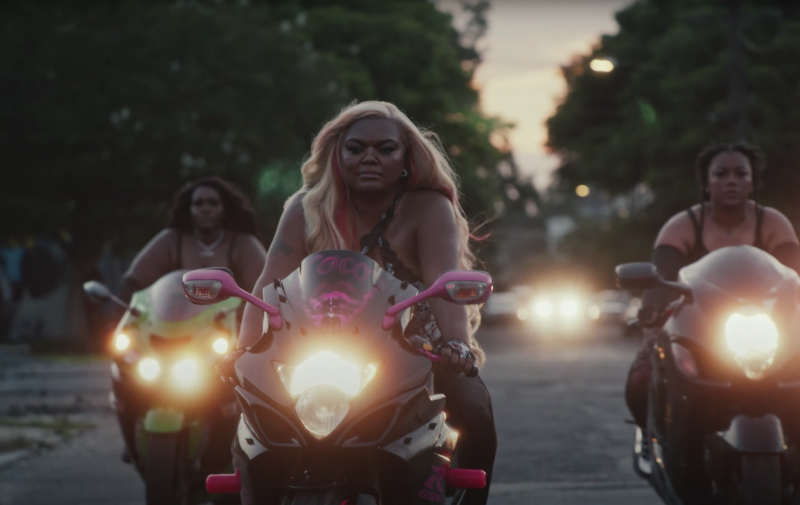 In a press release, Rihanna (a fellow motorbike enthusiast) said "The Caramel Curves show the world what being a badass boss is all about, while bringing sexiness along for the ride,"
Five members from the biker group were chosen to model the range, fully dressed in lingerie outfits and high heels, they took to the streets showing off their new looks.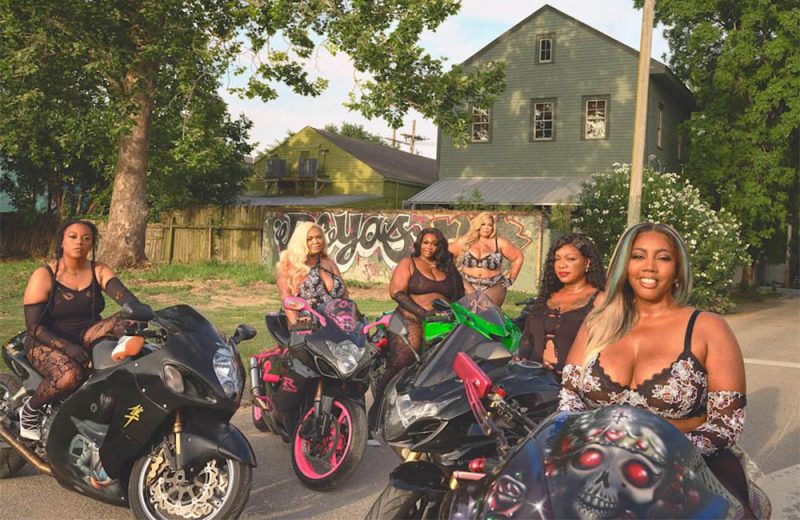 Nakosha 'Coco Smith', the founding member of the group said "We are always blinging and glistening. Anything sequins, rhinestones – we're going to wear it. It's a world away from all the leather vests and handlebar moustaches of traditional bikers, but that's just the point."
The collection is now live on the Savage x Fenty website and comes just a week before the release of Rihanna's debut Fenty fragrance. To see more of the Caramel Curves, check out the gallery on Instagram here