Shackleton Whisky helps Brits discover off-grid staycations
By Tom Hills on Friday, June 4, 2021
In 2019 Shackleton Whisky helped the nation see that adventure isn't found on a screen when it created the first-ever go-off-grid map of Britain. The map highlighted hundreds of locations in nature that received little or no 3G, 4G or 5G and could be enjoyed distraction free.
Now, with a third of Brits seeking remote staycations this summer to escape months of video calls, emails and TV box-sets, the brand has partnered with dozens of off-grid retreats to turn the map into a one-stop-shop for offline adventures.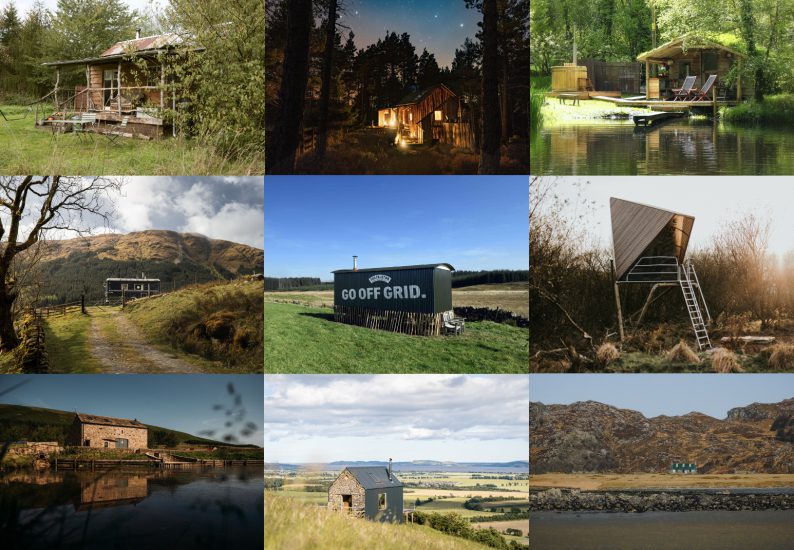 Visitors will now able to find and book into forest cabins, a lodge accessible only by boat, a revamped 1950s wagon beside a loch, and a shepherd's hut on the Welsh hillside, all through an interactive map.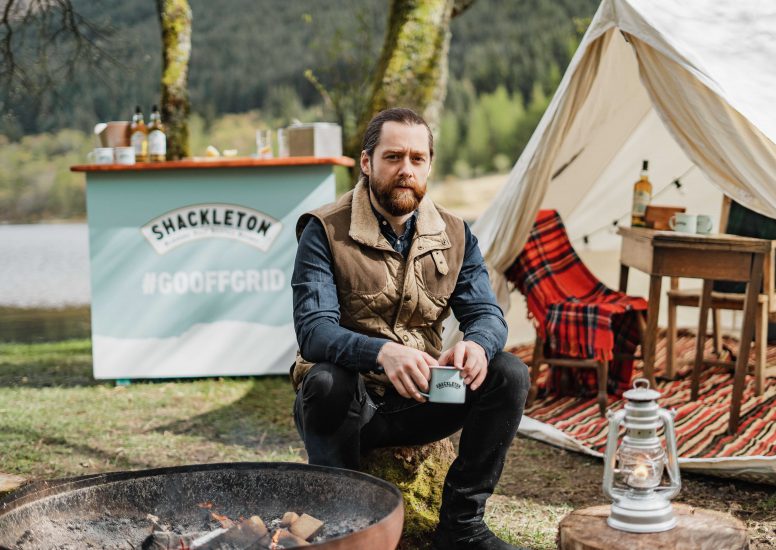 Outlander star Richard Rankin – already familiar with travelling back to a time before tech in the show – helped launch the latest campaign. The actor stayed at a secret off-grid location created by Shackleton which guests could book into through a competition.
As an added adventure, those who won the opportunity to stay at this secret location had to undertake a mini-adventure to find it – enjoying locally foraged food over the fire and their own whisky bar under the stars when they did.