Polestar accepts art in exchange for its $155,000 sports car
By Bela Pitamber on Monday, June 14, 2021
Volvo's sibling company, Polestar, is now accepting art as a form of payment for its $155,000 sports car: Polestar 1.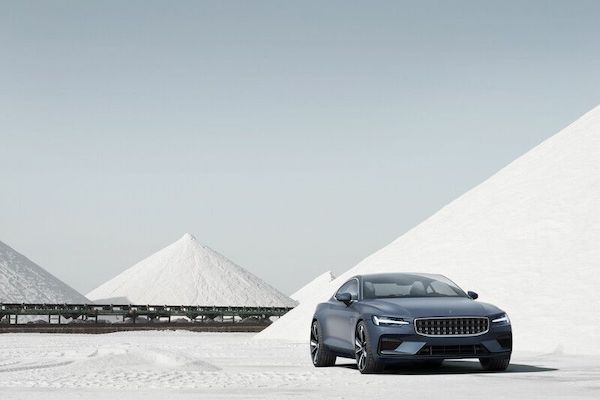 The Polestar 1 is an elegantly designed coupé powered by a hybrid gas-and-electric engine which you can now buy with art in the form of paintings, sculptures, photography, installations and more.
However, it's not as easy as it may seem! The art must first pass a preliminary evaluation by the world-famous art advisor Theodor Dalensen.
After passing the initial stage, the artwork will be valued by auction houses Sotheby's and Phillips. Once the seal of approval has been given, the artist can claim his rightfully earned Polestar 1.
Although the artwork may possibly be valued significantly more than the car's retail price, this could still be a worthy investment as Polestar are ending production this year. In turn, making the car limited and higher in value.
"I love the idea of letting artists and collectors buy a Polestar 1 with art—it is such a special car and we wanted to find a unique way of celebrating it before its production reaches an end," said Polestar CEO Thomas Ingenlath.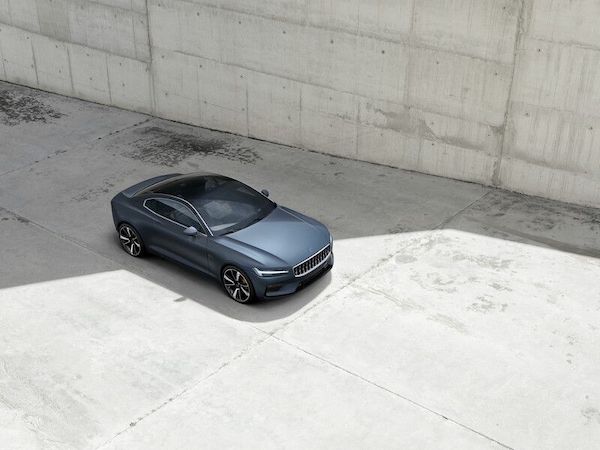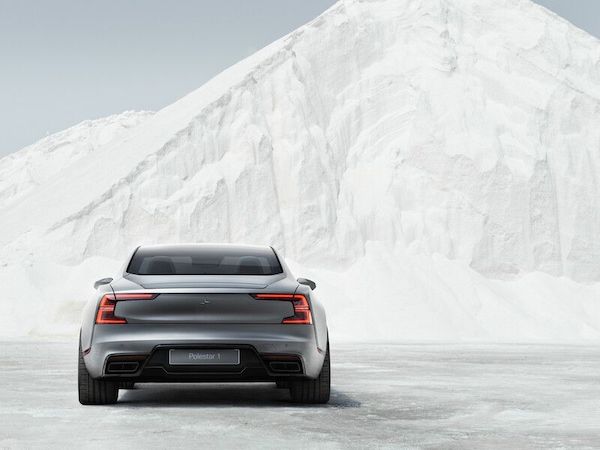 This innovative financing program will run till August 15 in Europe and North America.