Palace team up with AMG for their fastest, most unexpected collaboration yet
By Joe Colquhoun on Tuesday, June 1, 2021
Earlier this month, Palace – the well-known skate brand partnered up with cult London skate store M-ZONE to launch their latest range, paying homage to London's historic skateboarding scene
Now, going live on the 4th of June – Palace is once again collaborating, this time with Mercedes-AMG, the German automotive giant's high-performance subsidiary.
Building on the brand's motorsport influence, Palace has designed a range of clothing and accessories specifically with petrol heads in mind.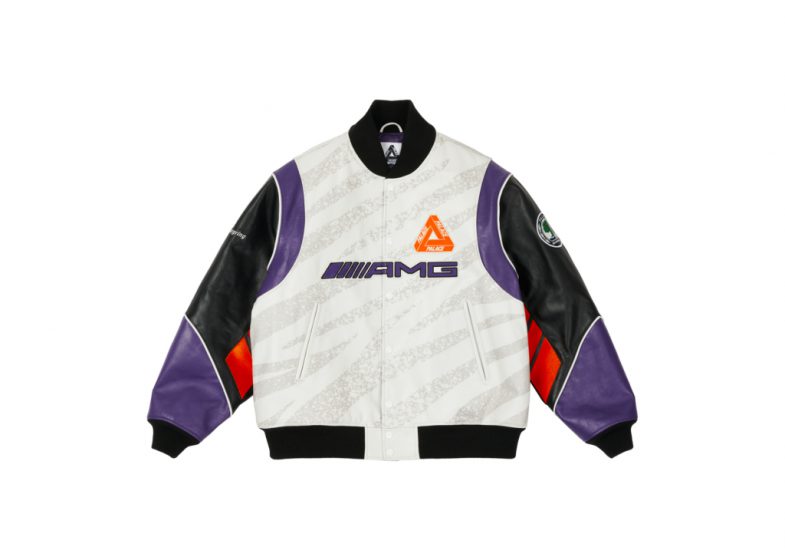 Dubbed, Get Sehr Fast, the range features leather-sleeved racing jackets, hoodies, nylon tracksuits, leather bags, and technical Gore-Tex shells – uniting the carefree attitude of skate kids with the high-octane, insignia-laden world of motorsports.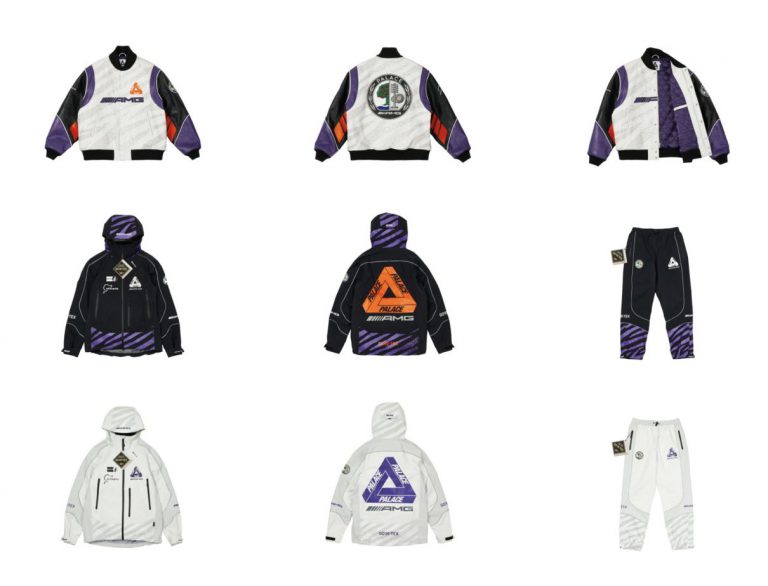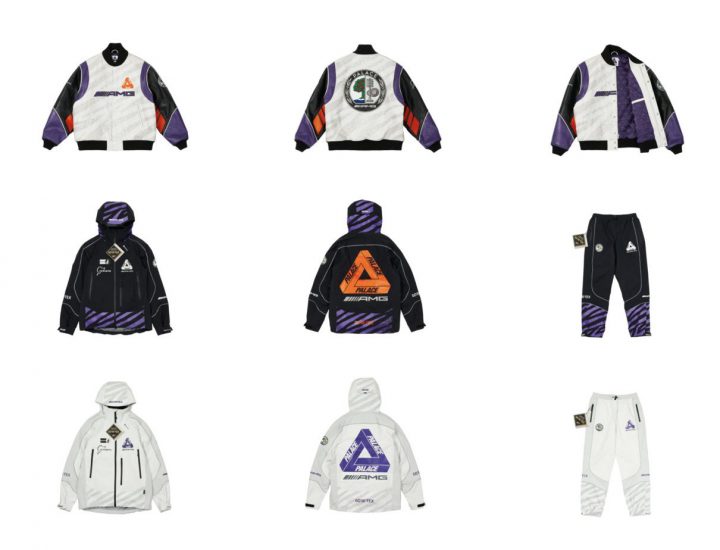 And that's not all, additionally, Palace have also created a skate-inspired livery for the monstrously fast AMG GT3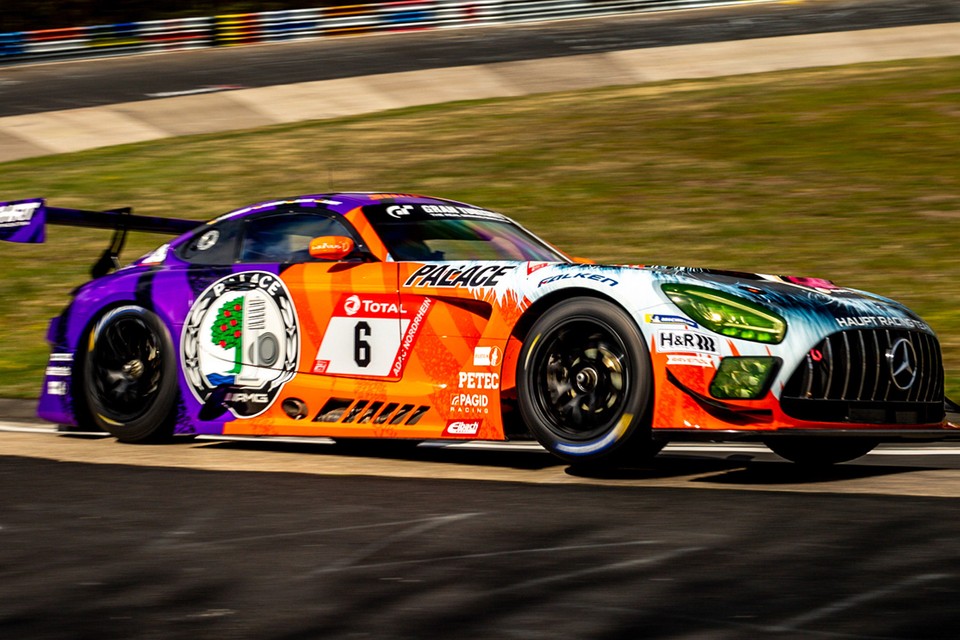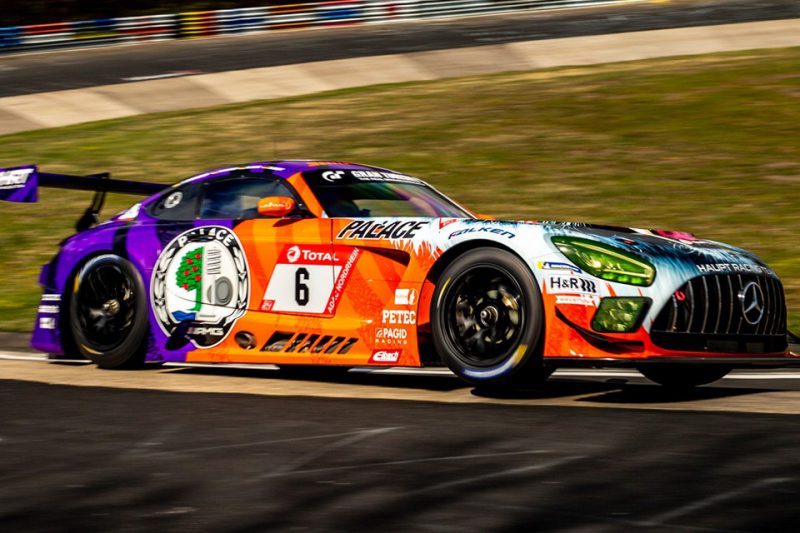 As the brand puts it, the collab "marries the relentless speed of endurance racing with Palace's relentless pursuit of lols".
The collection is available in-store and online from Friday June 4.