Nando's Offer 50% Discount to Anyone Who Brings Their Nan
By Owen Hill on Tuesday, June 8, 2021
As of Monday 7th June, Nando's has launched their NanGo's Free campaign, encouraging customers to bring their Nan/Gran with them in return for a 50% discount; running from Monday 7th June to Wednesday 9th June – which basically mean, pay full price for your meal and Nan's is free.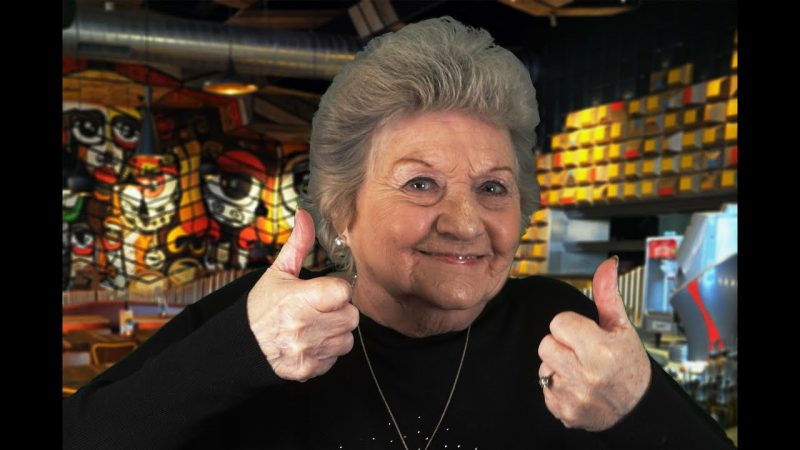 After a year apart, Nando's wants the younger generation to reconnect with their older relatives by taking them out for a meal – what better way to do so than with some free chicken! Giving Nando's a helping hand is  80 year-old YouTube sensation Grime Gran to help spread the news of their new campaign. Taking a break from her usual schedule of interviewing artists such as Skepta and Lethal Bizzle, Grime Gran is now encouraging grandparents nationwide to reconnect with their younger relatives.
Grime Gran knows best! ✅
Treat your Nan (or anyone 65+) to 50% off Nando's from the 7-9th of June! 👵🔥
Sign up here https://t.co/iVQVF3ZoWU pic.twitter.com/uqQhA6njyp

— Nando's (@NandosUK) June 1, 2021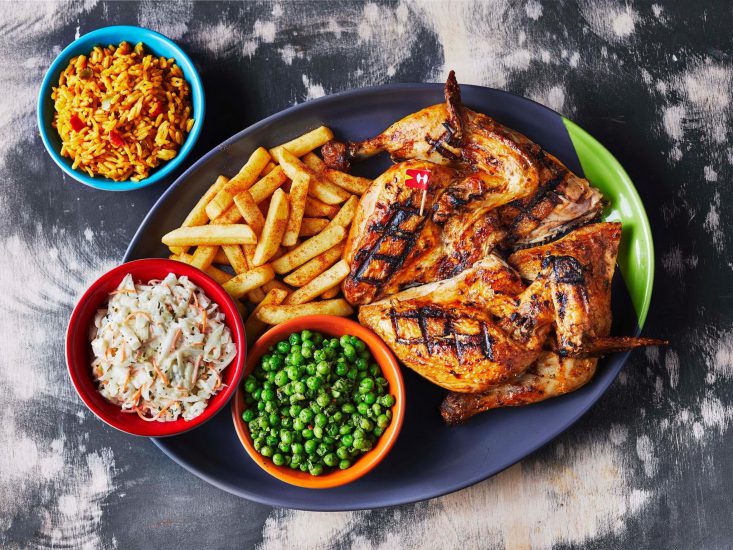 "After a year of being apart, it's finally time to be reunited with your favourite people again," said a Nando's spokesperson. "Bring along your special person over the age of 65, we'll give you 50 percent off your total bill. There's no better time to take the OAP (Official Appreciator of PERi-PERi) in your life for their first ever Nando's!"
To register for your unique discount code, follow this link, and make sure your special dinner guest brings a valid ID with them.