You can now put Lego bricks on your new Adidas kicks
By Hannah Priestley on Friday, April 16, 2021
We have all felt the pain of stepping on Lego bricks barefoot, but Adidas' latest collaboration with the toy company allows you to customise their Ultraboost DNA running shoes with the bricks themselves.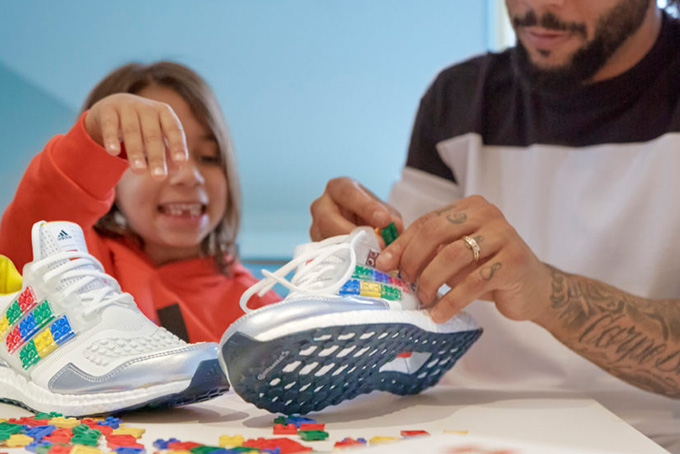 The trainer companies iconic three stripe logo is made out of real Lego bricks so you can build on your shoes with enough space to fit three two-by-two Lego plates in each stripe.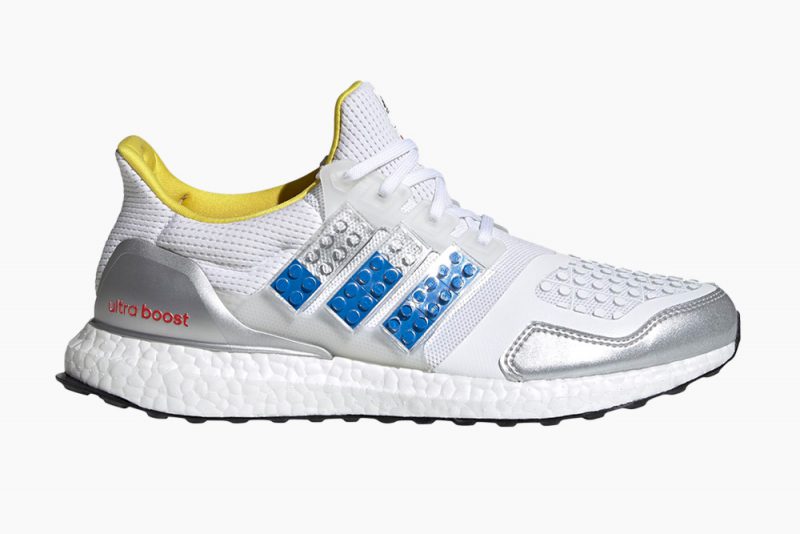 Fear not, you don't have to pay extra for the ability to pump up your kicks. The pair come with a collection of bricks in primary colours, but the customisable possibilities really are endless. Owners of these shoes are also free to experiment with other Lego pieces mixing and matching until they find a style that suits them best.
Retailing for $200, the shoes also feature a few other Lego homages, including a Lego logo on the tongue and the iconic brick stud pepper the top and sole of the shoes.
The new customisable Ultraboost DNA x LEGO Plates running shoes. LEGO Plates included.#adidasxLEGO pic.twitter.com/HvhYOZex6n

— LEGO (@LEGO_Group) April 7, 2021
This comes as the second pair the two arguably very different companies' collaboration. Last September they kicked things off with primary coloured ZX 8000 runners also styled with the brick stud details.