Watch brand reveals inner workings of near-impossible physical feats to inspire others
By Tom Hills on Friday, April 9, 2021
Whether it's solo treks to the South Pole, around the world sailing records, or completing 7 marathons in 7 days across 7 continents – the remarkable physical feats we read about in the news or see on TV can often seem a world away from our own.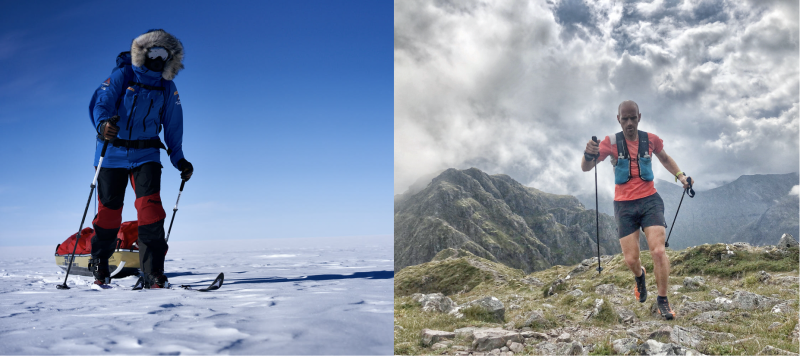 However, after a year spent largely within a 5-mile radius, a third of Brits want to push themselves further and one in ten want to put their name to an incredible physical challenge of their own.
In a bid to inspire the nation to go on to achieve the seemingly impossible, Marloe Watch Company has worked with 12 inspirational individuals to share a series of downloadable training programmes – offering a look behind the scenes of their endeavours.
Each programme breaks down the dieting (where beers are still enjoyed), physical training, sleep patterns, psychological hurdles and time that goes into pushing yourself towards achieving a range of physical challenges.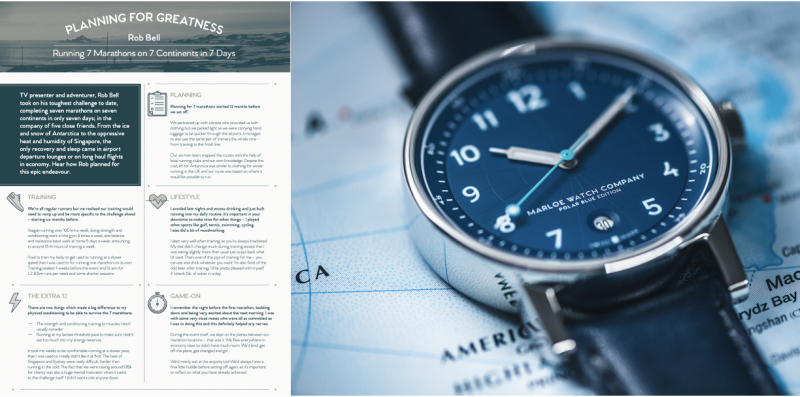 The British watch designer, which takes inspiration from incredible feats of humankind in its own mechanical watch designs, hopes the inner workings of these endeavours will show that anything is possible when you have the desire to do it.
Agency: John Doe Group