MasterCard launches Roadside Markets to promote small-time independent vendors in Romania
By Joe Colquhoun on Wednesday, April 28, 2021
In partnership with Waze, MasterCard launched their Roadside Market campaign to help transform the lives of roadside vendors into official small-time businesses.
In Romania due to complicated market laws – many vendors are refused entry into the street markets, taking to the sides of roads instead to sell their produce.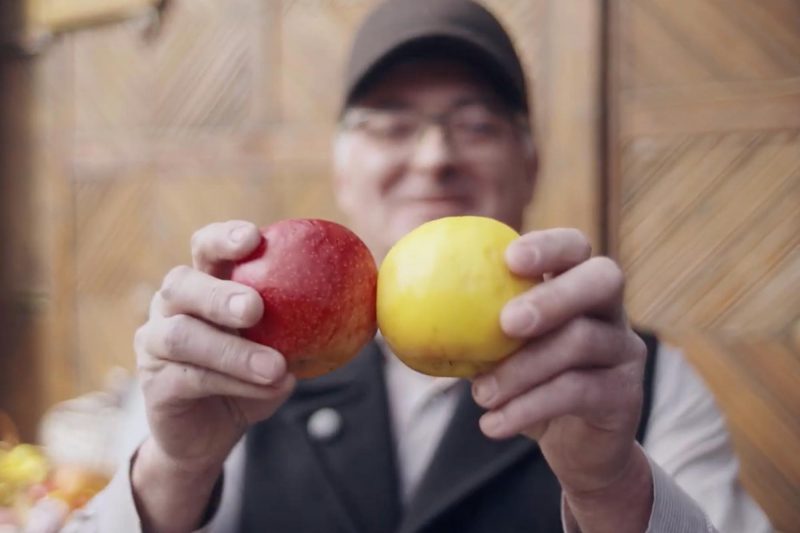 Now, drivers using the Waze app will receive real-time information from local producers selling their products on the road, in front of their homes, or even outside in gardens and parks.
What's more, these vendors will now have access to a cashless payment system built just for them by Mastercard.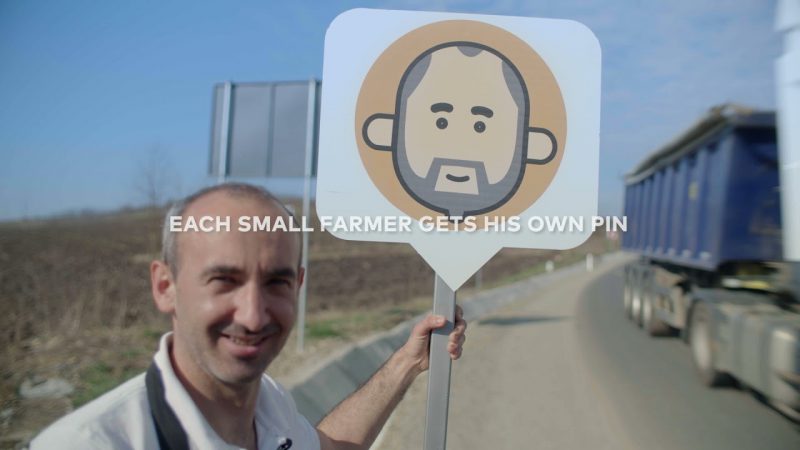 "Cash payments have been until now the only way for the roadside vendors to be paid for their produce, which, in a more and more cashless world, limits the number of customers. Our objective was to create a precedent: integrate the small producers in the cashless payment system and promoting them in a unique way, in one of the most famous GPS navigation software app – Waze" said Cosmin Vladimirescu, Country Manager, Mastercard Romania, and Croatia.
The campaign was started in Romania but offers a global example of how roadside vendors can be digitalised, integrated, and put in a position of bringing value and stability to their communities and the economy as a whole.