Iconic keystone suggests it just 'has to be Heinz'
By Laura Kirkpatrick on Friday, April 16, 2021
Instead of your typical word association, Heinz has played a new card. For their brand, all that's needed is their iconic keystone and people know when it comes to Ketchup – it has to be Heinz.
Through digital, print and out-of-home activations with CGI images, Heinz ketchup paired with summer's favourite foods, creating mouth-watering visuals that leave consumers hungry for Heinz.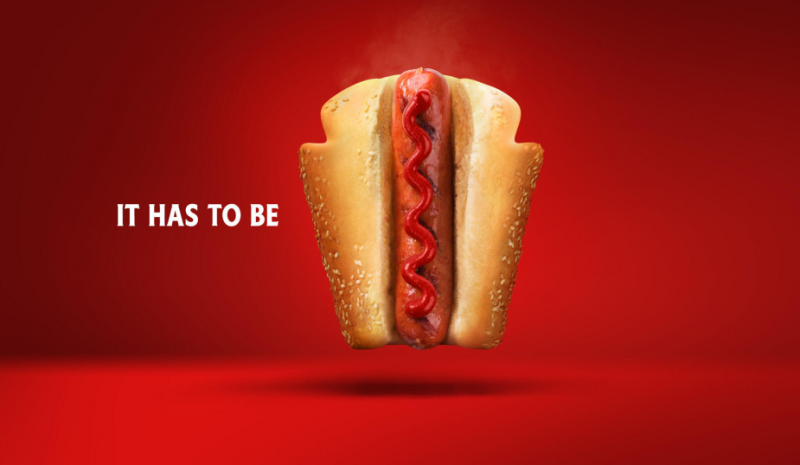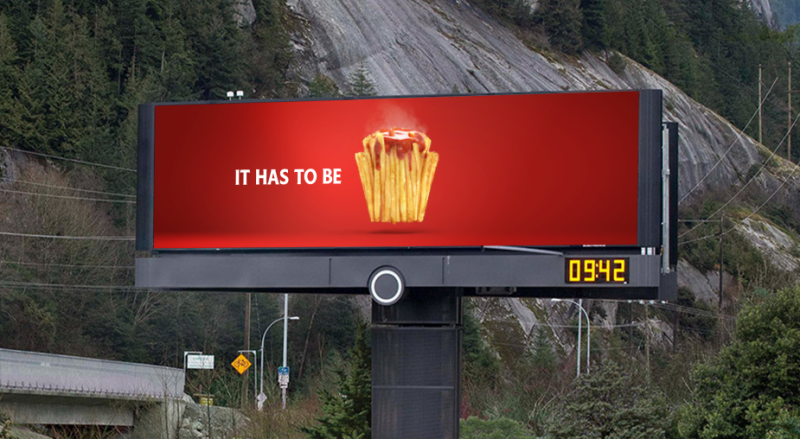 As category leader, it's not the first time Heinz has drawn upon their powerful branding to wipe out the competition. Famous for it's slow pouring ketchup bottle, they have launched a time consuming all-red puzzle and the world's slowest loading website. Their keystone has also been rotated to align with the perfect pour.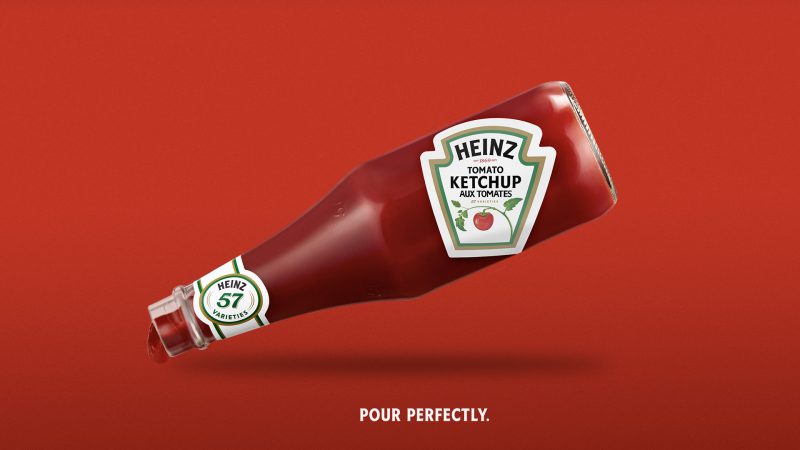 "Heinz is the originator. It's the Ketchup," said Daniel Gotlib, associate director at KraftHeinz. After their successful Draw Ketchup campaign where majority sketched the iconic bottle he said, "That intuitive association with the Heinz logo crystallized our approach for this campaign."
Agency: Rethink