Tinder swipes right with Lyft so you can gift a ride to your date
By Hannah Priestley on Thursday, March 25, 2021
Everyone worries whether their date will show up, however Tinder's partnership with Lyft allows you to book your date a ride so you can make sure they do… and you will be able to do it without even leaving the app.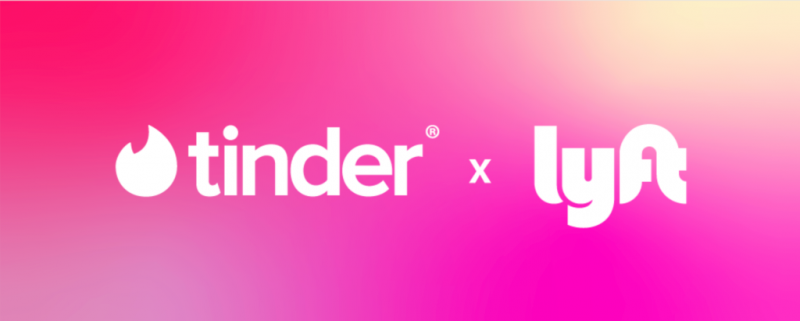 This comes as the pandemic has stunted the dating scene for many, Tinder has found a way to encourage users to start in-person dating again.
Lyft's safety features, a company like Bolt and Uber we are familiar with in the UK, will also be available in the Tinder in-app experience allowing you to share your location with your family and friends as well as silently request Emergency Help.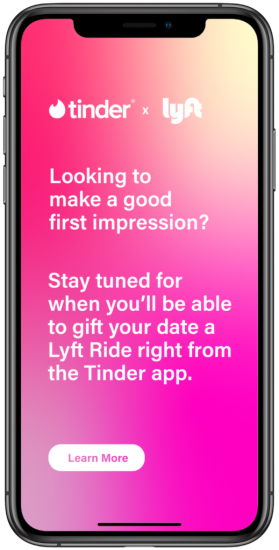 At the moment there is no set date as to when the features will be available, but a Tinder representative said the roll out will come in the following months.
Recently, Tinder also partnered with Everylwell to provide mail-in COVID-19 testing kits so the only positive you have to worry about is the chance of a second date.