Disney+ transform London Eye into Captain America's shield
By James Herring on Sunday, March 21, 2021
The London Eye was transformed into Captain America's shield overnight to mark the release of The Falcon And The Winter Soldier.
The Marvel series was released on Disney + and follows Anthony Mackie's Sam Wilson – aka The Falcon – and Sebastian Stan's Bucky Barnes – aka The Winter Soldier – as they team up in a post-Avengers: Endgame world.
To celebrate the new release, Disney projection-mapped Captain America's shield onto the London Eye, as well as several other landmarks around the world.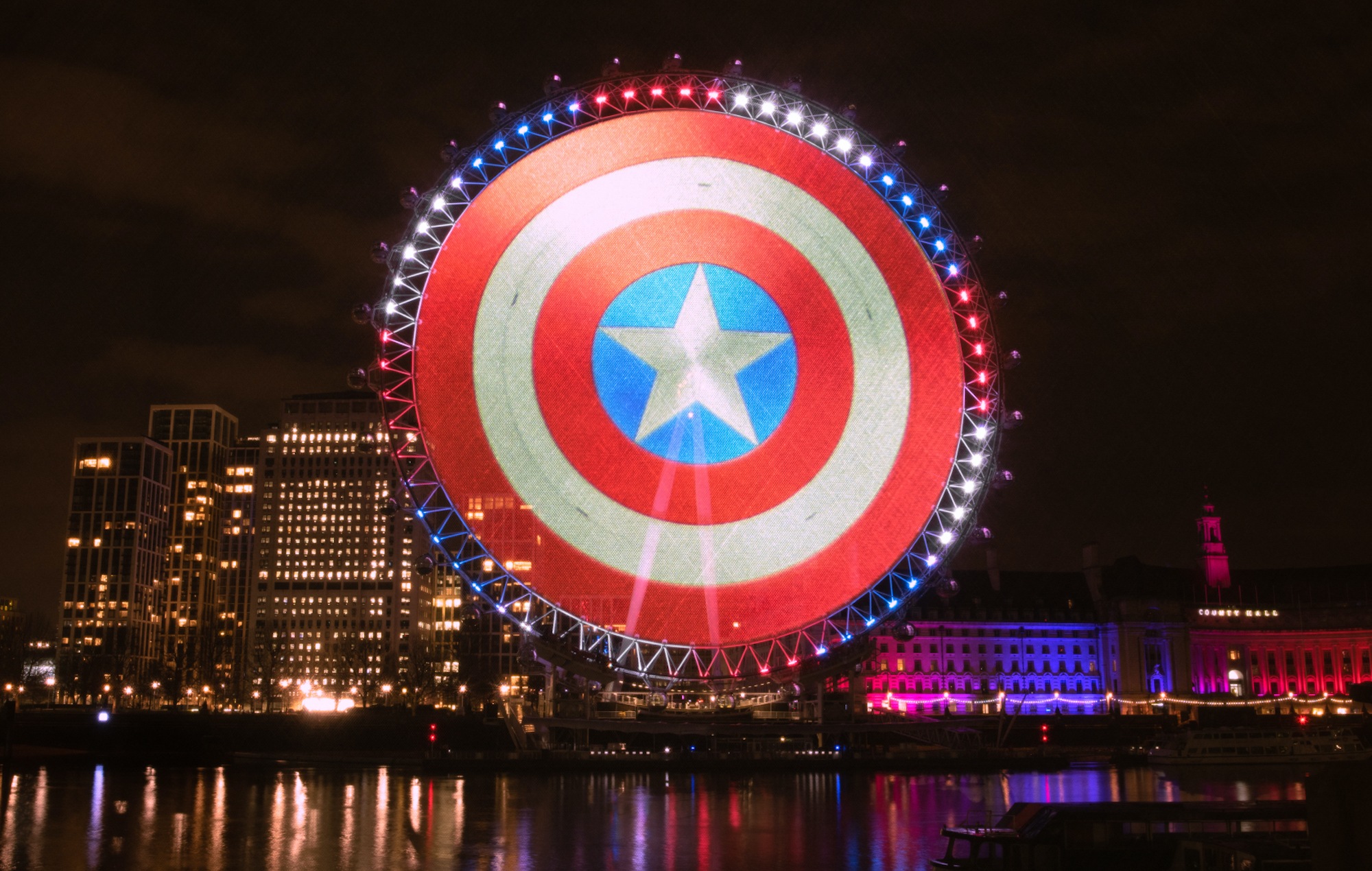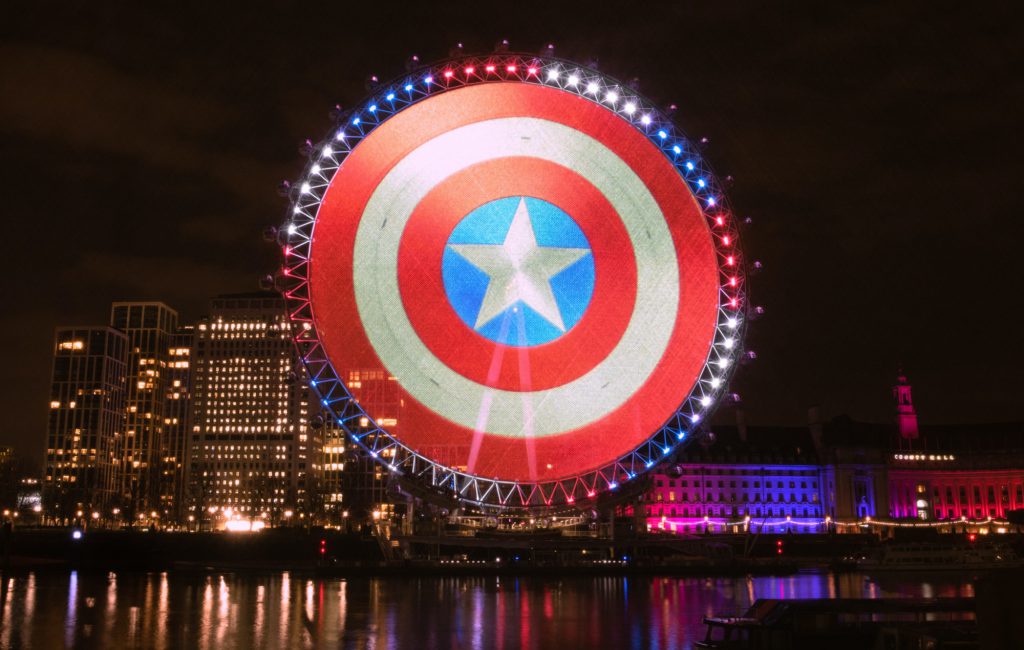 The Planetario in Buenos Aires and Mexico City's Torre Latino have had the Marvel makeover, too.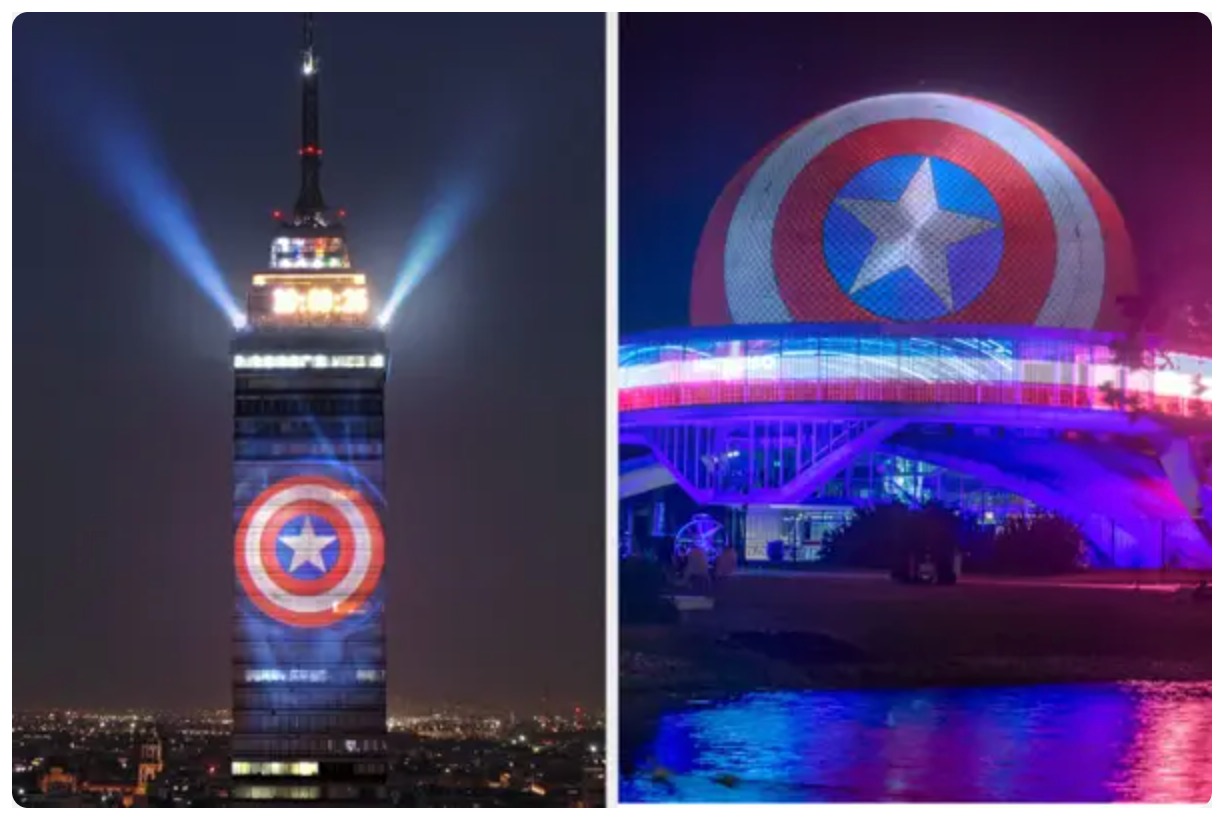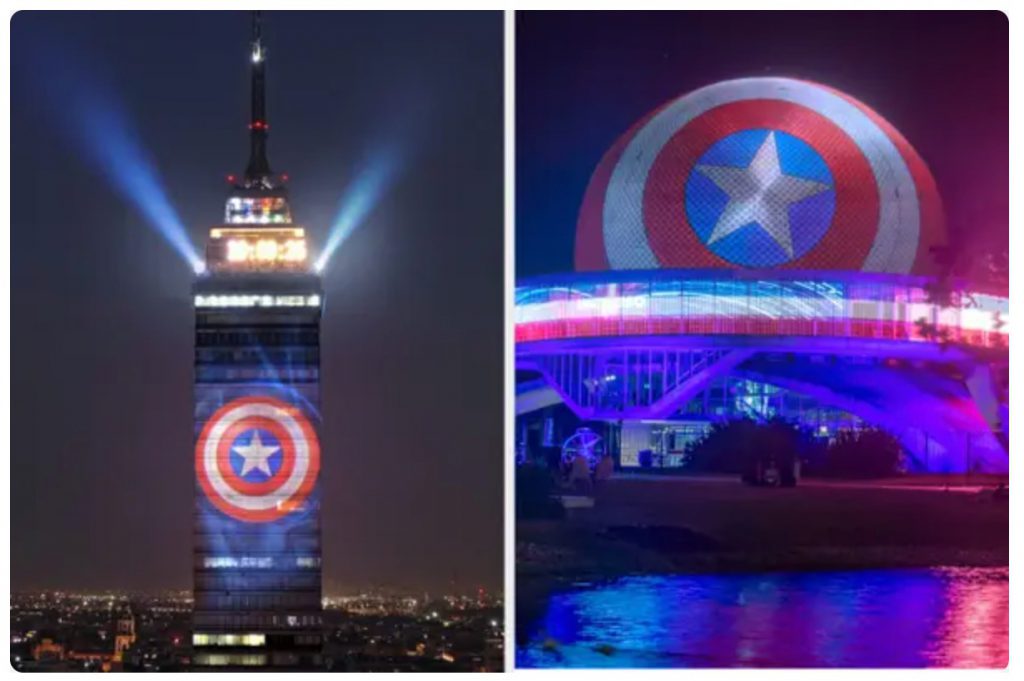 It could also be seen on the Singapore Flyer observation wheel, the Melbourne Star in Australia, Rome's Luneur 1953 Flywheel, La Grande Roue de Marseille in France and more.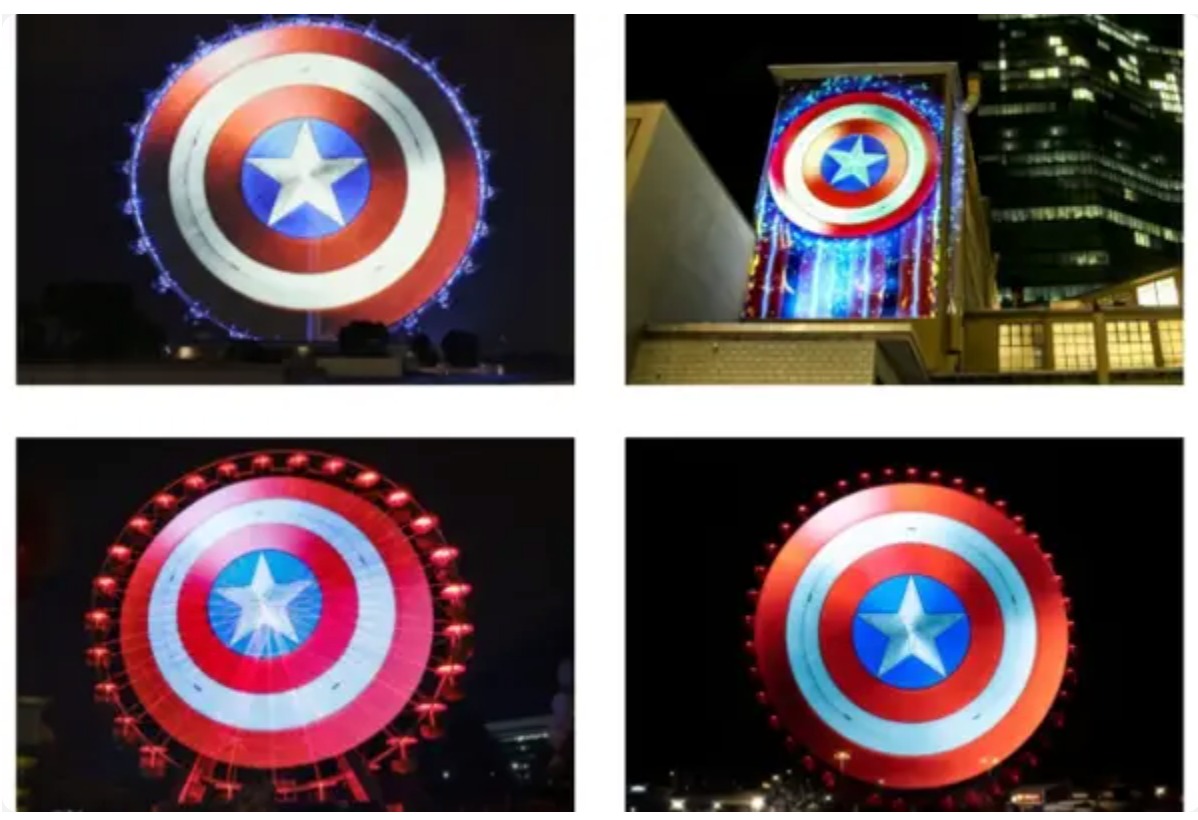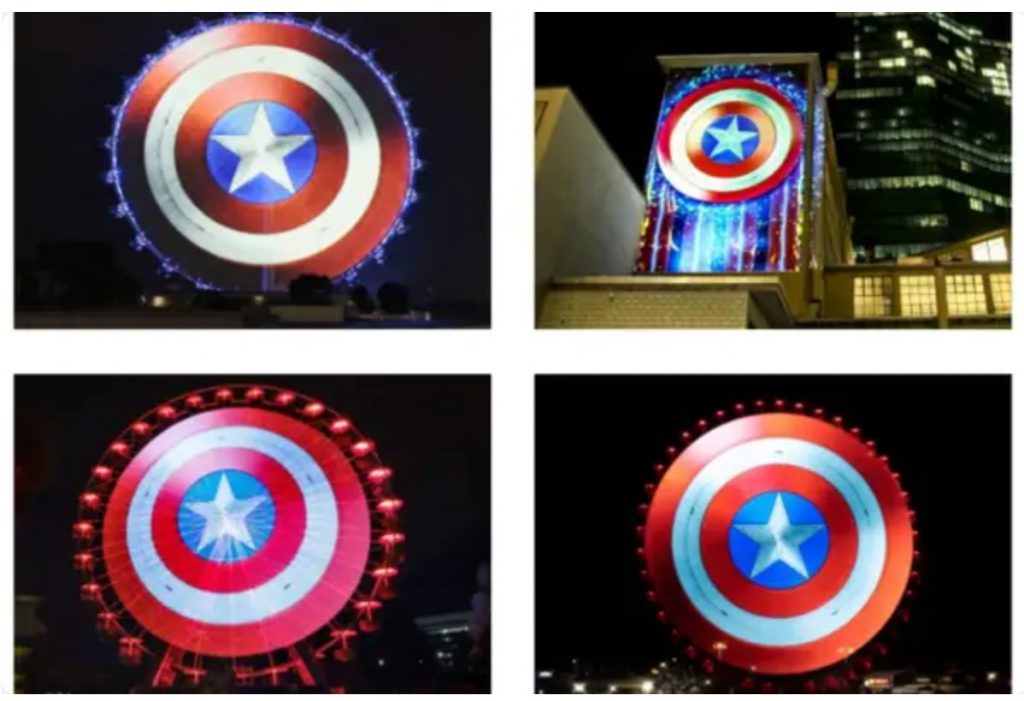 The series picks up right after the events of Avengers: Endgame
View this post on Instagram