Little Caesars creates Pizza themed merch for the return of the much-loved Pretzel Crust
By Joe Colquhoun on Thursday, February 25, 2021
Little Caesars and McKinney have teamed up to bring back the undisputed crowd favourite, Pretzel Pizza Crust. Making its debut back in 2014 fans of Little Caesars certainly haven't forgotten the mouth-watering taste of the salty Pretzel crust.
As a way of teasing out the exciting news, a series of codes were hidden in plain sight – spanning across social media content, a radio spot, and even in the middle of the desert.
Those paying close attention could enter these special codes here for the chance to win a unique pizza pretzel crust-themed prize. These range all the way from a Pretzel Pizza themed backpack to a Pizza wrapped moped.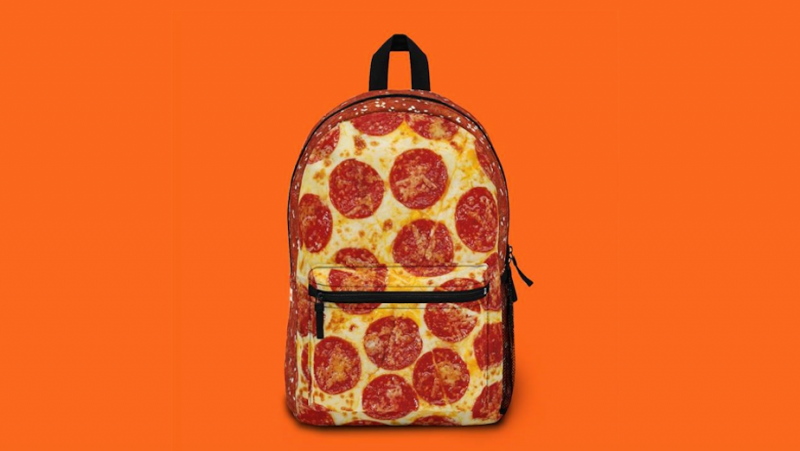 Famous Skater Sean Malto also posted a video online of him performing a switch flip off a stair set. Those watching closely will spot a code sprayed on the wall next to him.
"This pizza is our most popular product request on social media, and we're excited to bring it back while treating customers to a few surprises along the way," Jeff Klein, senior vice president of global marketing for Little Caesars, said in a statement.