Habito reignites sex lives of first-time home buyers with erotic novel
By Joe Colquhoun on Thursday, February 11, 2021
In a bid to reignite the sex lives of mortgage buyers, Habito, the online mortgage company has developed The Road to Completion erotic novel.
The idea came about when the company discovered that our daily sex lives are impacted when applying for a mortgage. The research suggested that around eight percent of homeowners were too tired to be intimate with each other due to mortgage-related stress.
The raunchy short story was written by Rocky Flintstone of 'My Dad Wrote A Porno', taking us on a thrilling ride of a couple's search for their first dream home.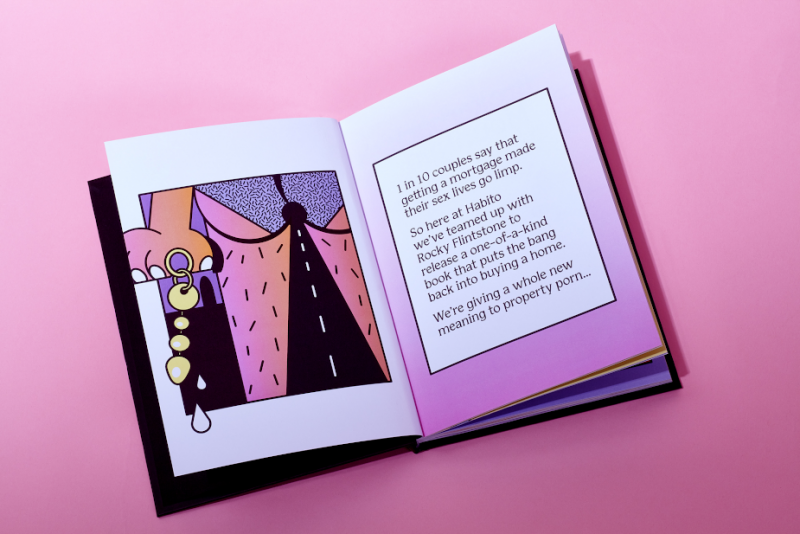 The story is further bought to life with the beautiful array of abstract colours and shapes used by German-based illustrator Sebastian Schwamm – who throughout, has inserted various sexually suggestive objects you'll struggle to miss.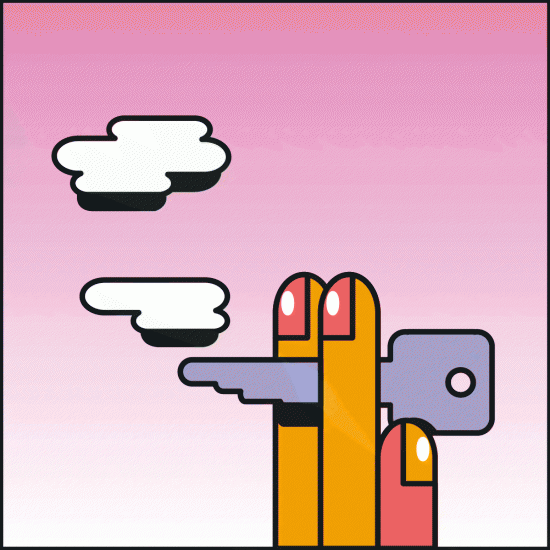 Nina Beyers, creative at Uncommon said: "Finding the sweet spot between sex and mortgages allowed us to make something quite unusual with the incredible crew at Habito… an erotic novel about buying a house." To promote the book launch, Uncommon also created a suite of advertising.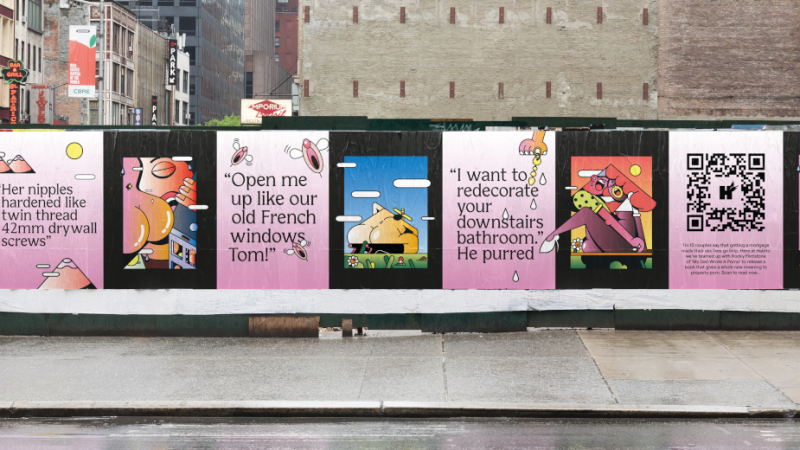 The 'Road to Completion' is now available to read for free on Habito's website or to purchase from the Amazon Kindle store, with all proceeds donated to the Terrence Higgins Trust supporting their important work in HIV and sexual health.