Hotel unveils retro room inspired by The Queen's Gambit with chess pieces on the ceiling
By James Herring on Thursday, January 7, 2021
FANS of the Netflix series The Queen's Gambit can now stay at a hotel room themed around the show.
The 21c Museum Hotel in Lexington (Kentucky) has unveiled 1960s retro room inspired by the hit show.
The Harmon room has a chessboard art installation over the bed recreating the drug-induced visions that chess prodigy Beth Harmon (Isla Johnston) has in the runaway hit show.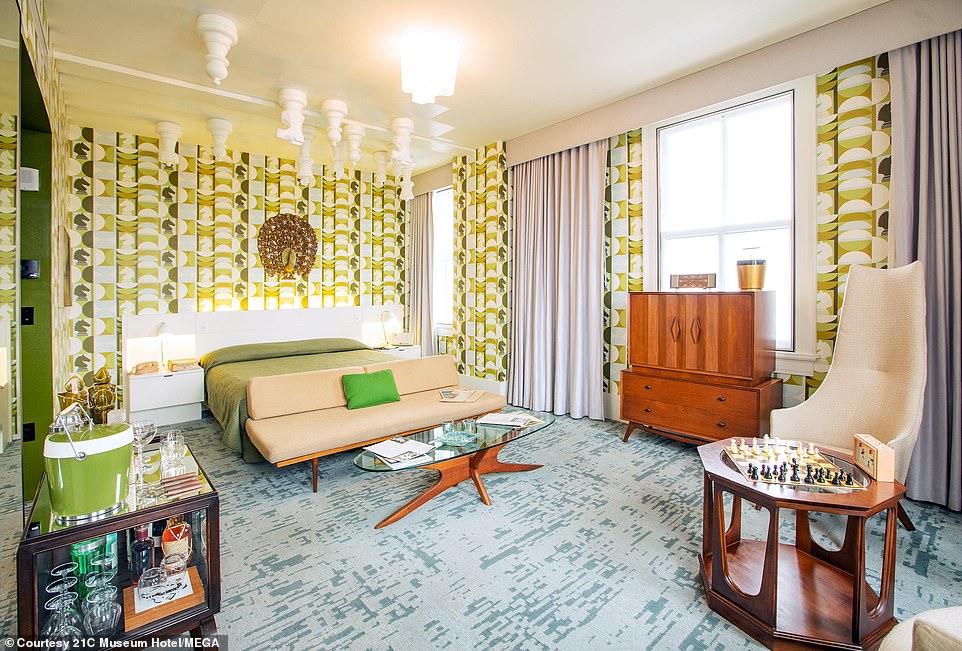 Lexington is Beth's hometown.
Along with complimentary "Lex Liquors" tote bag, guests can stay at the room for £172 per night.
The local tourism board has also created a Queen's Gambit Guide for landmarks and filming locations for guests.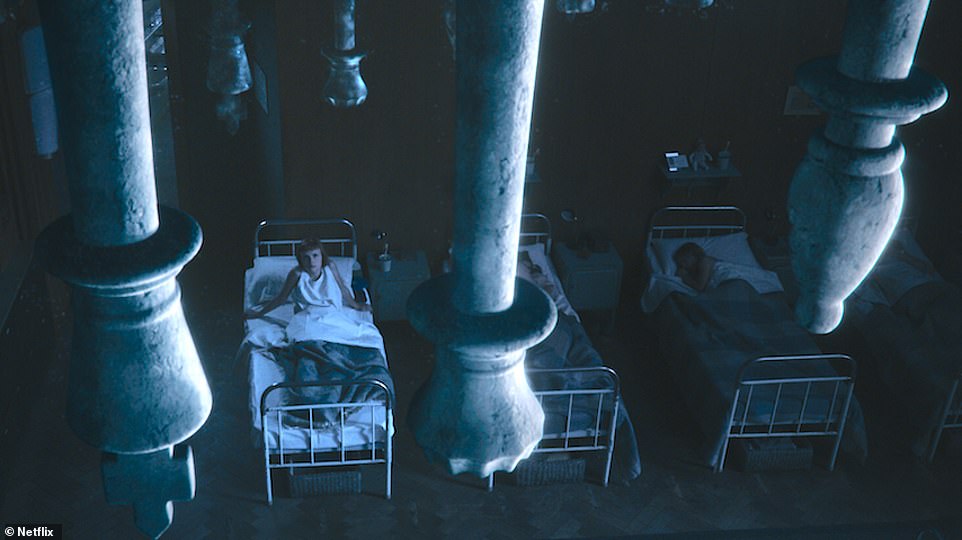 The room available for booking reservations for fans and chess enthusiasts alike.