An exact replica of The Simpsons family home was built by Kaufman & Broad for Pepsi raffle
By Joe Colquhoun on Monday, January 18, 2021
In 1997 Pepsi and Fox launched a competition for a lucky fan to win an exact replica of The Simpsons family home, 742 Evergreen Terrace.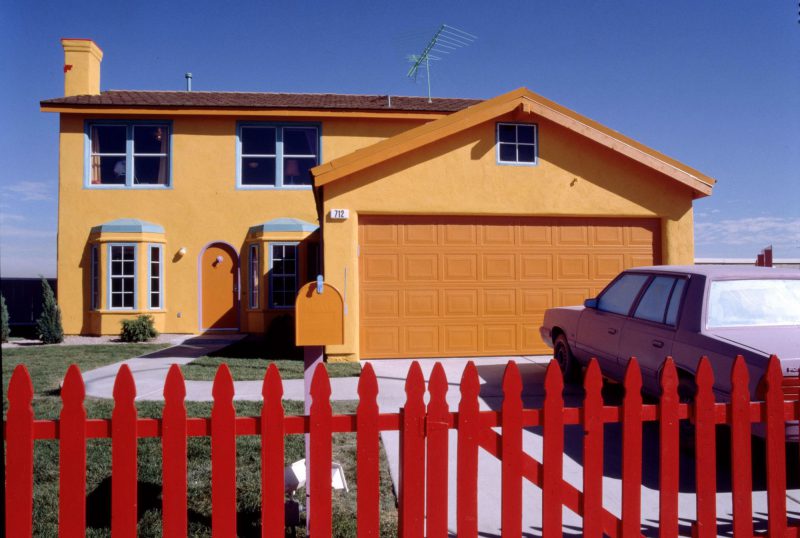 The house was built by Kaufman and Broad homebuilders and in total cost around $120,000 to build, not including the land itself.
In preparation, the builders had to study over a hundred episodes of The Simpsons to figure out which rooms were located where and specifically how they were decorated. With a keen eye for detail, the home was built to incredible standards, including Bart's infamous treehouse in the garden, as well as four bedrooms, two bathrooms, and the signature bay windows and driveway.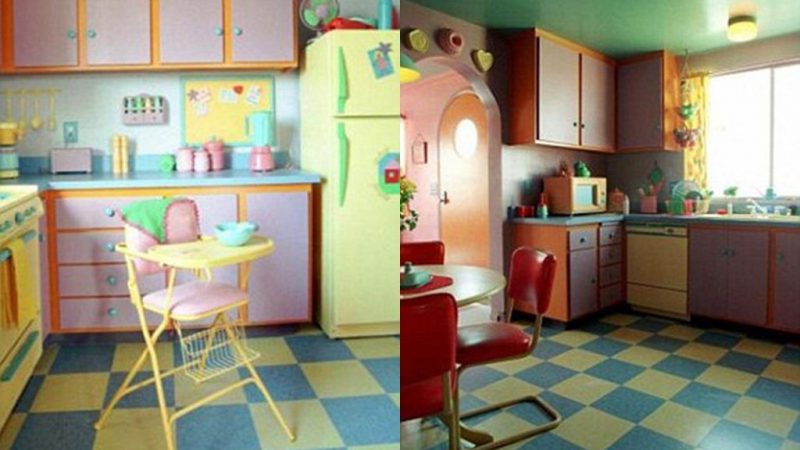 Easter eggs could also be found inside relating to specific episodes in the series. Duff beer cans and peanut and jelly sandwiches can be found under Bart's bed, Homer's hard hat can be found hanging on the banister, and even cat food for Snowball II in the kitchen.
Unfortunately, the winner of the raffle, Barbara Howard could not accept the home as she lived hundreds of miles away in Kentucky. Instead, she opted for the cash prize of $75,000.
Ultimately, the house was never lived in. The themed interior was stripped inside and out and was given a neutral sand-colour finish as its neighbouring properties, leaving no trace of the once brightly coloured decor.
The remodelled, more conventional version of the home was sold to new owners in 2001 and The Simpsons house consigned to history forever.