Hellman's creates their very own island in Animal Crossing aimed at reducing food waste this Christmas
By Joe Colquhoun on Monday, December 21, 2020
In a bid to reduce food waste, Hellmans UK has launched it's very own Island on Nintendo's Animal Crossing: New Horizon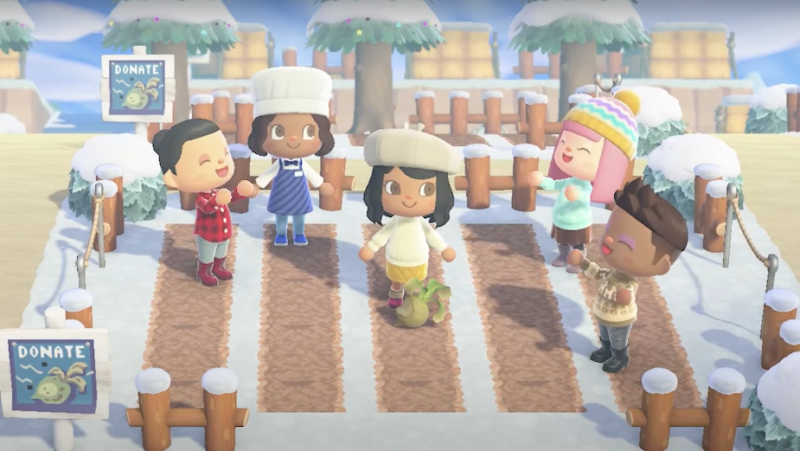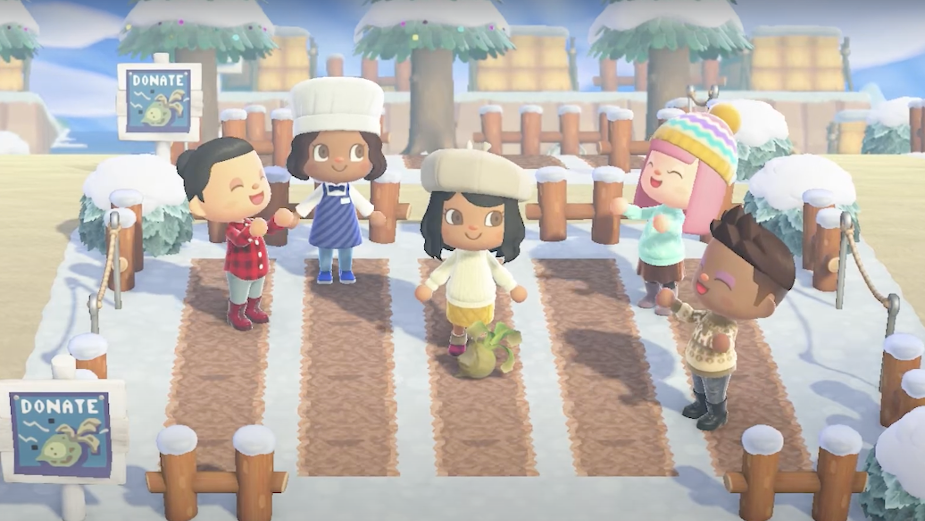 From the 14th of December players will be able to visit and explore the Hellmans island and convert any virtual food waste into nutritious meals for those in need this Christmas.
For every spoiled turnip donated to the island, Hellman's will make a financial donation of the equivalent of two meals to FareShare, the UK's largest charity fighting hunger and food waste.
Turnips are a hot commodity in Animal Crossing. Every week players are encouraged to buy turnips on the 'Stalk Market' and to sell them at a higher price towards the end of the week. If you miss this window you risk ending up with spoiled, worthless turnips.
Hellmans have cleverly turned this around, transforming spoiled turnips into an even more valuable commodity, whilst highlighting the real problems associated with food wastage in the UK. Stephen Fry an avid player of Animal Crossing narrated their campaign video.
From 14th – 18th December, 2pm – 10pm everyday, players will be able to drop off their spoiled turnips and explore the new Hellmann's Island, from the festive Santa's Grotto to relaxing Orchard and Outdoor Winter Spa. 
Rachel Chambers, senior marketing manager at Hellmann's said: "At Hellmann's we're all about  great tasting food and this Christmas we're sharing a range of new recipes to help people use up their Christmas leftovers and ensure good food doesn't go to waste. We're huge fans of the incredible work FareShare does, and through the new Hellmann's island, our aim is to donate 50,000 meals for people in need this Christmas. We hope Animal Crossing players have fun exploring attractions on the Island while dropping off their spoiled turnips."