#CALL4MARGHERITA – ActionAid turns pizza boxes into protest signs
By Joe Colquhoun on Tuesday, December 1, 2020
In honour of the International Day to End Violence Against Women, ActionAid launched a campaign to raise awareness about the lack of support for women in danger of domestic violence in Italy.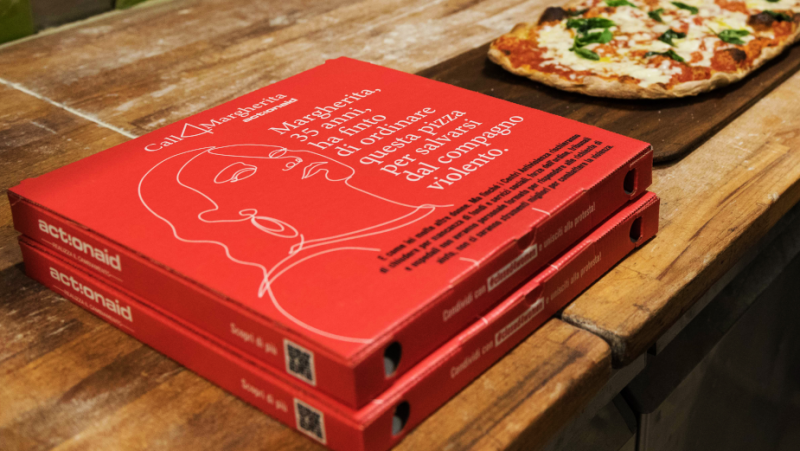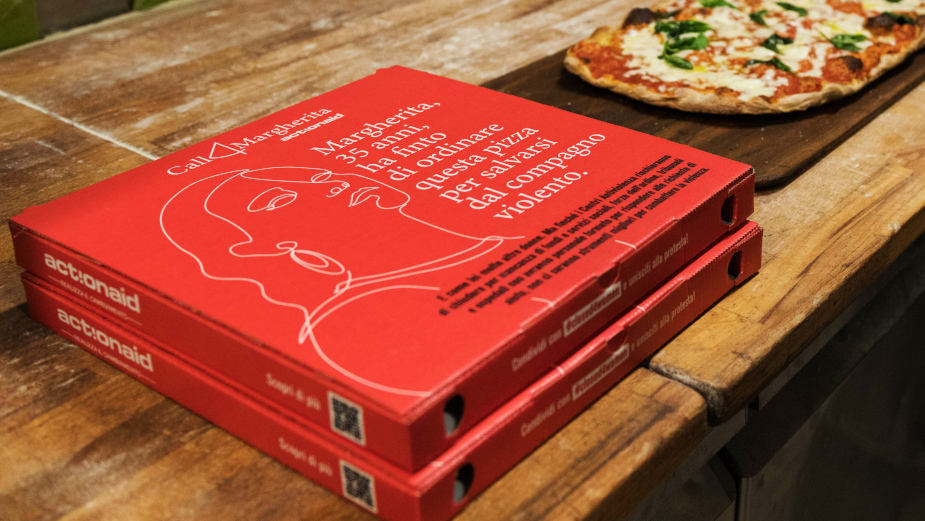 The campaign, called "Call4Margherita" partnered with various pizzerias across Italy to create a unique kind of pizza box that conveys an important message and doubles up as a protest sign, representing women at risk all across the world.


"Margherita" is the symbolic name of the woman who pretended to order a pizza because "it represents all the women who risk not finding help every day," according to ActionAid Ambassador Claudia Gerini.


The pizzas are delivered in a red box made specially for the campaign. The writing on the box reads, "Margherita, 35, pretended to order this pizza to save herself from her violent partner. And like her, many other women. But while anti-violence centres continue to risk closure due to lack of funds and social services, law enforcement, courts and hospitals don't have trained staff to respond to requests for help, there will be no better tools to fight violence."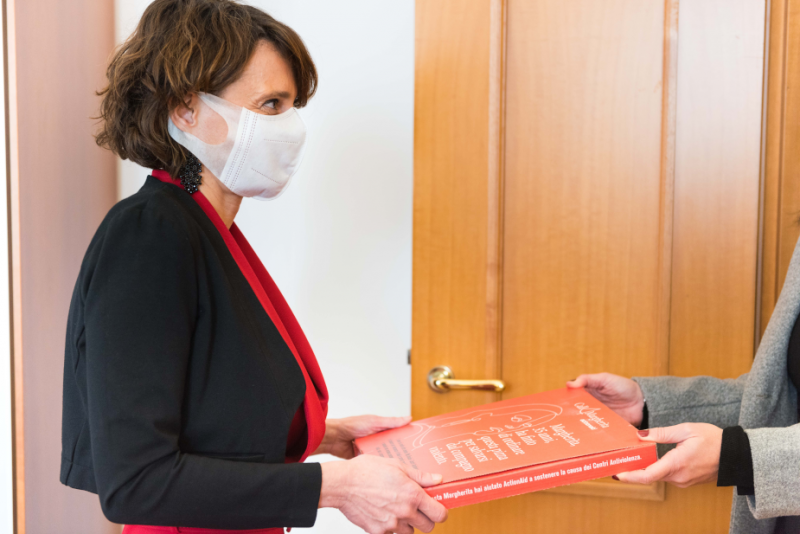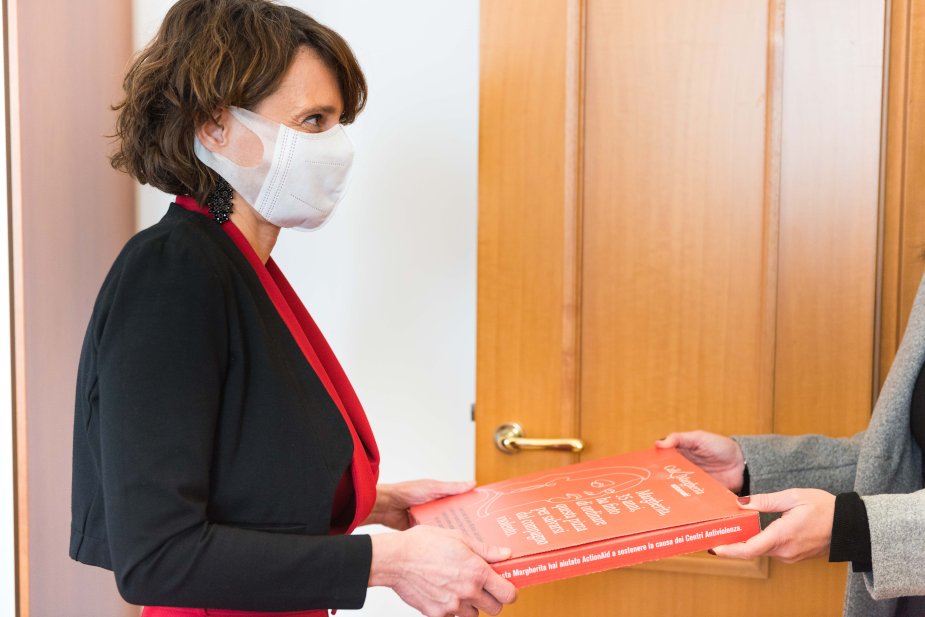 The participating pizzerias also displayed posters and information about the campaign. Hoping to highlight the urgent need for more effective tools in the fight against domestic violence and extra support to anti-violence centres with a €1 donation from each pizza.
The donations will sustain the emergency fund #closed4women, which ActionAid activated during the spring lockdown, to allow the anti-violence centers to meet unexpected expenses and continue to support the women during and after the pandemic.