Avanti West Coast roll out Pride train staffed by LGBTQ+ crew
By Staff on Tuesday, August 25, 2020
Avanti West Coast has unveiled the UK's first fully wrapped Pride train entirely staffed by an LGBTQ+ crew for its first official service.
After Covid-19 forced the cancellation of Pride events across the country, which Avanti had planned to support, the rail operator has wrapped one of its trains with the Pride flag colours.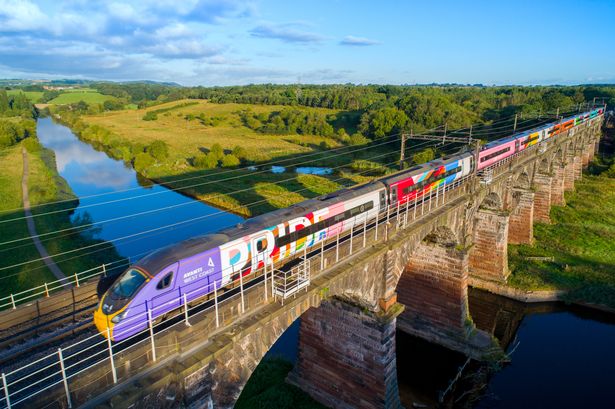 The 11-carriage, 265 metre-long train will be waved off by staff and members of the LGBTQ+ community at Euston and will be welcomed in at Manchester Piccadilly station later this morning.
Members of the train's crew said the eye-catching paint job and the staffing selection is a "sign of the steps we're taking towards a more inclusive, diverse and equal society".
Train manager Paul Austin said: "This is about being accepted for who I am and representing the LGBT+ community we serve across our network.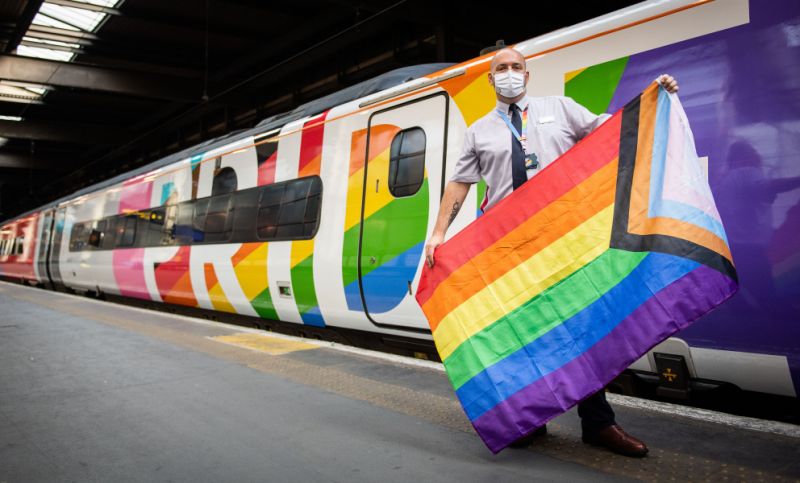 The campaign highlights Avanti West Coast's commitment to diversity and inclusion.