Cadbury is selling Creme Eggs at a retro 'video store' themed pop-up
By Rachel McCullough on Wednesday, March 4, 2020
Cadbury is going retro this Easter with an 80's-style video store selling Creme Eggs.
At the beginning of the year, the chocolate connoisseurs launched their brand-new EATertainment streaming service, offering users the chance to 'watch epic pieces of original content purposefully produced to heighten your Creme Eggsperience'.
Cadbury also caused excitement on social media when they revealed they would be selling tins of Mini Eggs and Creme Eggs especially for the Easter season.
Continuing the integrated campaign at John Lewis Oxford Street, choc-mad customers will be able to relive their childhood weekends at the video store and browse the shelves for titles included on Cadbury's EATertainment platform, all whilst choosing which chocolate egg treats to fill their movie-inspired tin with.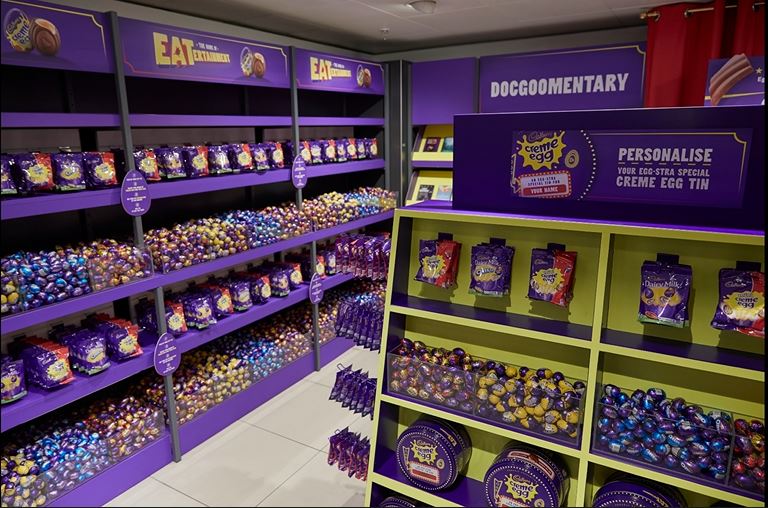 Each tin can then be personalised at the check out to make this year's Easter egg hunt egg-stra (sorry) special. There will even be trailers of faux Creme Egg themed short films showing on screens around the pop-up.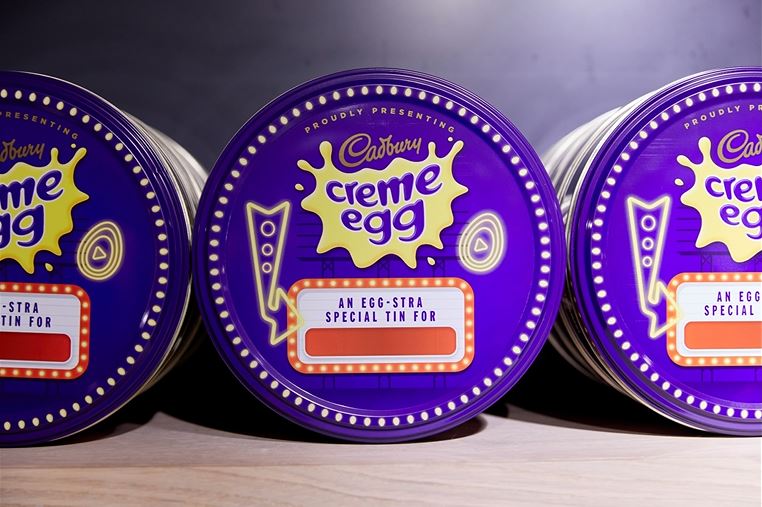 The Cadbury EATertainment video store will be open at John Lewis Oxford Street, London from 2 March to 13 April 2020