Ryan Reynolds unveils Aviation Gin at the Westminster Dog Show
By Joe Colquhoun on Tuesday, February 11, 2020
Last week Ryan Reynolds announced his spirits brand, Aviation Gin by partnering with the Westminster Dog show for which his team has created a signature drink 'The Sensation'.
As we all know Reynolds is famous for his outlandish PR stunts and as ever he doesn't disappoint, releasing a bizarre 45-second ad to accompany the news.
The recipe for The Sensation is as follows:
2 oz. Aviation Gin
¾ oz. lemon juice
¾ oz. simple syrup
5 muddled blackberries
Garnish with a lemon peel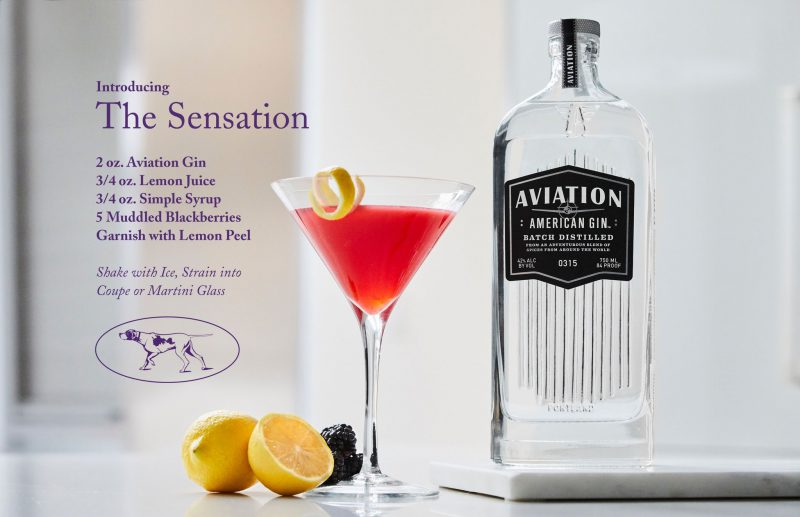 The video was created by the content studio co-founded by Reynolds, Maximum Effort, along with their partner Escape Velocity.
The team behind the new video most notably created the wildly popular sendup of Peloton's holiday ad, resulting in a satirical sequel of sorts that Adweek named one of the best ads of 2019.