'This Girl Can' mark 5th anniversary with candid campaign
By Alex Butler on Wednesday, January 15, 2020
It's the fifth anniversary of Sport England's widely-praised 'This Girl Can' initiative.
And this year's campaign takes a candid look at the challenges women face in maintaining an active lifestyle.
Research from Sport England shows that over half of women can, on occasion, stop exercising because of worrying about what others think and a lack of body confidence.
2020's campaign is designed to show the reality of challenges women can face maintaining an active lifestyle, including confronting the alienation women can feel because of unrealistic body images on social media.
This Girl Can's video this year features a variety of women tackling issues such as periods and tampons, motherhood, menopause and disability.
It also encourages women to try exercise no matter their body type.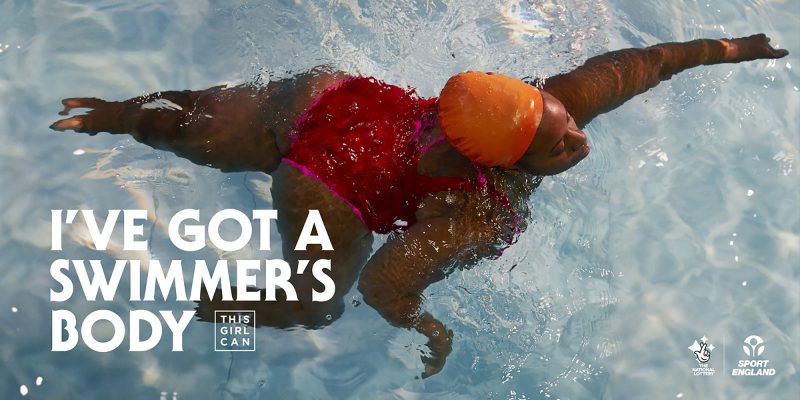 3.5 million women have become involved in sport or physical activity as a result of Sport England's five years of 'This Girl Can'. Here's to the next five and to all of us recognising that bad days are normal.
@ButlerAlexG