Extinction Rebellion join forces with celebrities to record climate change video
By Jennie Muir on Tuesday, November 5, 2019
Celebrities including naturalist Chris Packman, singer Ellie Goulding, Youtuber Jack Harris and actress Imelda Stouten have appeared in a video for Extinction Rebellion outlining the group's demands and asking the government what their plan is to combat climate change.
The short film, devised by Richard Curtis (director of Love Actually) and produced by creative agency Rankin was done in classic Rankin style – shot entirely in black-and-white on a classic photoshoot backdrop.
The video features a variety of spokespeople including children, XR activists and a number of celebrities. All wearing the XR badge, together they explain how the planet is in crisis and the government has to take action to safeguard future generations.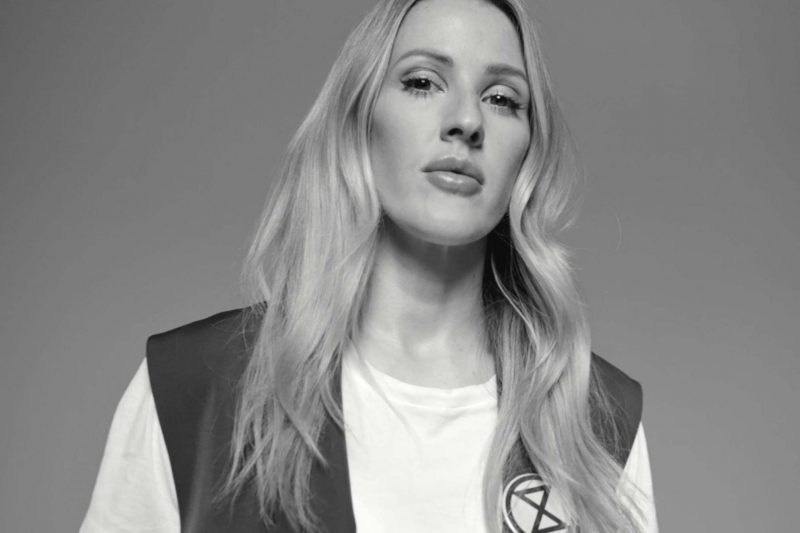 Goulding said: "We demand that we are involved in the decision making. It's our futures, too."
And Packham said: "Time has run out. It's act now or face almost unimaginable consequences for life on Earth.
"So if the drivers of change are asleep at the wheel, it's time to shake and wake them with one hand and to empower ourselves to make our own differences with the other."
Winstone added: "This film must reach governments and ring the alarm bell to act now on the climate crisis we are all living in. We must all ask of them #WhereIsYourPlan.
The video coincides with XR's first birthday as well as six months since the UK Parliament declared an environment and climate emergency.