Amazon Video creates traveling Victorian fairground to promote The Aeronauts
By Maddy Standish on Thursday, November 28, 2019
To promote their latest original film, The Aeronauts, Amazon Prime Video have created a travelling carnival from 1862 to tour cities across the US.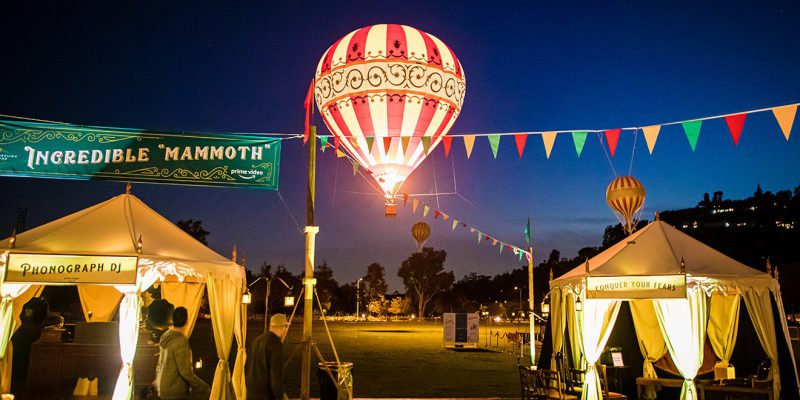 The sprawling Victorian fair features fortune tellers, hypnotists and two hot air balloons to bring the spirit and magic of the film to life. The festivities are inspired by the incredible journey undertaken by The Aeronauts' main protagonists – played by Felicity Jones and Eddie Redmayne.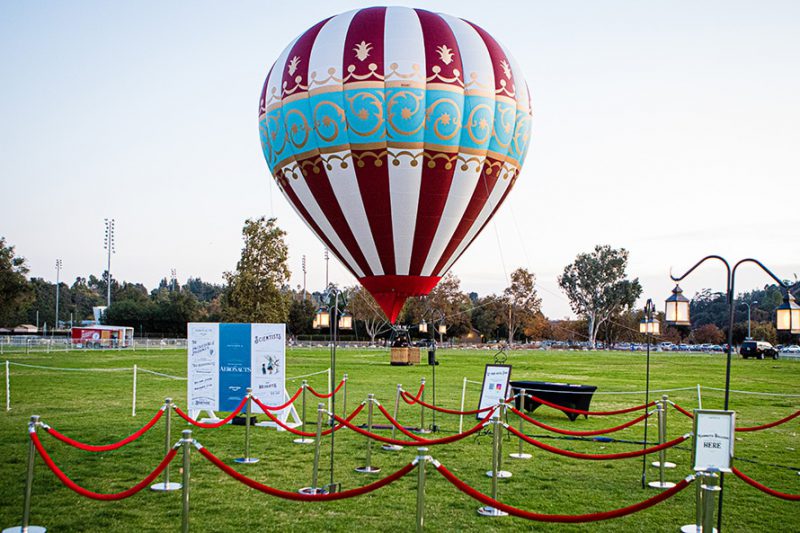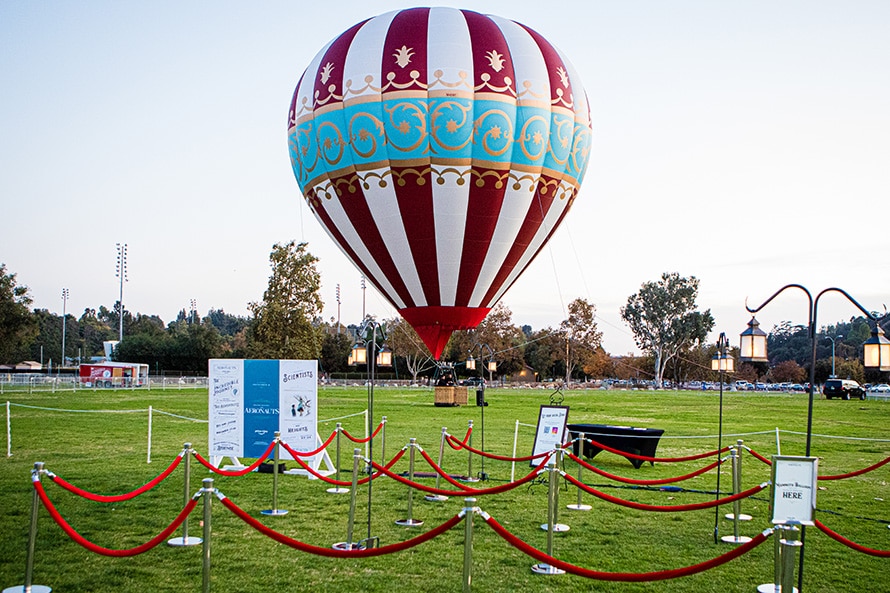 Visitors will be able to watch a screening of the film on a 20' LED screen, wrapped 360 degrees around a hot air balloon, as well as partaking in giveaways and games.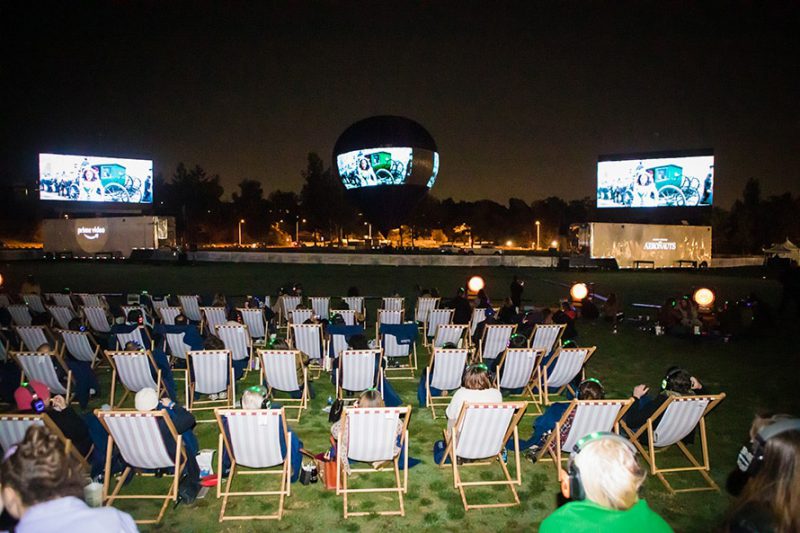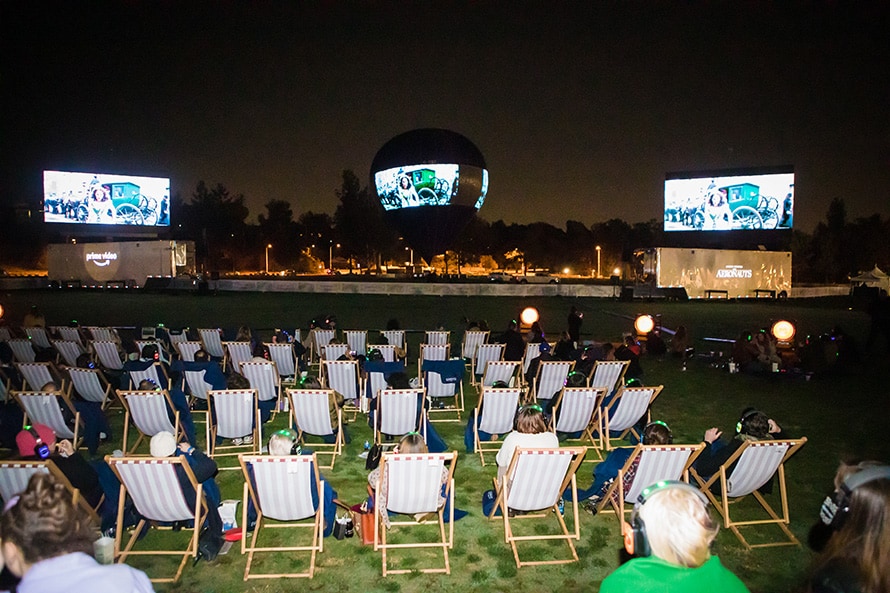 Amazon Prime Video have recently turned their hand to experiential marketing, with recent activations including a pop-up museum in New York for Modern Love and a secret bookshop in Soho for Good Omens.
The film's available on Amazon Prime from December 20th.
@madstandish