F*CK! Nurofen have proved that swearing provides pain relief
By James Herring on Sunday, August 4, 2019
Nurofen have pulled together a panel of science experts to carry out an experiment investigating the effect of swearing on short term pain tolerance.
Volunteers were invited to test the power of swearwords, new swear words and random words while their hands were submerged in an ice water bath.
The research was built on a 2009 study, which discovered that swearing can increase pain tolerance in the short term.
According to Metro – Nurofen funded Dr Stephens to further investigate whether the power of swearing could be emulated by a new 'socially acceptable' swear word.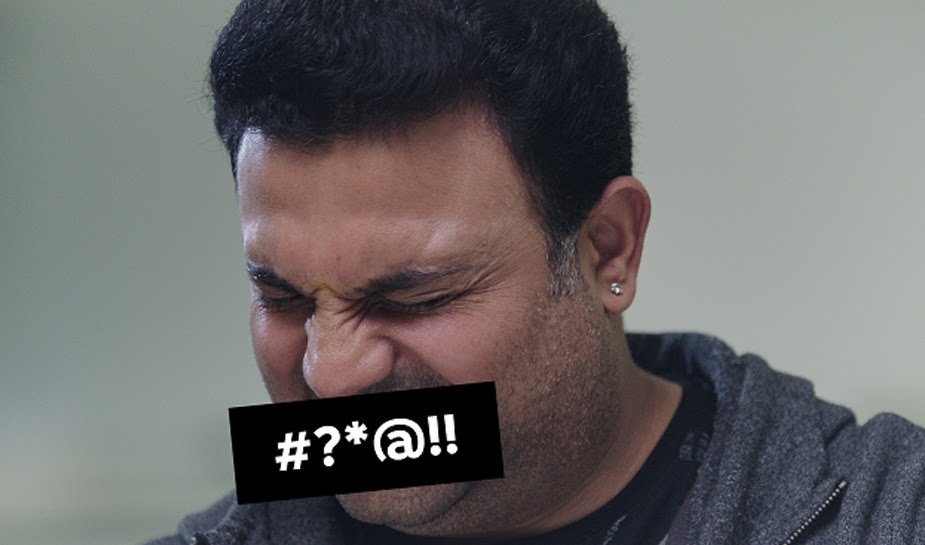 The ice water bath provided a non-harmful way to test their pain threshold.
The experiment amazingly revealed that using curse words increased people's tolerance of pain by up to 33%.
Agency: McCann London