Sony stage exhibition to mark the 40th anniversary of the Walkman
By James Herring on Thursday, July 18, 2019
The Sony Walkman, the iconic pocket cassette tape player released in 1979, celebrates its 40th anniversary this month.
To mark the four decade milestone the electronics giant has opened a retrospective exhibition in Tokyo.
Over each decade, came an evolution in design.
The exhibition is part of a campaign that focuses on real people and the stories of how the device became part of their everyday lives.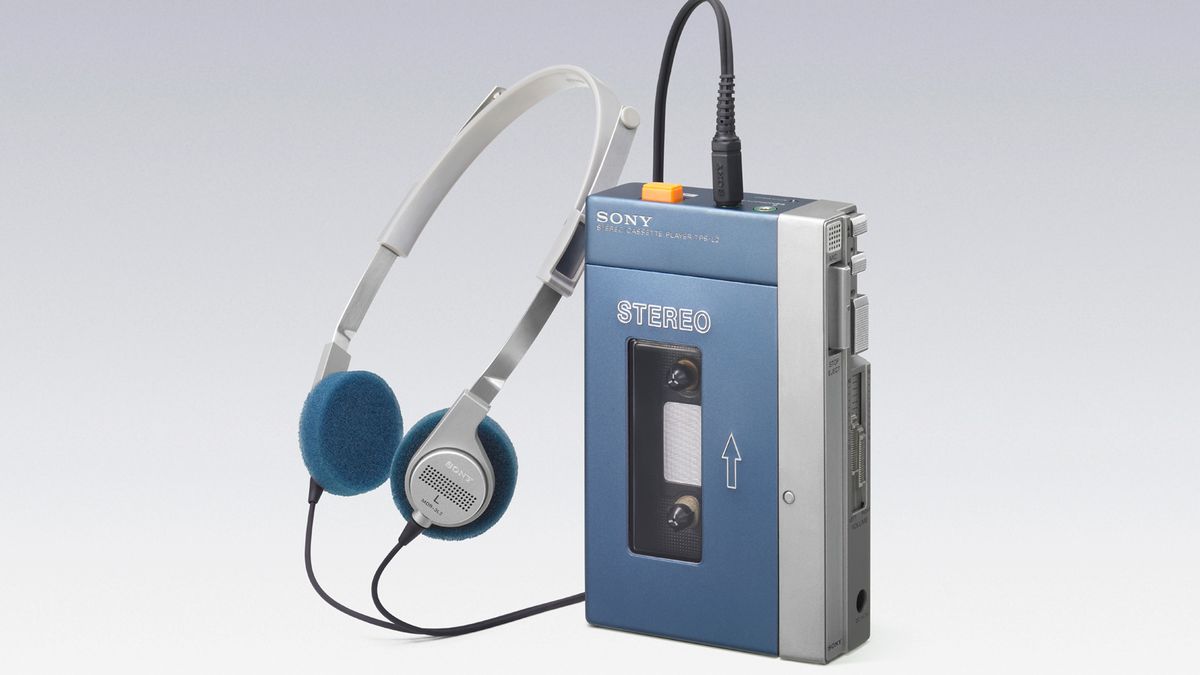 The exhibition features a Walkman Wall, showcasing around 230 versions of the gadget throughout its history — from chunky cassette players, to portable CD players, to MP3 players.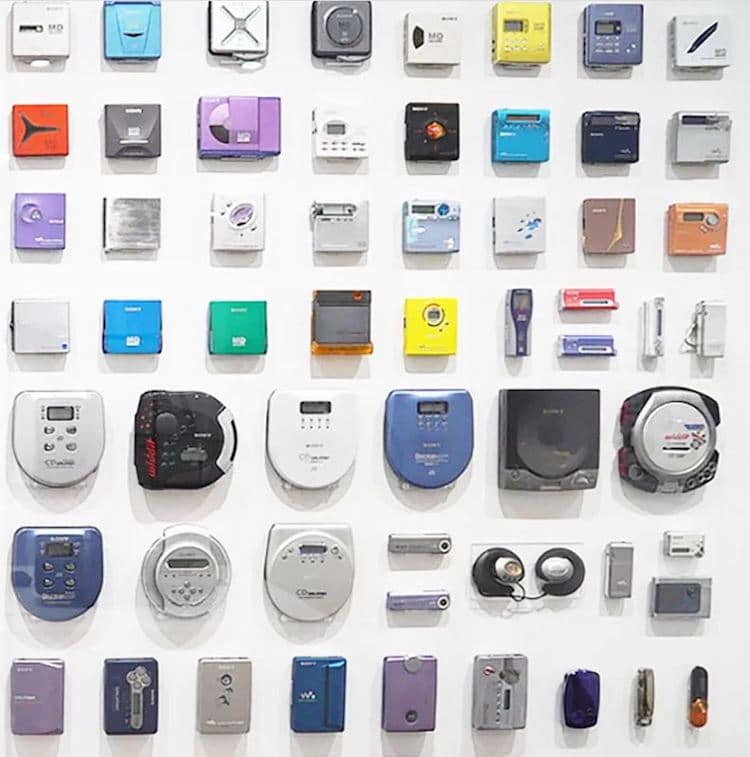 Visitors will even have the chance to listen to songs the celebrities listened to on Walkman models from the respective era.
Source: Sony