Football Decoded: How XBox promoted a game they were forbidden from marketing
By James Herring on Thursday, June 13, 2019
FIFA 18, the latest in the football videogame series, was going to be crucial for Xbox.
However, an Xbox's competitor had paid a fortune to buy up all the Fifa advertising rights for the live games.
The challenge for the brand was to market a game they were 'forbidden' from marketing.
Xbox leveraged something bigger than videogame football – real football.
In partnership with top club Real Madrid and a top FIFA gamer, they translated every pass, every shot, every possible combination on the pitch into the corresponding Xbox controller buttons for FIFA 18, in real time.
The campaign 'Football Decoded' included annotated match reports.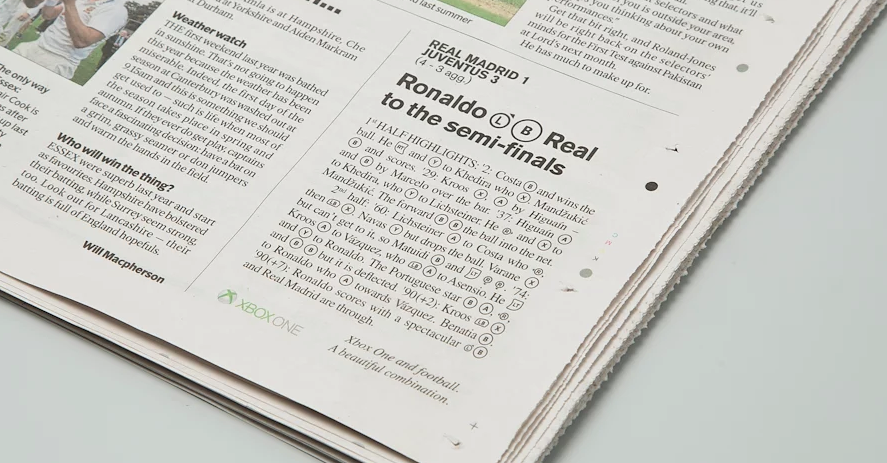 and 'how to' tips on social media.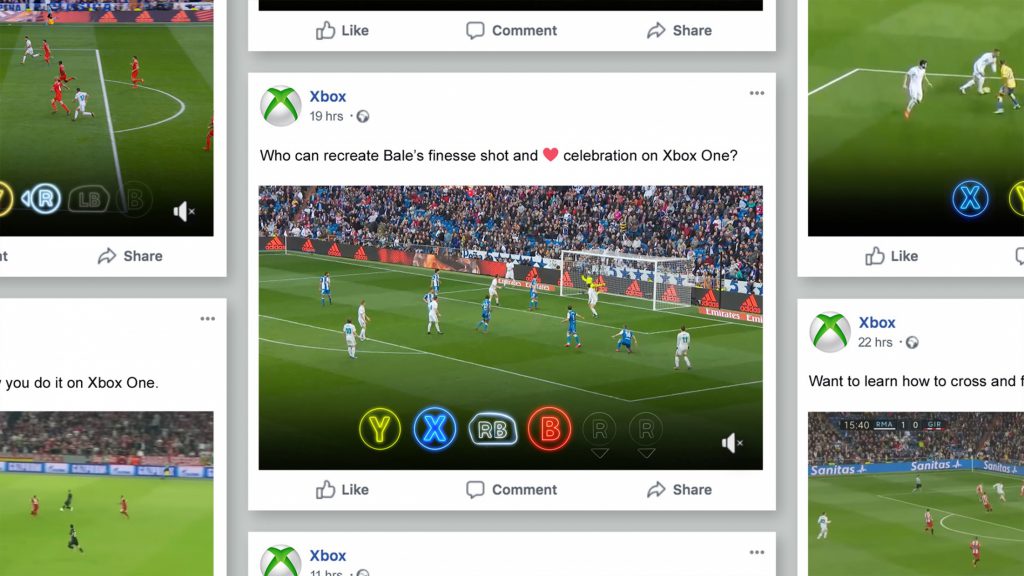 They reached 650 million spectators per match (x12 matches) and the FIFA uplayer base grew by 10% year-on-year.
agency: McCann London