Trivial Pursuit opens the first hotel to accept knowledge as payment
By Staff on Monday, March 25, 2019
This week Trivial Pursuit has opened a rather unique hotel where guests pay with their knowledge and wit rather than credit cards.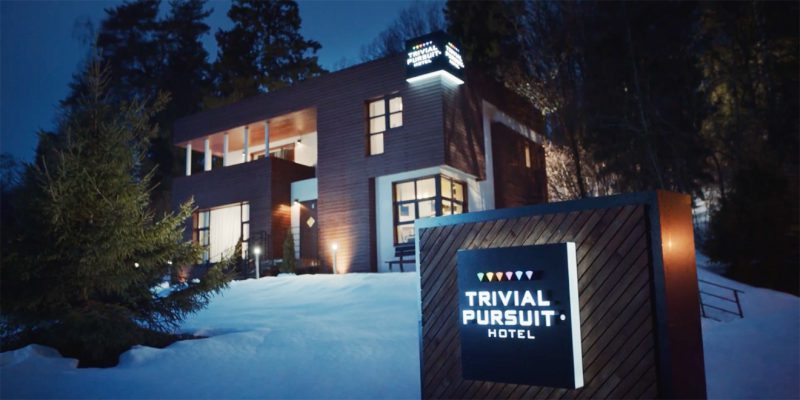 Situated outside Moscow in the four star Svezy Veter Country Hotel complex, the Trivial Pursuit Hotel is a three bedroom cottage with enviable amenities such as a sauna, fireplace, and barbecue.
However this hotel comes with a twist: no payment is needed during the stay as the whole experience is based on the answers to questions which will be asked during the stay.
Visitors should be prepared to answer math problems, questions about movie directors, the origins of food, geography, and more.
Correct answers will lead to upgrades such as a more luxurious room, extra amenities and high quality dining.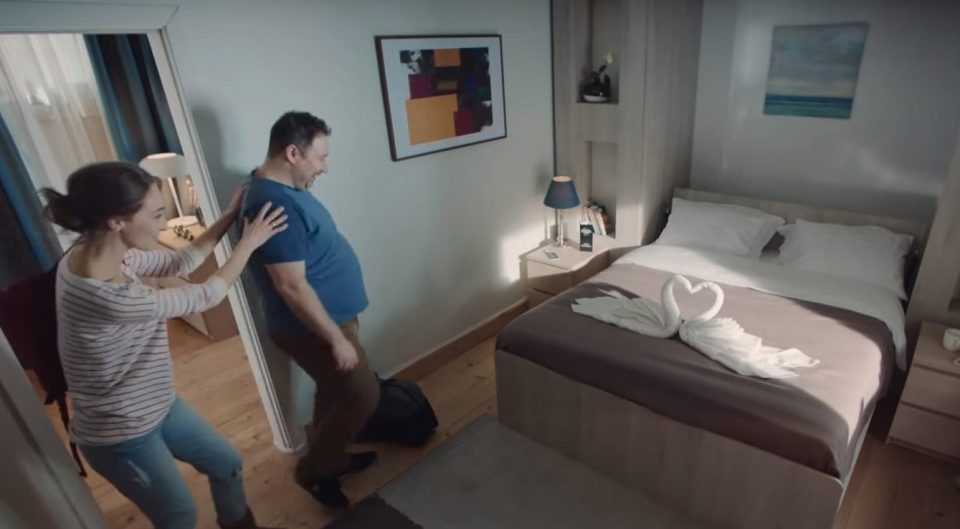 However guests who give wrong answers might find themselves on a pull out bed.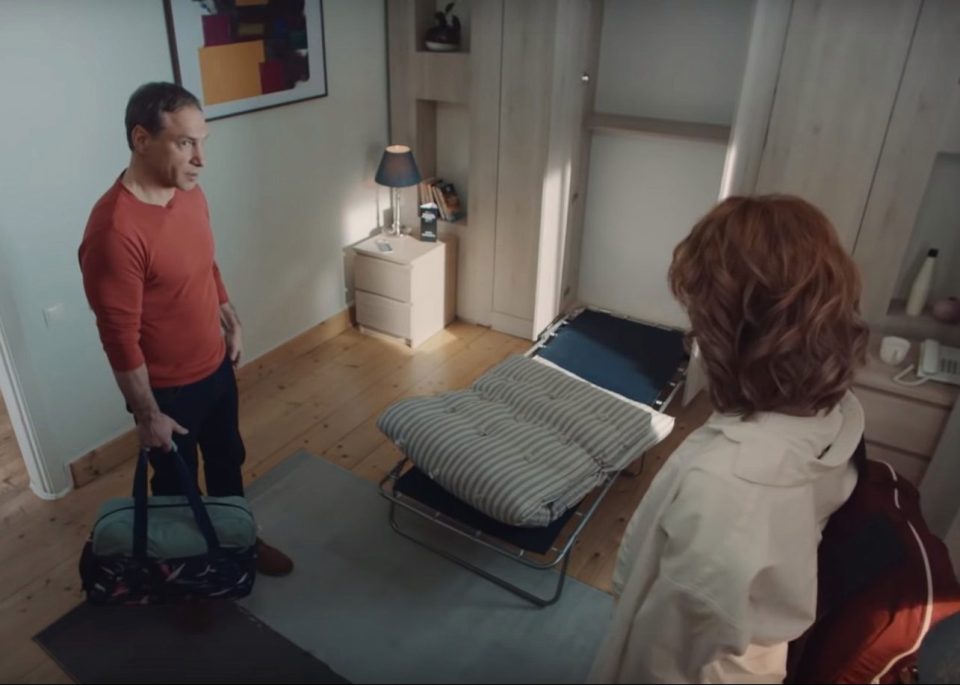 Studious eggheads who think they have what it takes simply have to buy a copy of the Trivial Pursuit game and post the receipt on social media for a chance to book a room and enjoy a stay like no other.
Hasbro and Leo Burnett Moscow are welcoming guests between May 20 and June 14, with registration open until April 28.
By @tohugapenguin