Super Bowl 53 first to include male cheerleaders
By Staff on Friday, February 1, 2019
Napoleon Jinnies and Quinton Peron will be the first male cheerleaders to ever take part in America's biggest sporting event, The Super Bowl 53.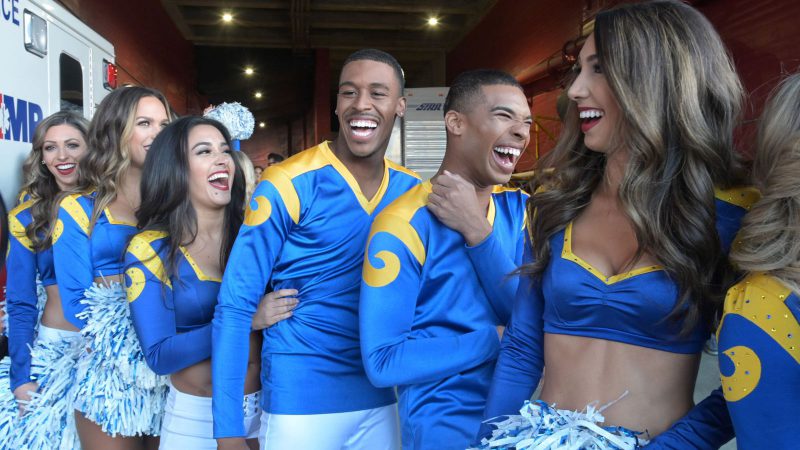 Jinnies and Peron will perform for the Los Angeles Rams as the NFL's first male cheerleaders when The Rams take on The New England Patriots.
For Jinnies this achievement is a reflection of their cities' diversity.
He said, "We have a lot of people in Los Angeles from different cultures and different backgrounds… I think it's really important that everyone on the team reflect that, from our boys on the field to the people on the side line and even our cheer team."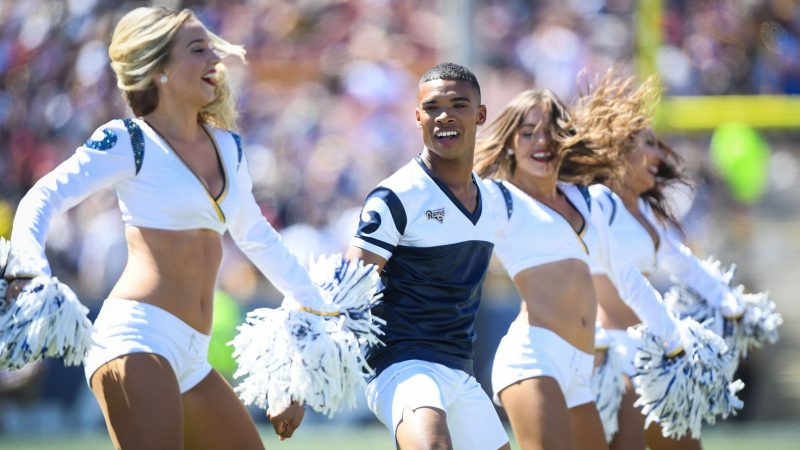 The Super Bowl will undoubtedly be a career highlight for the gifted athletes, but the journey hasn't been an easy one, "I caught some flack. But if this is what you want to do, then do it because it's your life," Peron said, "No one can live your life for you. Dream your dream, live your truth".
Those thoughts were echoed by Jinnies, "You always have to have thick skin no matter what you're going for. You just need to go for it."
The dancers haven't been able to conceal their excitement as the performance date in front of an audience of 100 million approaches. "We are so happy to be here, the smile hasn't left my face since we arrived," Peron exclaims.
By @milanc_14