AD OF THE DAY: Disney pulls on heartstrings with tale of adorable animated duck
By Georgina Vincent on Wednesday, January 9, 2019
The latest advert for Disneyland Paris, titled "Where Magic Gets Real" has most of the nation in tears thanks to its adorable, little lead character – an animated duckling.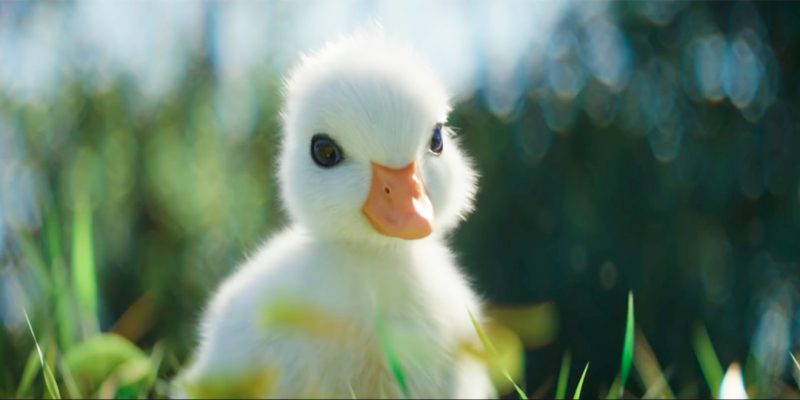 The ad opens with the fluffy duckling finding a Donald Duck comic book – following him as he begins to idolise the famous Disney character, eagerly leafing through the pages and mimicking Donald's actions through expert animation.
However when his family has to fly away from their pond, he is forced to leave the beloved yet heavy comic book behind and begin a perilous journey to an unknown destination.
If you weren't already in floods of tears, the clincher comes as it's revealed (via a very familiar shadow) that the little duckling's journey has brought him face to face with his hero in Disneyland, finally embracing and reducing us to a smiling yet blubbering ball of mess.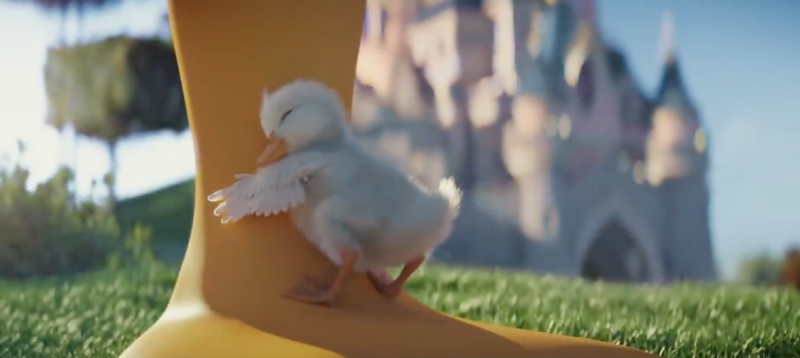 If you are emotionally prepared, you can see the advert in all its animated glory below:
Agency: BTEC
Client: Disneyland Paris