Spoof Brexit shop opens in Peckham to highlight post-Brexit grocery prices
By Staff on Monday, November 26, 2018
A "Brexit" shop has opened in south-east London to highlight alleged post-EU price rises in a Black Friday stunt.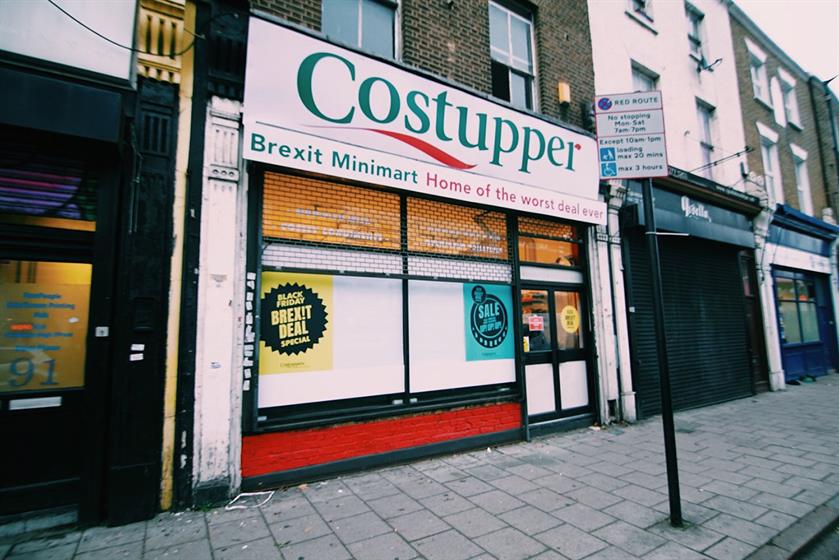 The "Costupper" store on Peckham High Street has been opened by remain campaigner's People's Vote, who claim on average households will be paying an additional £546 per year for goods due to a fall in sterling.
The stores shelves were stacked high with parody items such as 'Green Giant Prices' sweetcorn and 'I Can't Believe the Price of this Butter' margarine. The store also offered customers "the worst deal ever", with discounts including "huge reductions on NHS staff" and "massive clearance on jobs".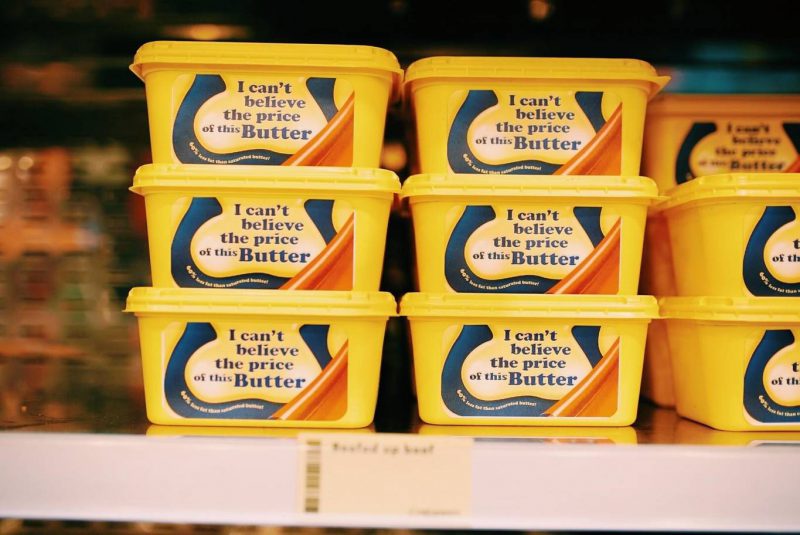 Several shelves were deliberately left empty, particularly the pharmacy section, highlighting concerns about the possible need to stockpile imported medicine.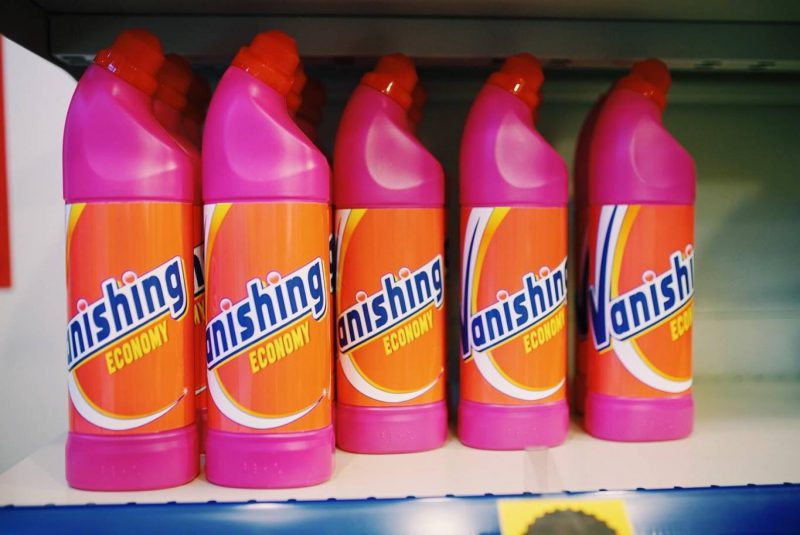 The "inconvenience" store also has a cash machine, which tells users how rapidly their bank balance is diminishing, as well as a news section complete with publications titled The Hard Times and Feel the Heat.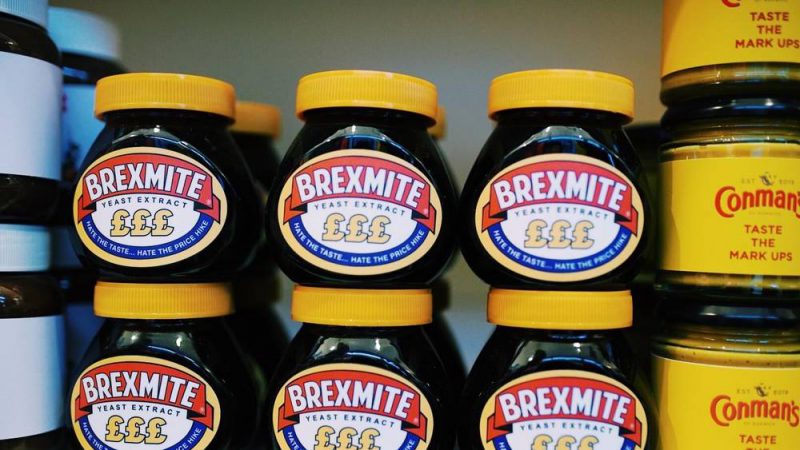 The agenda of the Peoples Vote campaigners is to push a second referendum on Brexit, despite the fact that The Prime Minister Theresa May has repeatedly ruled out the prospect of a second vote.