Deliveroo bring to life the famous "Meat and Sweet" trifle from Friends
By Frankie Allen on Thursday, May 3, 2018
Despite finishing 14 years ago (which makes us feel horrifically old!) TV show Friends is still a pop culture phenomenon.
To mark the anniversary since the final episode aired, Deliveroo has launched the Regina Phalange pop-up, a restaurant serving only one dish; Rachel Green's Thanksgiving Meat and Sweet Trifle.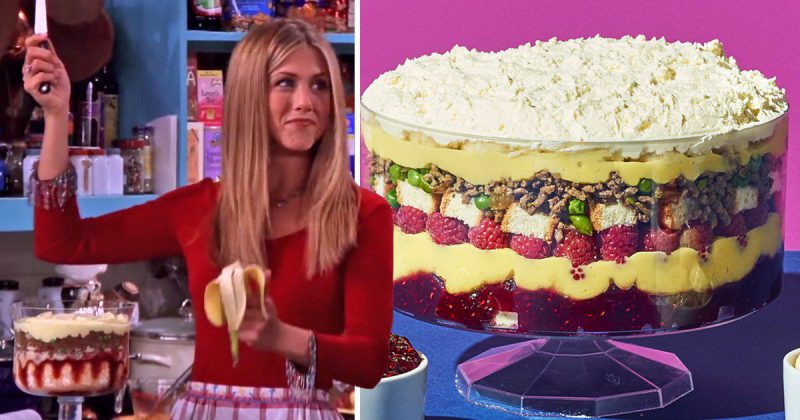 Cutting no corners, the £6 trifle is a duplicate of the iconic desert, which saw character Rachel mix-up two recipes stuck together in a cookbook.
The calorific treat is made up of lady fingers, jam, custard, raspberries, bananas, sautéed beef with peas and onions – there's also a veggie friendly option by swapping out beef for tofu.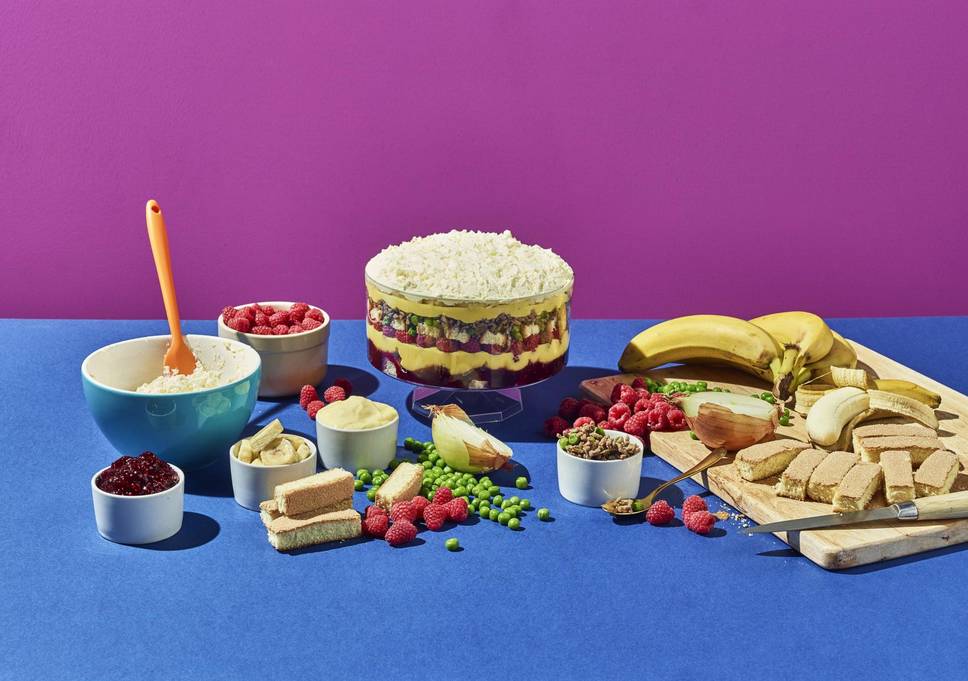 Joe Groves at Deliveroo said "With Rachel's trifle faux pas being one of the most memorable TV moments in Friends, we wanted to pay homage to the show by giving our customers the chance to order it through Deliveroo.
'The Meat & Sweet is surprisingly quite amazing, to quote a wise Italian-American, "What's not to like? Custard, good. Jam, good. Meat, GOOD!"
The dish is set to go-on sale at 9pm on Friday 4th May and will be available while stocks last, or if you're particularly keen to try it you can schedule the delivery up to 24 hours in advance.
Campaign was spotted on Metro, Mail Online, Evening Standard, Digital Spy and The Handbook