Diesel launches authentic fake goods store in New York
By James Herring on Saturday, February 10, 2018
Italian fashion brand Diesel has launched a fake goods store in New York – selling unwitting customers a limited edition range of hoodies and jeans  – ahead of Fashion week.
Canal Street, famous for knock-off goods provided the perfect location for the authentic knock-off store in which Sweatshirts and T-shirts are stamped "Deisel".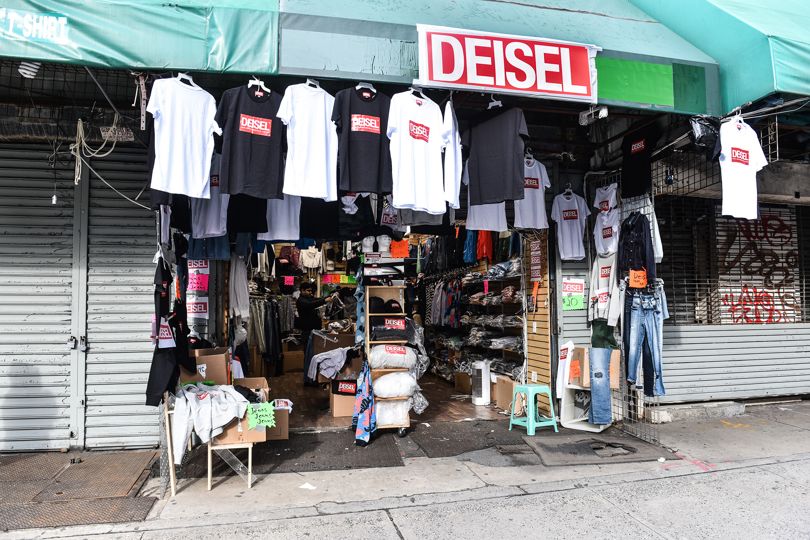 A hidden camera video tells the story.
"We have so many counterfeit products all over the world I thought, 'Why can't we play with this problem that we have?'" Diesel founder Renzo Rosso told AFP, saying he believes that more than a million counterfeit Diesel goods are sold annually around the world.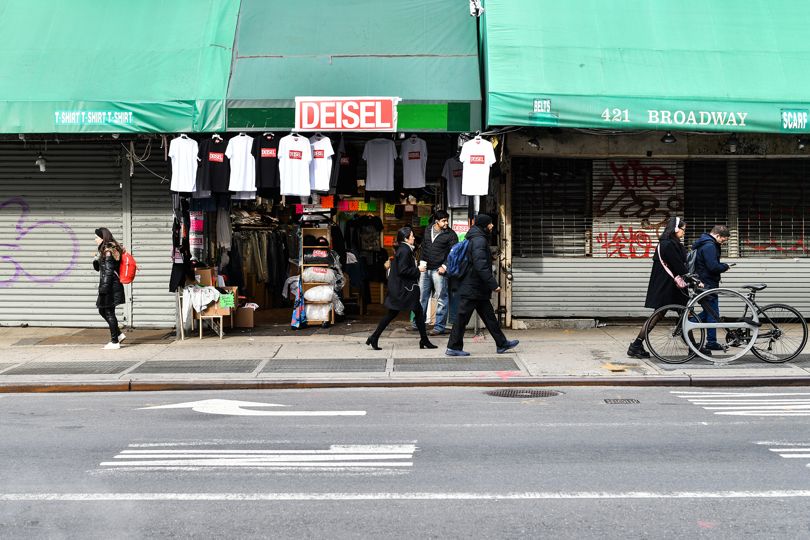 "We created a fake product, a fake name, and we came to the counterfeit district."
The store opened last week and hundreds of customers have already purchased, blissfully unaware that the joke's on them.
"People come and they think it is a fake product. When they discover it's not a fake product, they can sell it for three or four times the value!" said Rosso, 62.
The Chinatown pop-up was conceived of as a joke.
Speaking to Vogue Rosso said; "We wanted to bring out our self-irony… and also to slightly mock the current logomania trend, in a Diesel way. We never want to take ourselves too seriously."
It's a rarity to find a fashion brand that doesn't take itself too seriously – last year the company launched a witty campaign against uncool wool.
[Agency: Publicis New York]