Godiva creates sensory chocolate banquet to promote the launch of its range in Sainsbury's
By Donna Clapp on Friday, September 29, 2017
Godiva, the luxury chocolatier owned by Pladis, is hosting free sensory chocolate banquets in London to mark the launch of its masterpieces collection in Sainsbury's.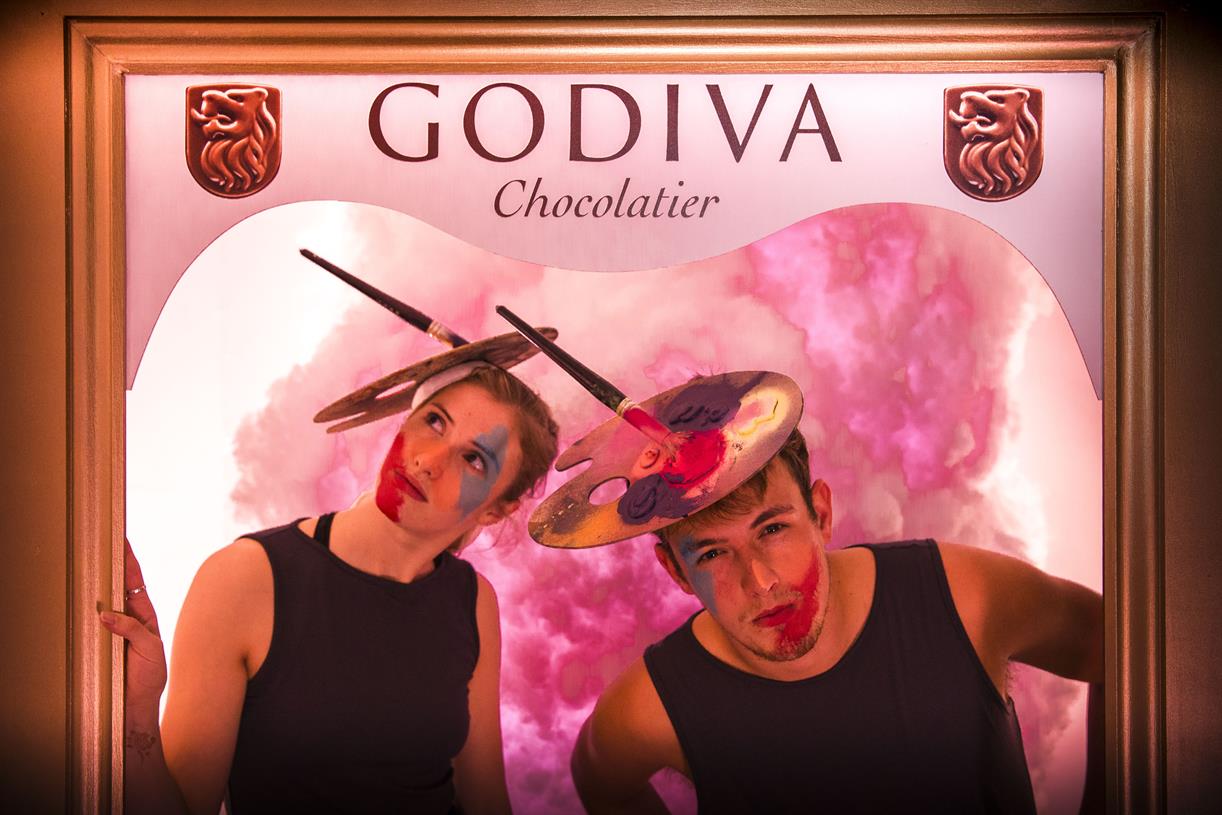 People who want to go to this event are being directed to Godiva's Facebook page for the chance to win tickets. Free chocolate at a free event – of course it's going to get noticed!
The event is taking place over four days and guests will be treated to three chocolate courses as part of the event, which incorporates smells, textures, movement and sound.
The dinner is inspired by the chocolates in the masterpieces collection, including dark chocolate ganache hearts, milk chocolate hazelnut oysters and milk chocolate caramel lions.
This has, of course, been picked up by nationals, including Independent, Standard and Mail on Sunday and has certainly been a popular stunt to raise awareness around Godiva's launch into Sainsbury's.