Tourism Ireland recreates entire Game of Thrones plot in 250ft tapestry
By Angharad Welsh on Wednesday, July 19, 2017
Tourism Ireland has outdone itself this year, unveiling a massive 250ft tapestry that features the plot of the last 6 seasons of Game of Thrones.
Since filming started for the show in Ireland back in 2010, the country has benefited hugely from a rise in tourism thanks to people wanting to visit the locations in the series.
As each episode of season 7 is aired, a new section of the tapestry will be unveiled – the tapestry for episode 1 is currently being woven and will be unveiled on 24th July, just in time for episode 2 and the weaving to start all over again.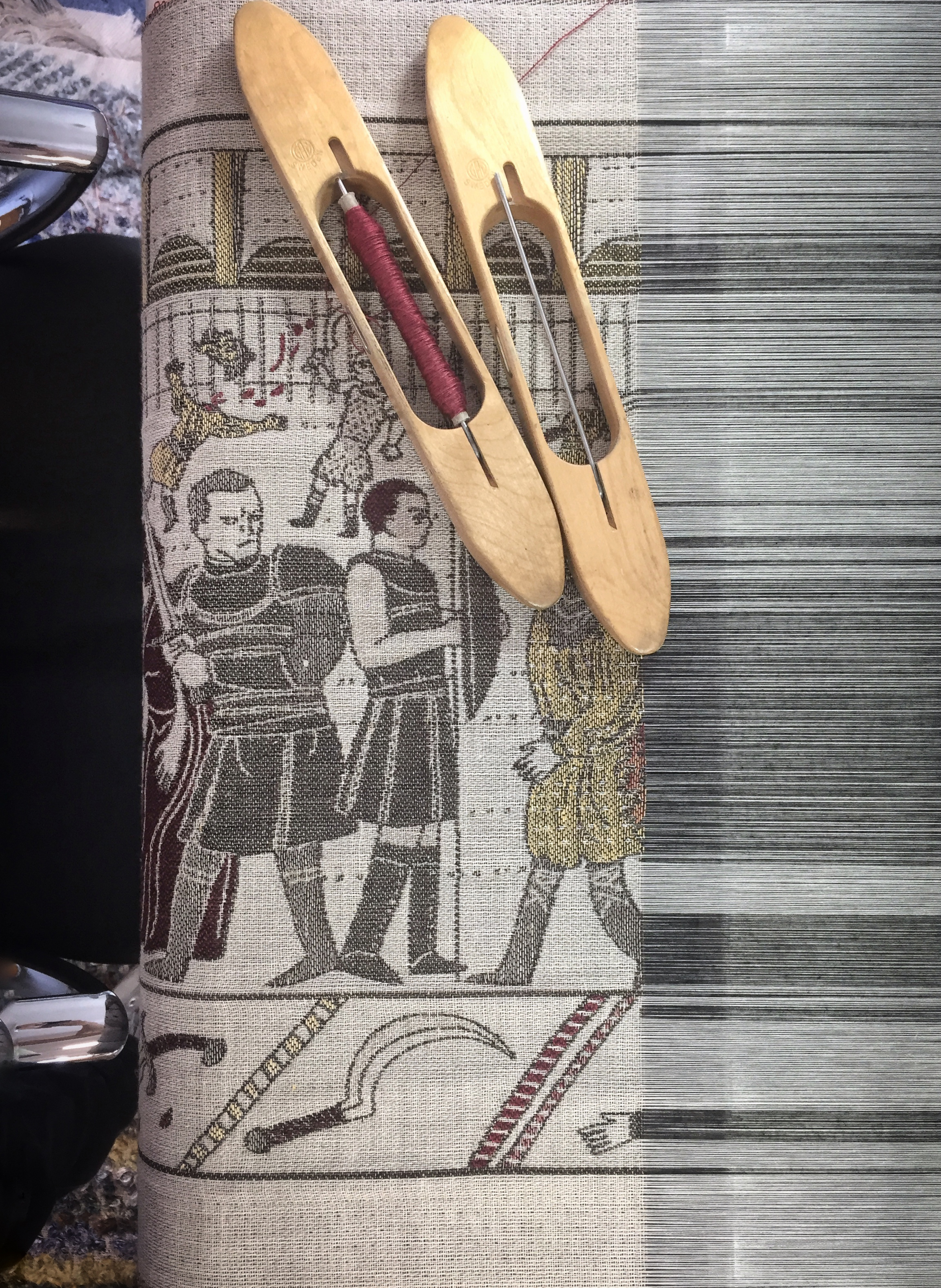 It's an ambitious live stunt from Tourism Ireland and I love it! The idea that the story is being immortalised in this way means that even after the show comes to an end, there will still be an exciting piece of Westeros for fans to visit. It's been likened to the Bayeux tapestry in France, something many school children get to visit…how long before they're begging their teaches to take them to Ireland instead?!
The tapestry is currently on display at the Ulster Museum in Belfast and you can explore the interactive version here.