Tequila drinking fountain installed to mark National Tequila Day
By Rich Leigh on Thursday, July 27, 2017
In a stunt not dissimilar to this beer dispensing billboard stunt from 2015, tequila purveyor Jose Cuervo hit upon the ingenious notion that people QUITE LIKE FREE ALCOHOL.
To mark National Tequila Day this year (on the 24th July), the brand installed 'H2Cuervo' drinking fountains in Los Angeles, California.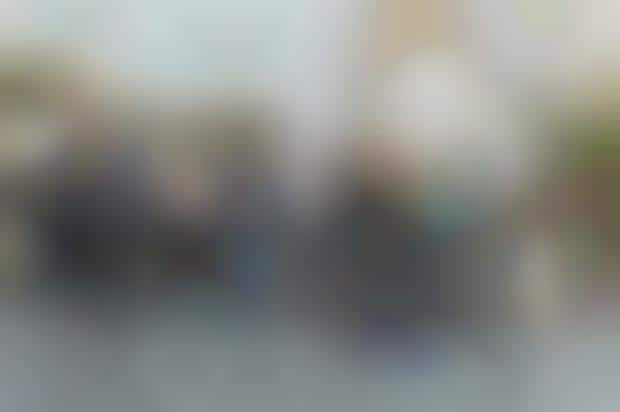 People keen to chug Jose Cuervo's Silver had to show ID to prove that they were over the age of 21. The installation was only there for a short period of time – from noon to 6pm – ostensibly, and according to this post about the stunt, to "embrace the brand's philosophy that people should 'embrace the now' and live in the moment because 'tomorrow is overrated.'"
I've wanted to plumb somebody's house with protein for <insert sports nutrition brand here – COME AT ME> for ages, based on this prank where friends plumb their friend's house with beer, and this is very much down that campaign line.
Jose Cuervo's stunt works well-enough, but as for the people in the photo, leaving work at lunchtime to down what is otherwise a drink you only down to get SA-MASHED from a public fountain? Assuming you aren't paid models, I'm just going to leave this link here.