WANTED: tantrums, tears and toddlers
By Lawrence Davies on Monday, February 27, 2017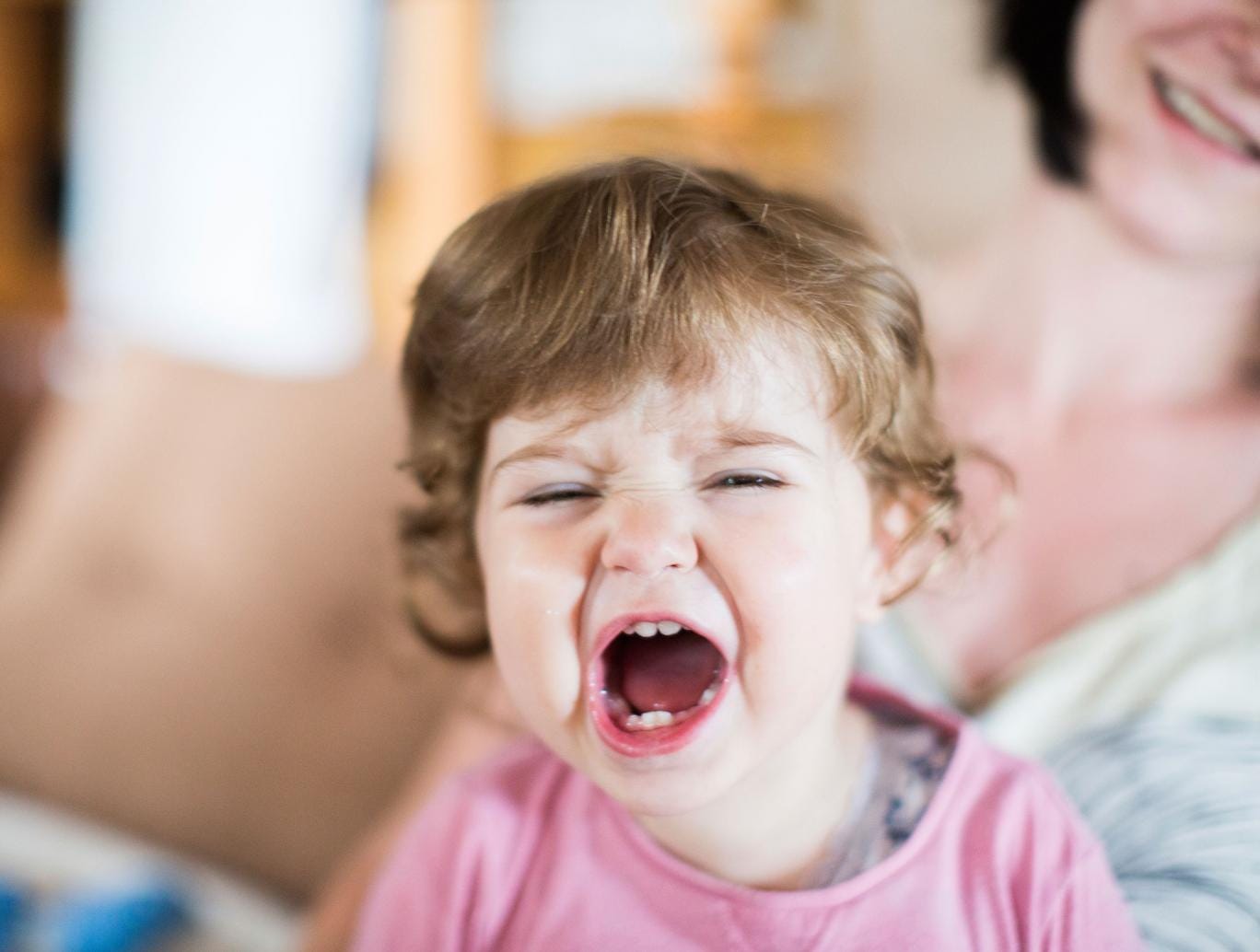 Theme parks are a playground for PR stunts, from banning selfie sticks to preventing customers from wearing certain colours so they 'don't scare the animals' it's easy and effective for raising awareness for a new attraction.
Last week, it was the turn of Chessington World of Adventurers and the folks at FrankPR to pitch the story to the national news desks. Chessington was on the look out for VIPs (that's very important pre-schoolers!) to try out its new ride, The Gruffalo.
The advert called for 'demanding' youngsters with a 'tendency to throw their toys out of the pram' and like to 'scream at the top of their lungs' if things don't go their way. The theme park has since been flooded with hundreds of applications.
Using children to give honest feedback is a hilarious yet tried and tested method. As we witnessed last week when TalkTalk TV partnered with nations' most honest movie critics: 5 year-olds with an amazing video.
But if it were up to us, there would only be one candidate to trial The Gruffalo ride and that's Drew Barrymore kids. The mum-of-two, Barrymore recently told Seth Meyers how she found herself dealing with some epic meltdowns – in the middle of Disney World. You can watch all the highlights from that interview below!