David Beckham's tattoos come to life in child abuse campaign
By Rich Leigh on Tuesday, December 6, 2016
Visually fascinating creative campaign, this – and brilliant use of a celebrity ambassador.
David Beckham's tattoos have been animated in a Unicef film highlighting child abuse, centering on the notion that physical and emotional abuse leaves 'lasting marks'. Ex-footballer Beckham, who is famously heavily tattooed, is a Unicef goodwill ambassador.
The campaign is called '#EndViolence' and appears to be more of an awareness campaign versus having a quantitative emphasis.
From the YouTube video description:
"Tattoos are marks that often represent special memories, but millions of children bear marks they have not chosen – and that will last a lifetime. Physical, sexual and emotional abuse is widespread with millions of children around the world experiencing violence in their homes, schools, online and in their communities."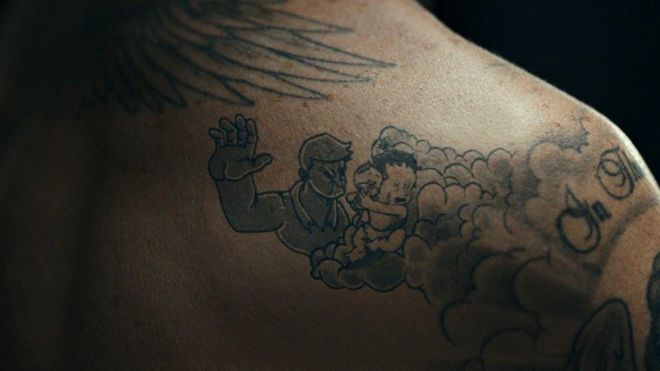 Read more:
Or on the BBC