Innocent Drinks launch handmade tweets campaign
By Lydia Bryant on Friday, November 18, 2016
Everyone in the PR/Marketing world knows that Innocent Drinks is good at social media and engaging their audience. It's a given.
So it's no surprise that they've come up with a cute Twitter campaign where they're creating handmade tweets instead of typed tweets, inviting their followers to request what they create.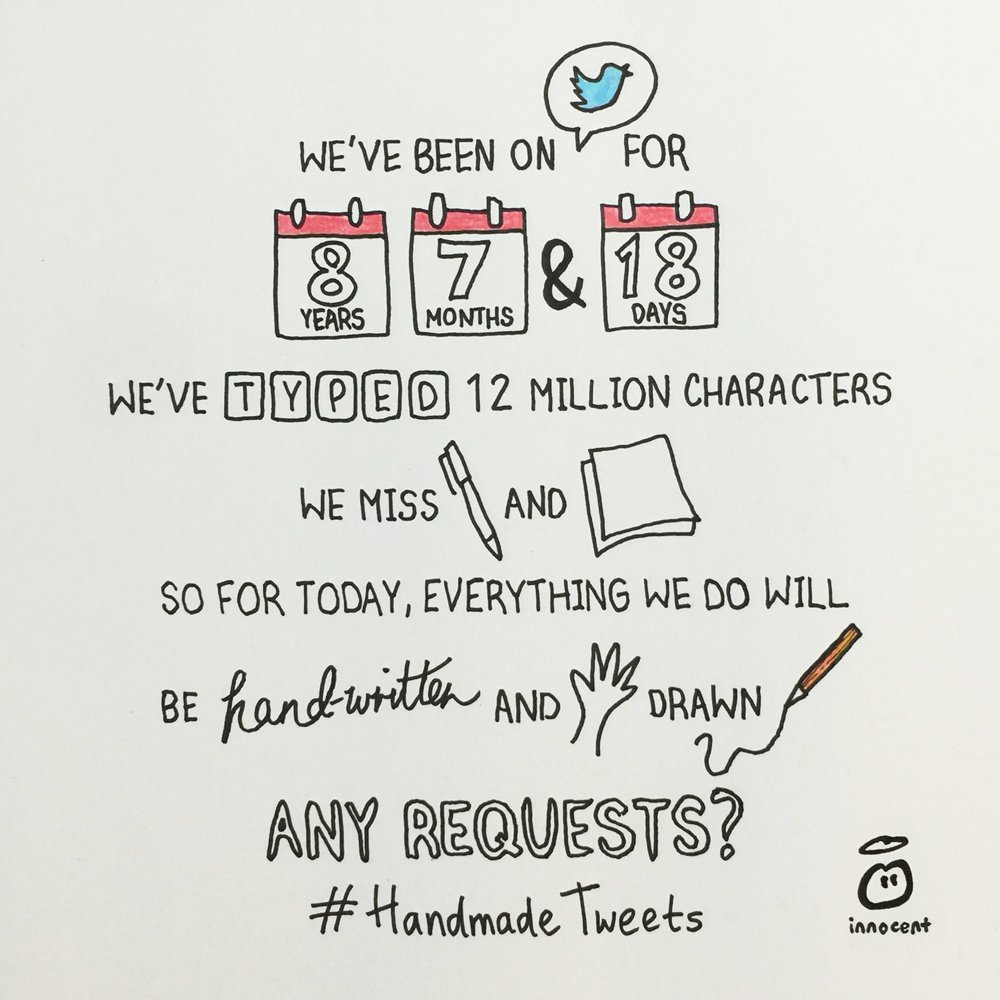 After tweeting the above from their Twitter account (@innocent) this morning, Innocent has received a range of funny requests including:
@innocent awesome! How about the highly respected, grand innocent wizard creating the smoothies in a cauldron?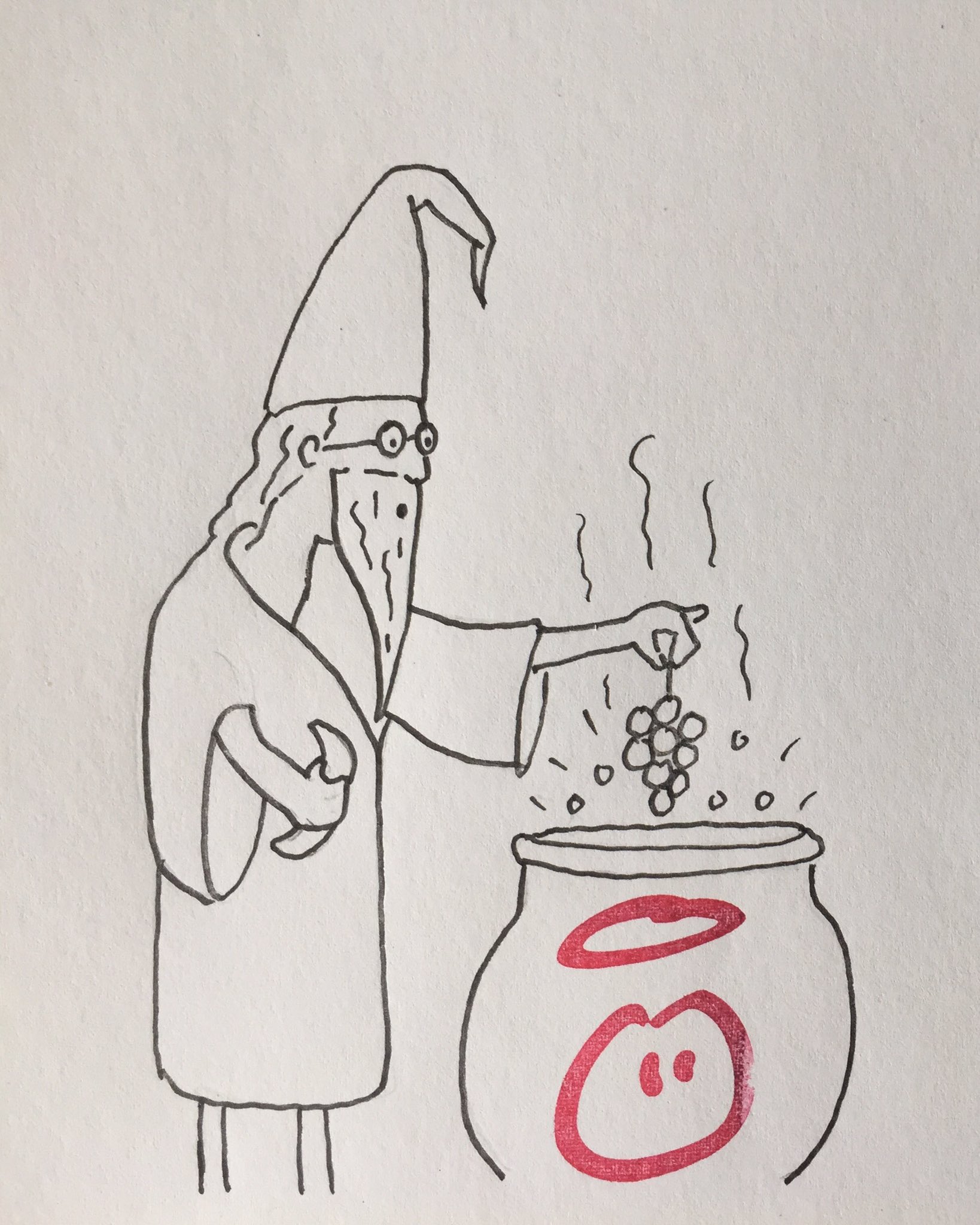 @innocent a hot cross bun and a mince pie in a fight over who loves you more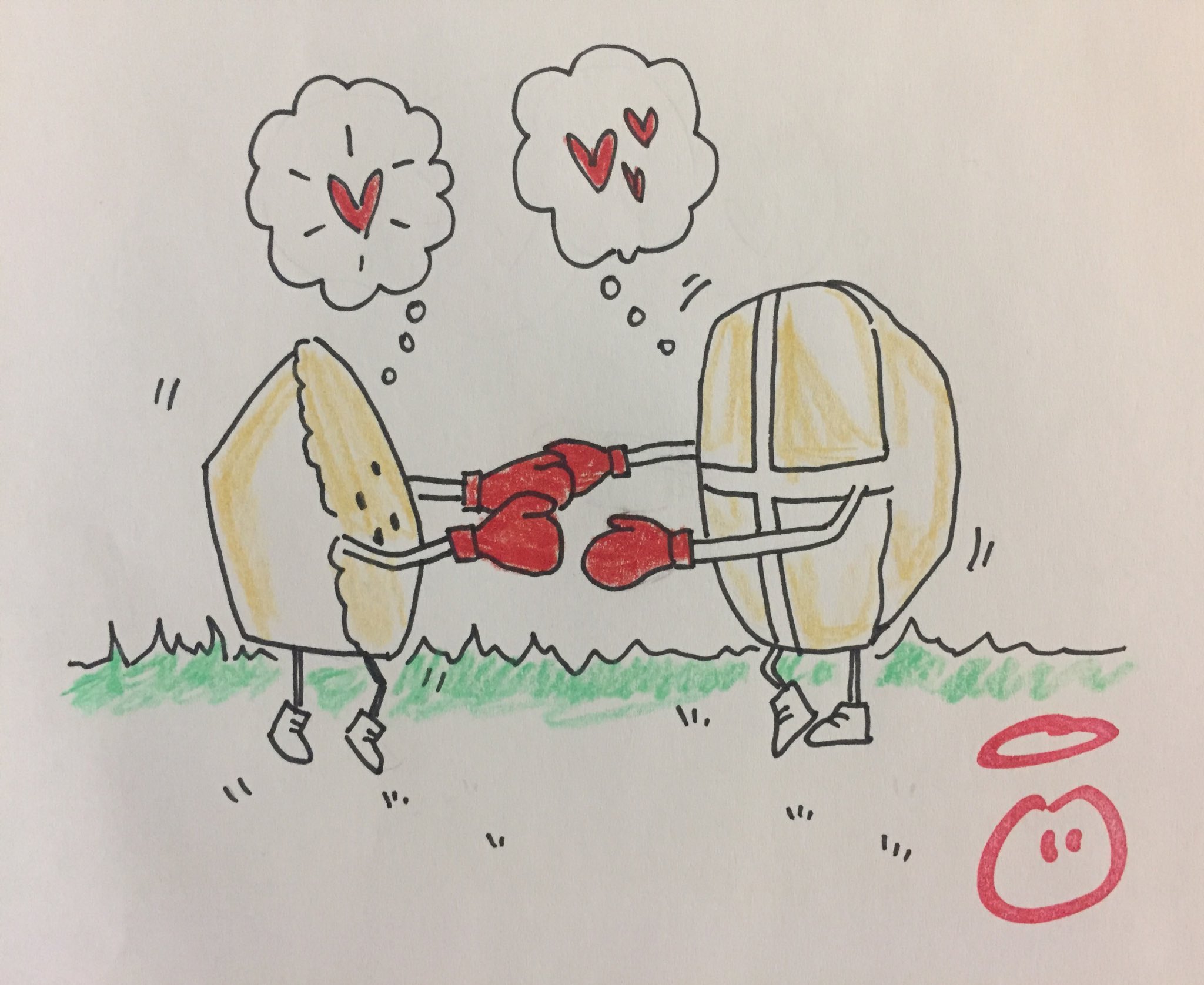 @innocent please can I have a mermaid riding a bike up a hill?! Thank you kindly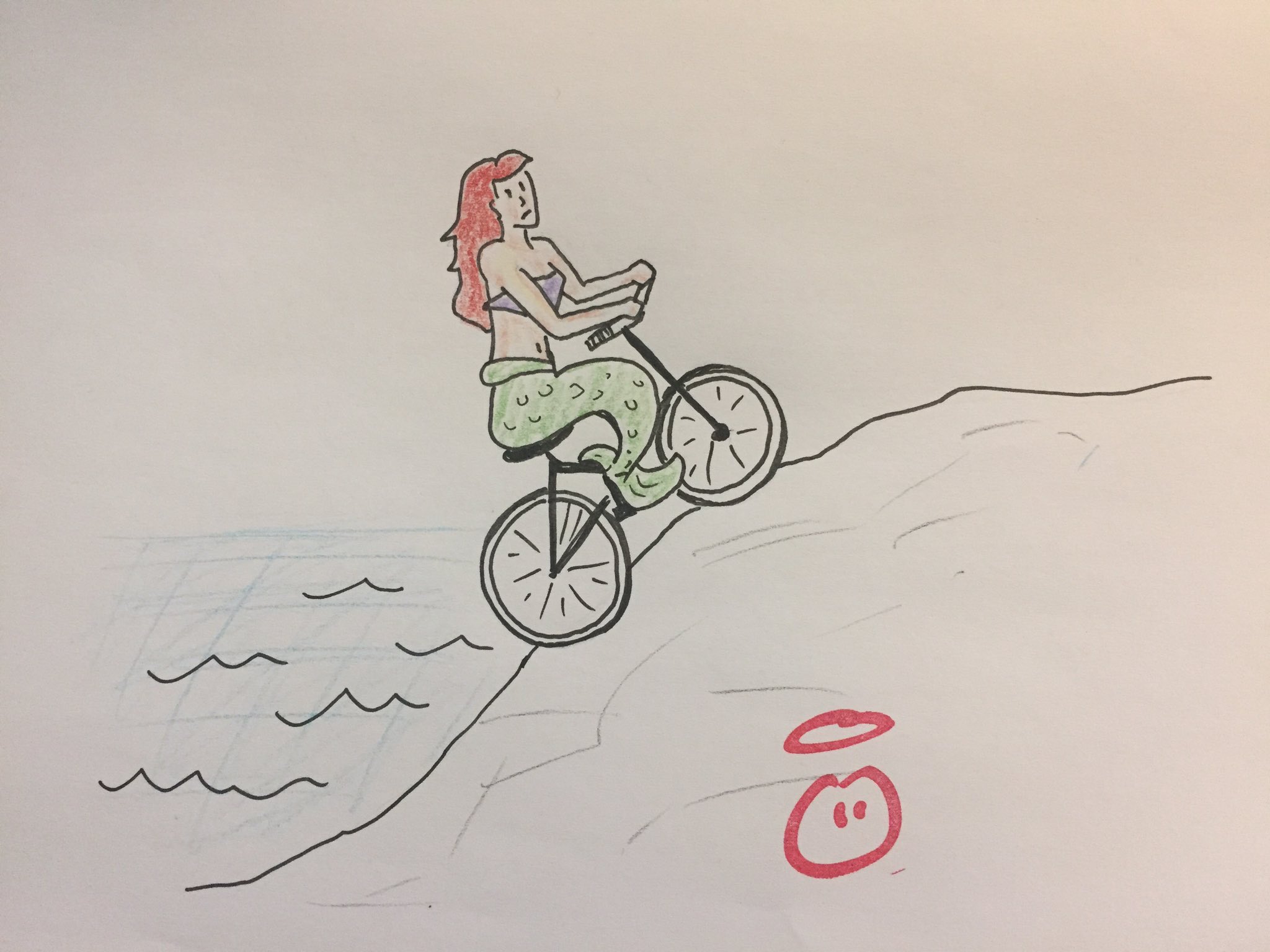 I could go on but I have work to do, if you'd like to look at them all just search the hashtag #HandmadeTweets on Twitter.
The campaign has been a hit since launching this morning, received good engagement on Twitter and just further builds the Innocent brand as a quirky, cute, friendly company and not just a money making mega-corporation owned by Coca Cola. Kudos again Innocent.